Stokes Beginners Guide to Birds: Eastern Region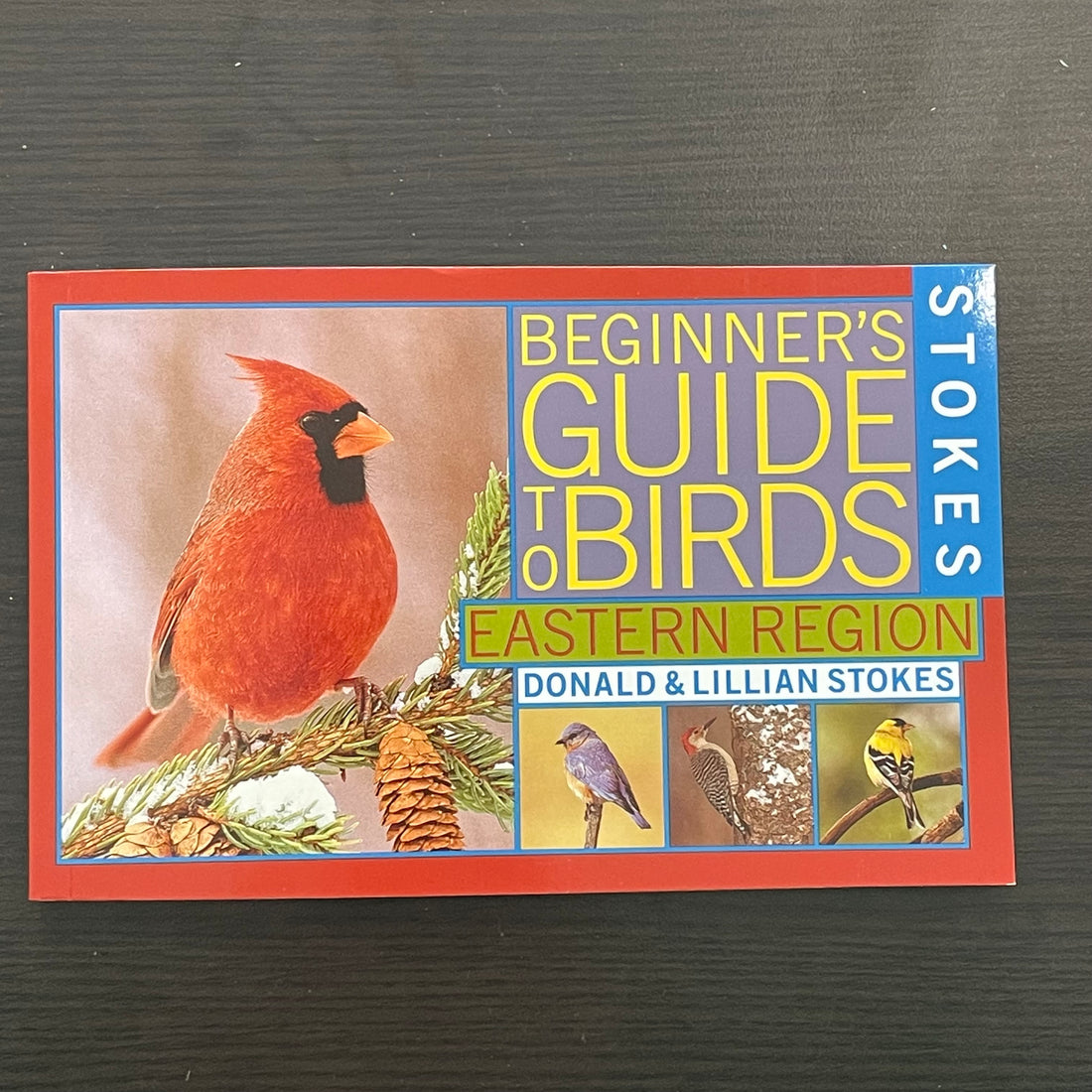 Stokes Beginners Guide to Birds: Eastern Region
An easy to use book for Birders big to small. The Stokes Beginner's Guide to Birds was written by Donald and Lillian Stokes, who are widely recognized as America's foremost authorities on birds and nature. Seasoned or even new Birders will find this guide to birds in the Eastern regions of North American extremely useful!
*As per the back of the book:*

Whether you want to identify the birds that come to your backyard feeder or you've decided to take up bird-watching as a hobby, you'll find everything you need in this easy-to-use guide. The Stokes Beginner's Guide to Birds is factually, visually, and organizationally superior to any other beginner's guide.
Special features include:
coverage of 100 species
unique organization by birds' plumage colours
user-friendly colour tab index for quick reference
brilliant full-colour photographs of each species, plus separate images of male and female when plumage differs
useful tips for attracting birds
information on voice, habitat, nest, eggs, incubation time, population trend, behaviour, birdhouse and feeder preferences, and much more
Share