Seasons Woodland Seed Blend - 10lb / 20lb / 40lb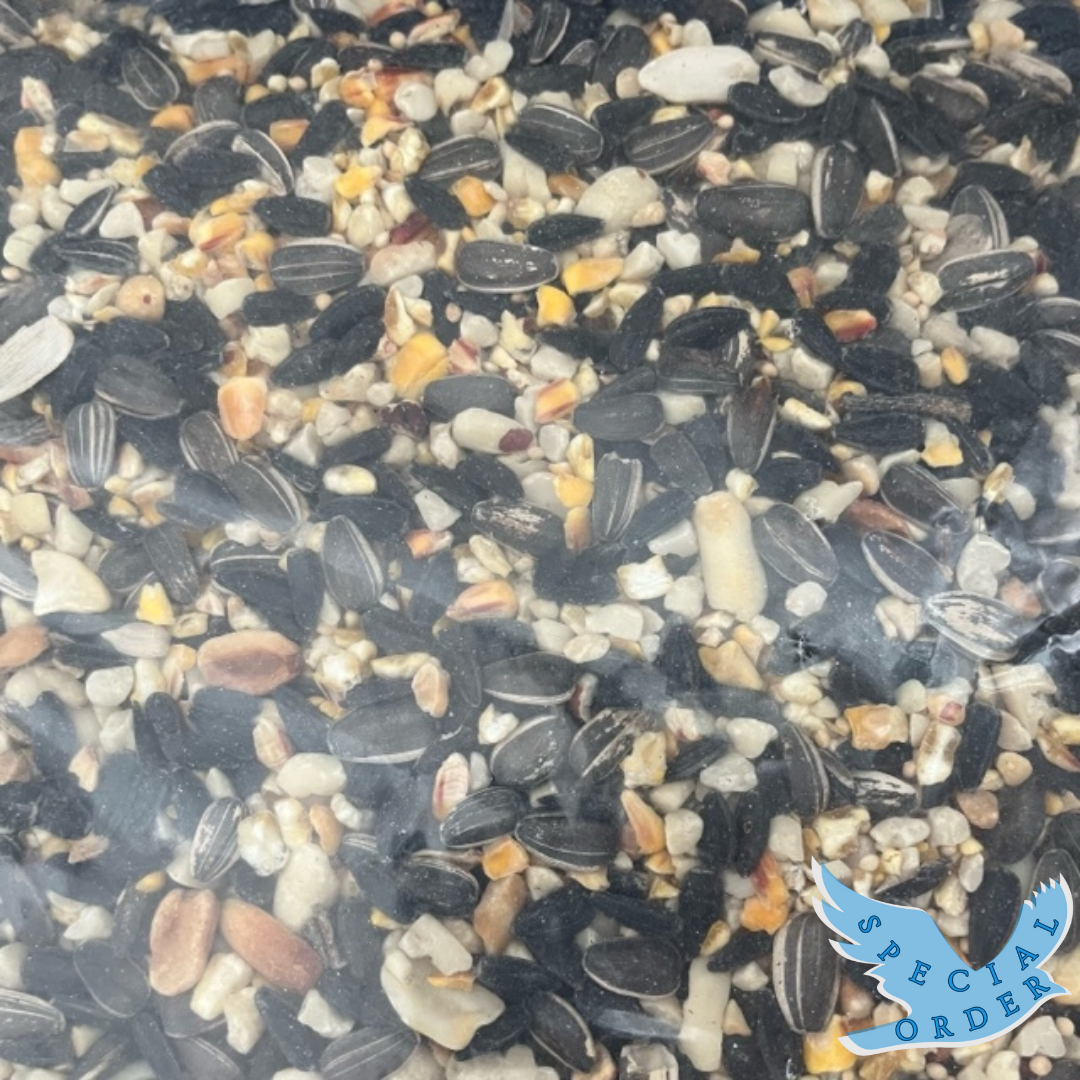 Seasons Woodland Seed Blend - 10lb / 20lb / 40lb
*SPECIAL ORDER ITEMS SHIP TO BIRDERS WITHIN A WEEK OF THE ORDER BEING PLACED, AND SHIP OUT TO THE CUSTOMER IMMEDIATELY UPON ARRIVAL AT THE STORE.*
Just like the Season Urban Seed Blend, the Seasons Woodland mix is adjusted seasonally. With the needs of our feathered friends changing based on a number of different things; migration, weather conditions, breeding, etc., their food sources must also change. 
Each seasons specific blend is altered to provide your backyard birds with the best nutrition we can give. The different blends cater to the needs of the birds that will be around your feeders during each particular season.
Because of the different variety of foods in this mix, it can going into any standard feeder. Whether you have a platform, tube, tray, or fly through feeder, the Seasons Woodland mix is a wonderful choice. This mix is best to be chosen by those in or near wooded areas, however it will still be a great seed blend to have in your arsenal.
Share