Seasons Urban Bird Seed Blend - 10lb / 20lb / 40lb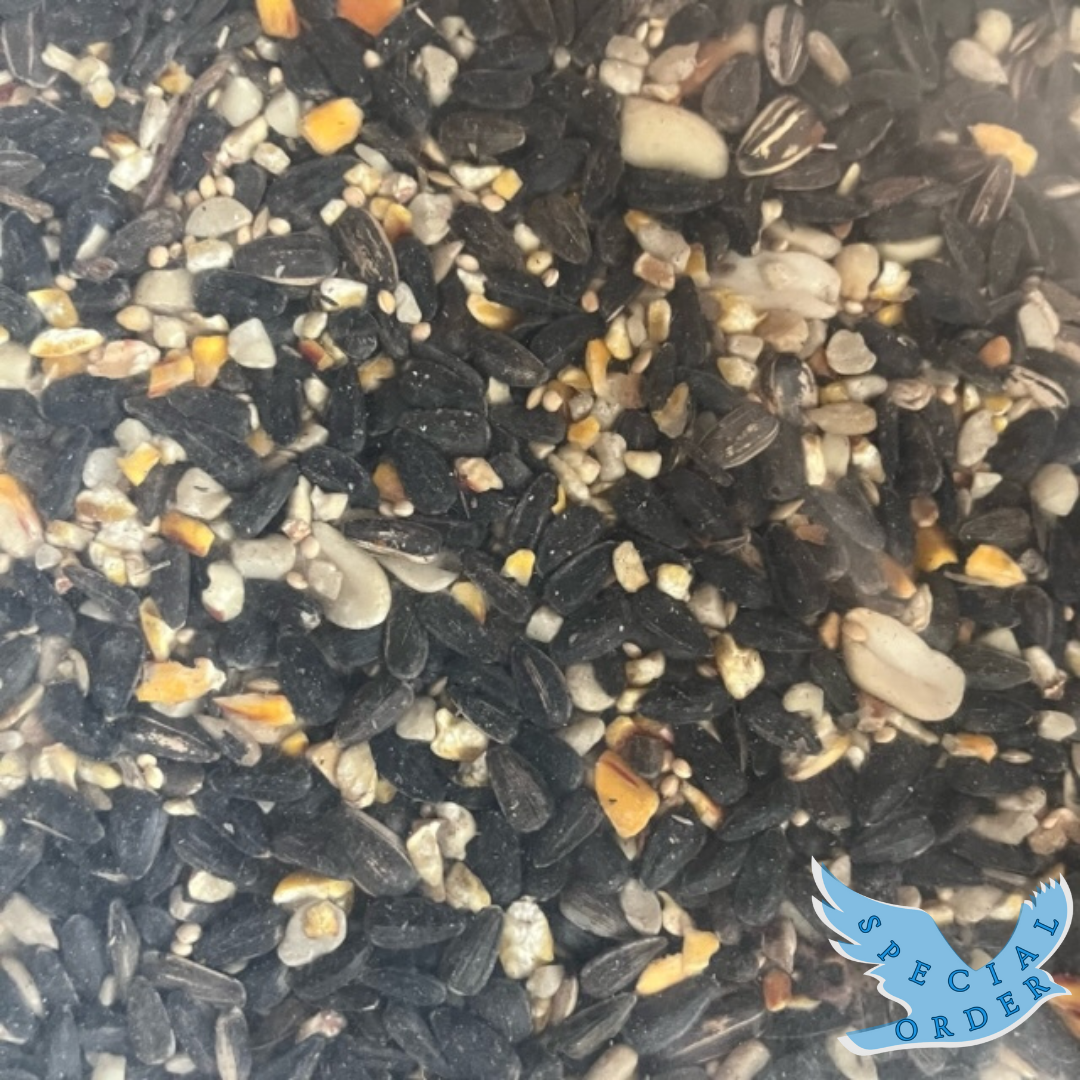 Seasons Urban Bird Seed Blend - 10lb / 20lb / 40lb
*SPECIAL ORDER ITEMS SHIP TO BIRDERS WITHIN A WEEK OF THE ORDER BEING PLACED, AND SHIP OUT TO THE CUSTOMER IMMEDIATELY UPON ARRIVAL AT THE STORE.*
Seasons Urban was specifically blended for birds in urban residential areas. Established neighbourhoods and new developments were considered when creating this particular mix.
This blend is adjusted seasonally, with the formula of over 30 different ingredients altering to accommodate the needs of our feathered friends at different times of the year. Accounting for the flyers that migrate, Season Urban is designed for the birds that should be in Ontario urban ares in that particular time of year. 
With its expert nutritional value, this blend is perfect for city birds. A higher protein content in the spring and summer to help our young feathery friends to grow muscle. High carbohydrates in the colder months to keep your backyard birds warm. The Seasons Urban blend is always a safe pick.
Share