Royal Worchester x Wrendale Designs by Hannah Dale: Mug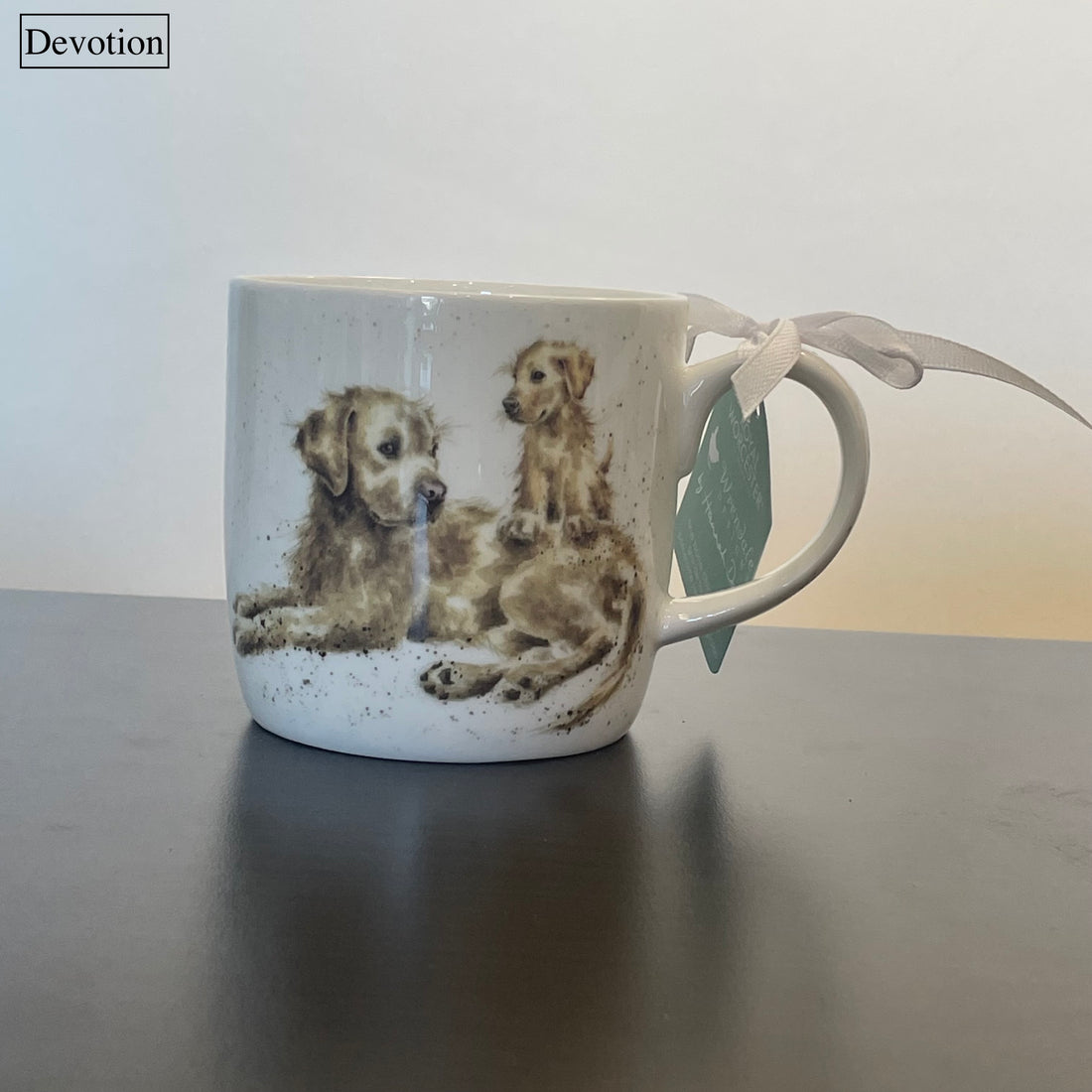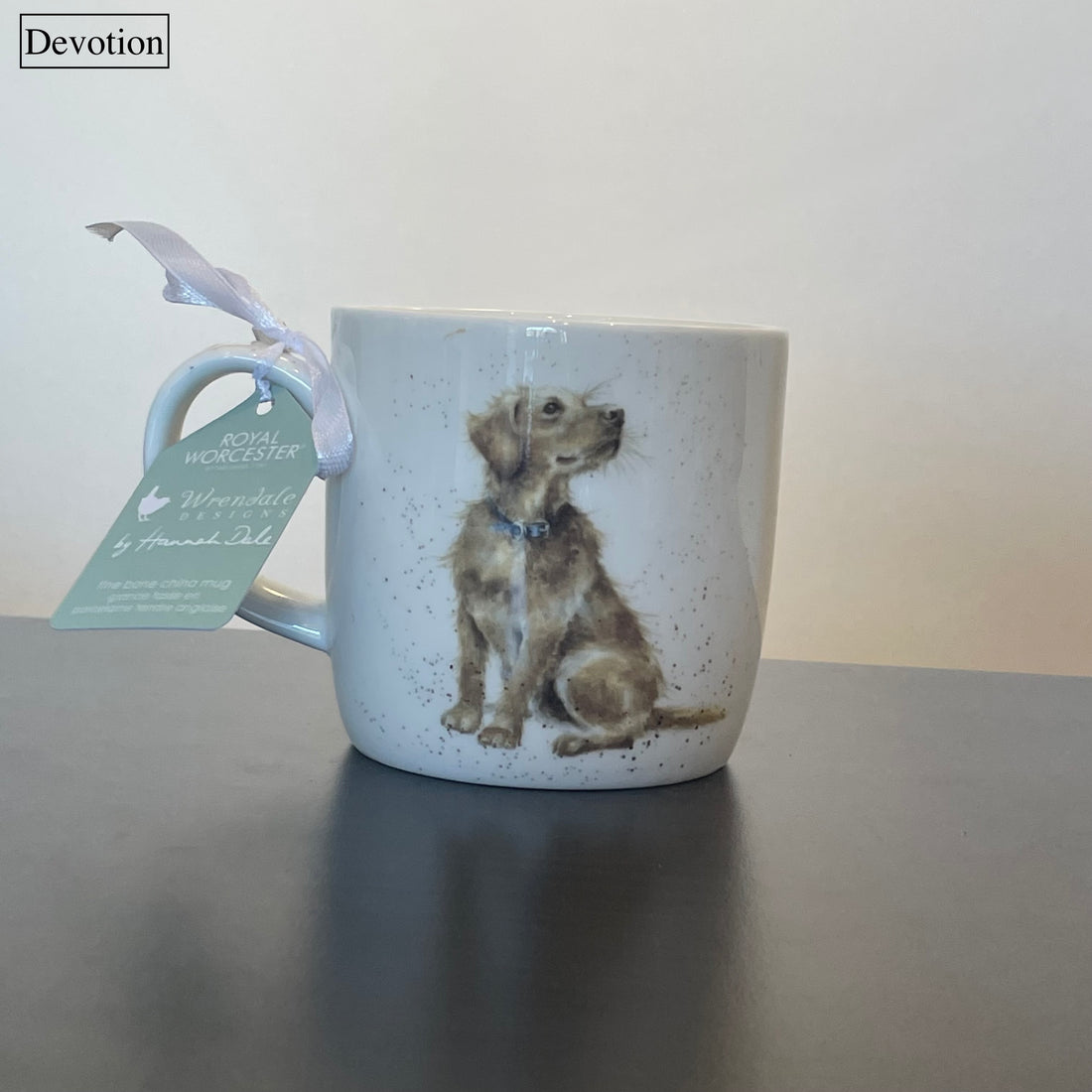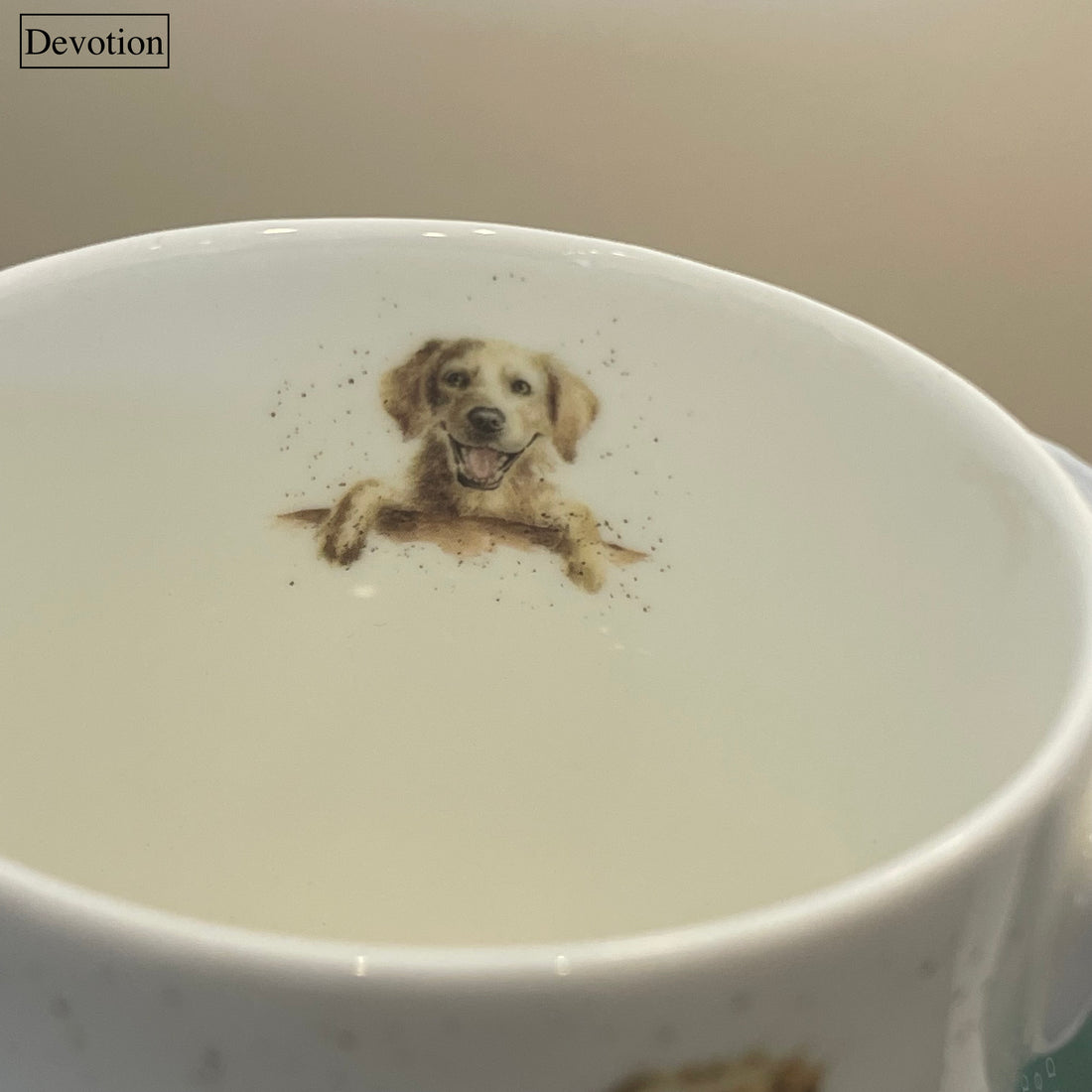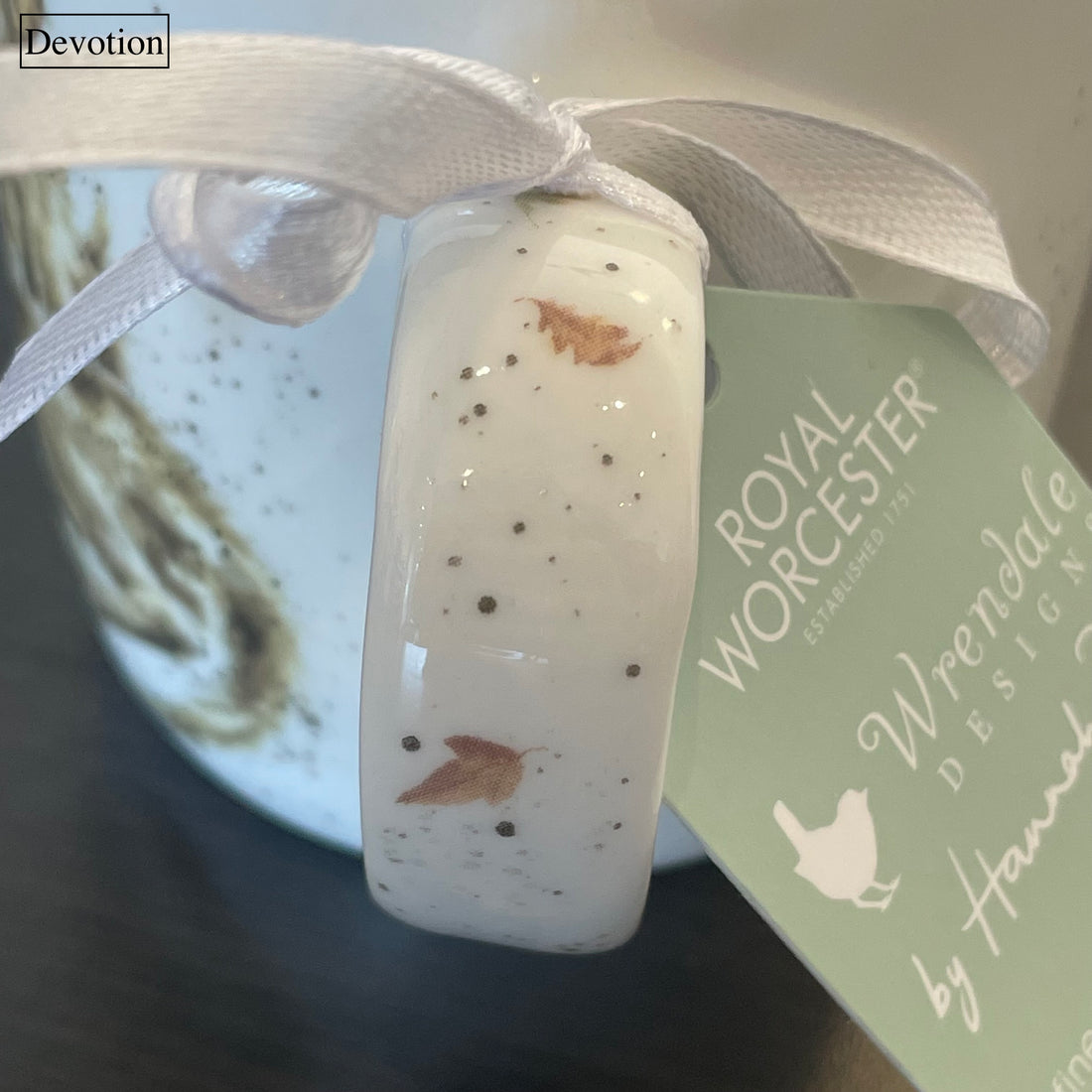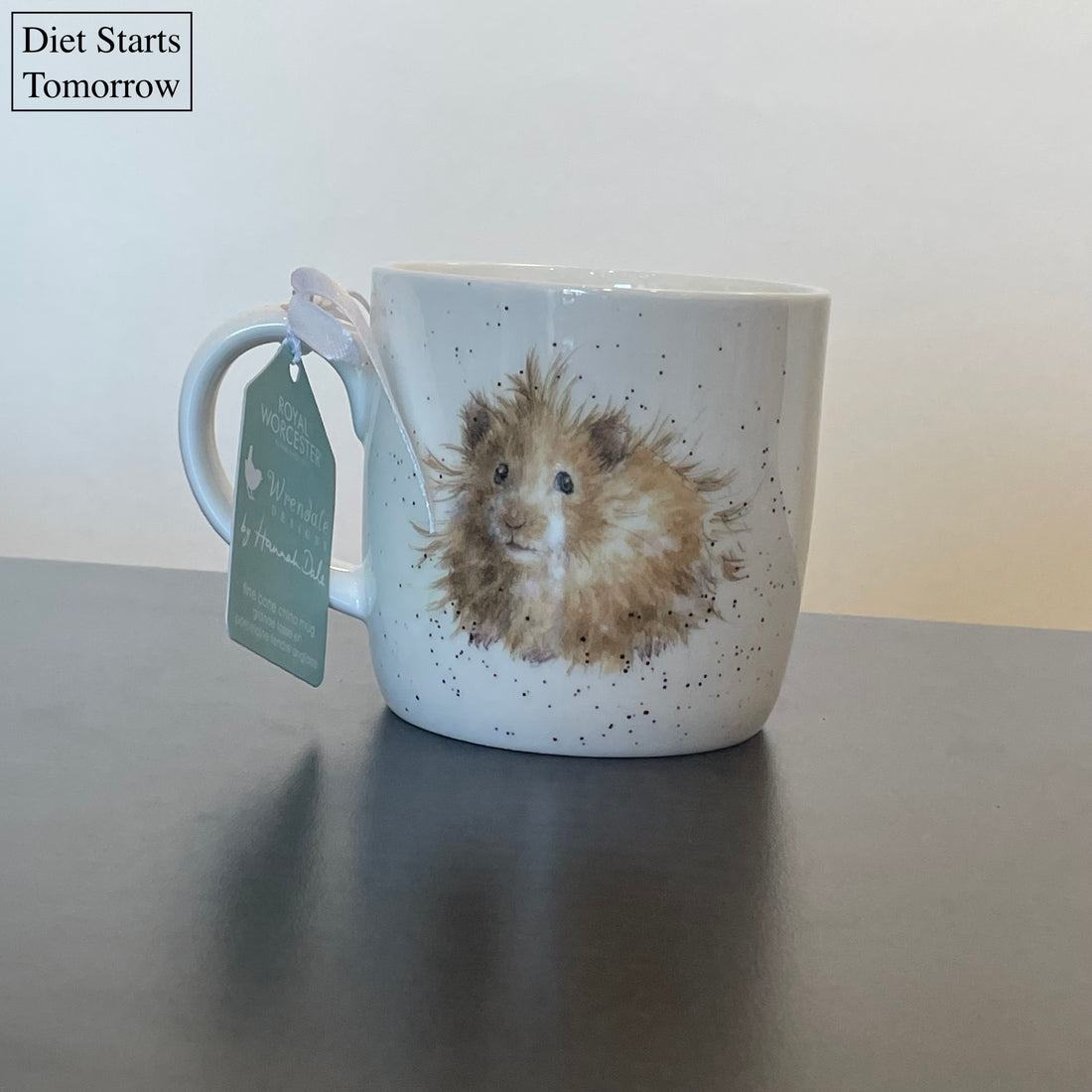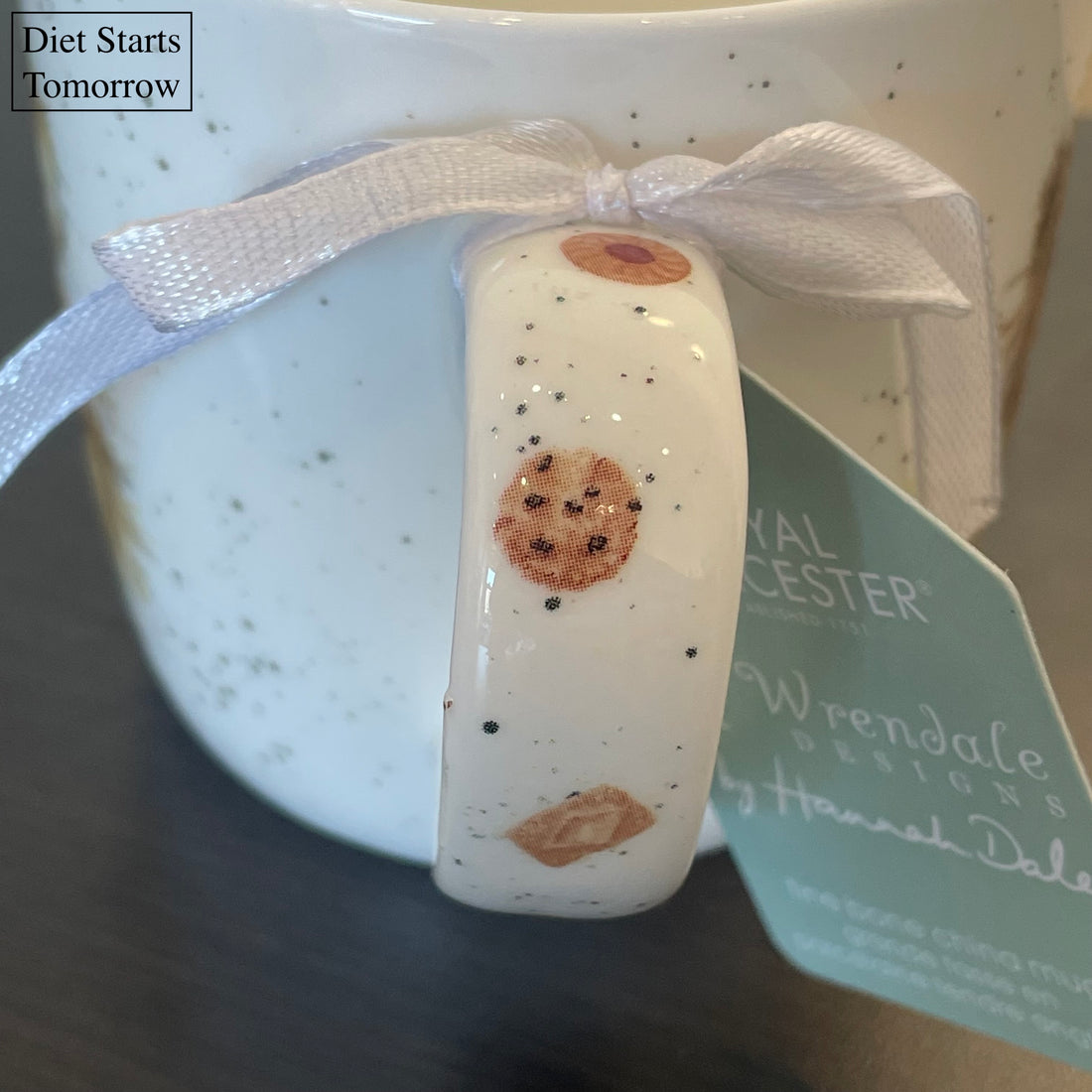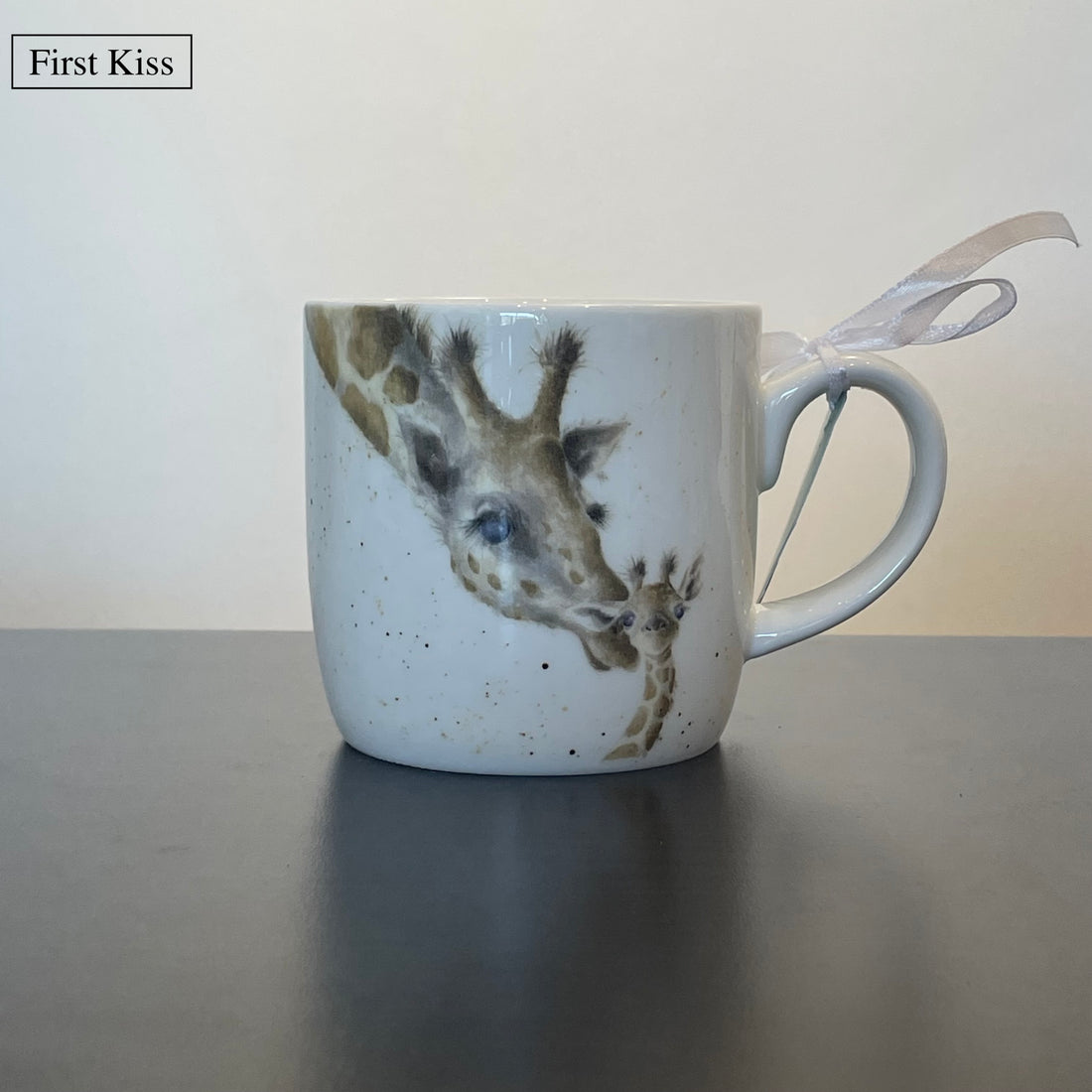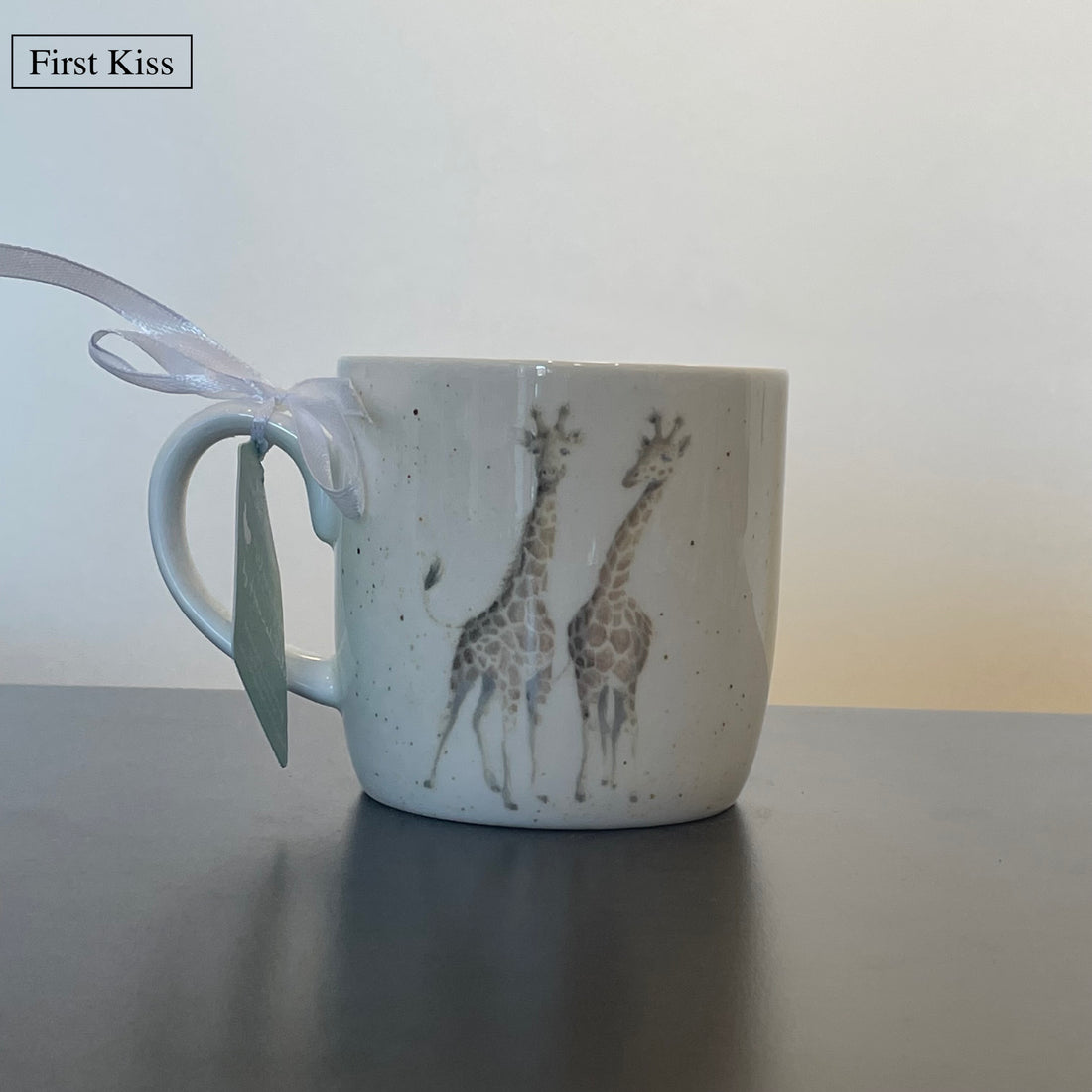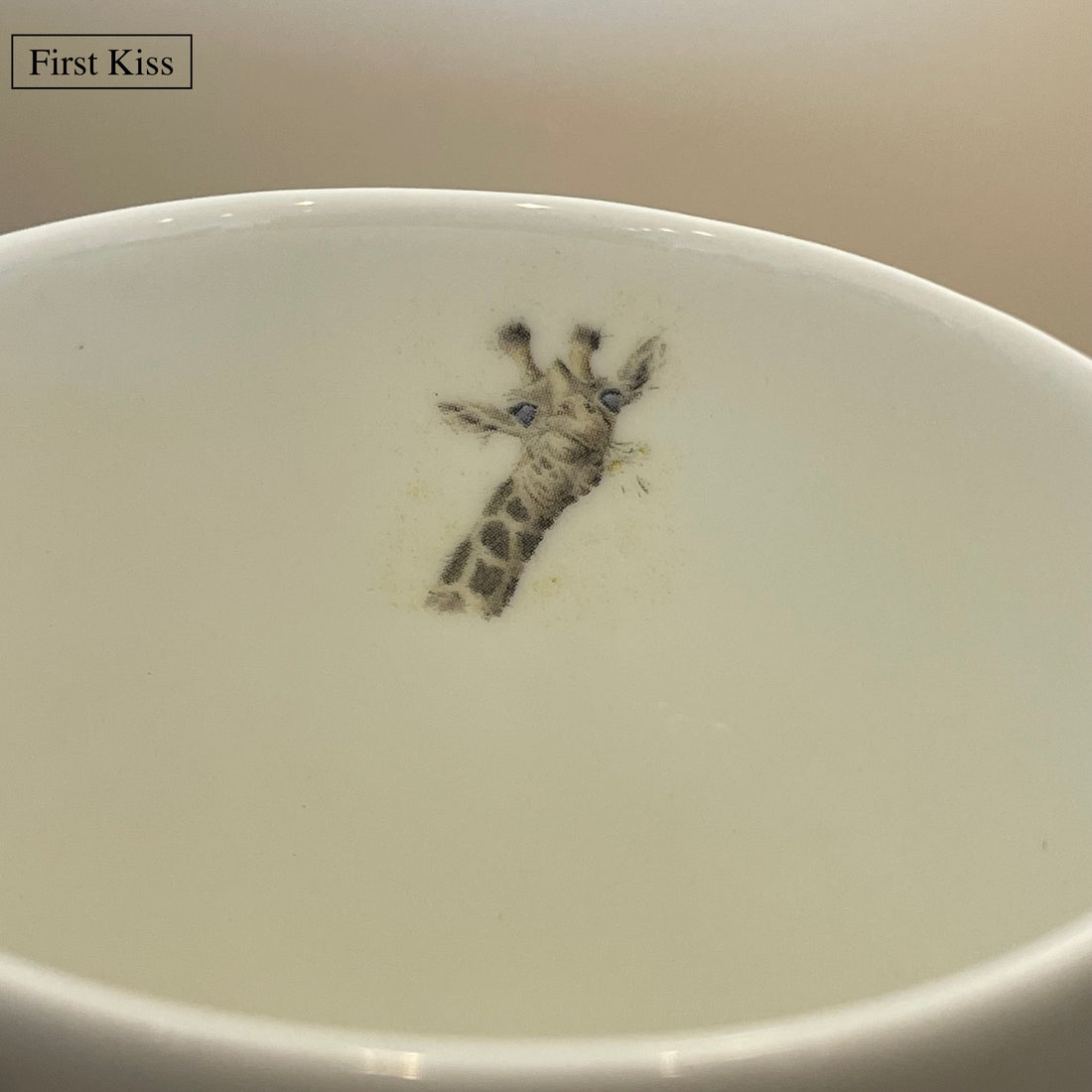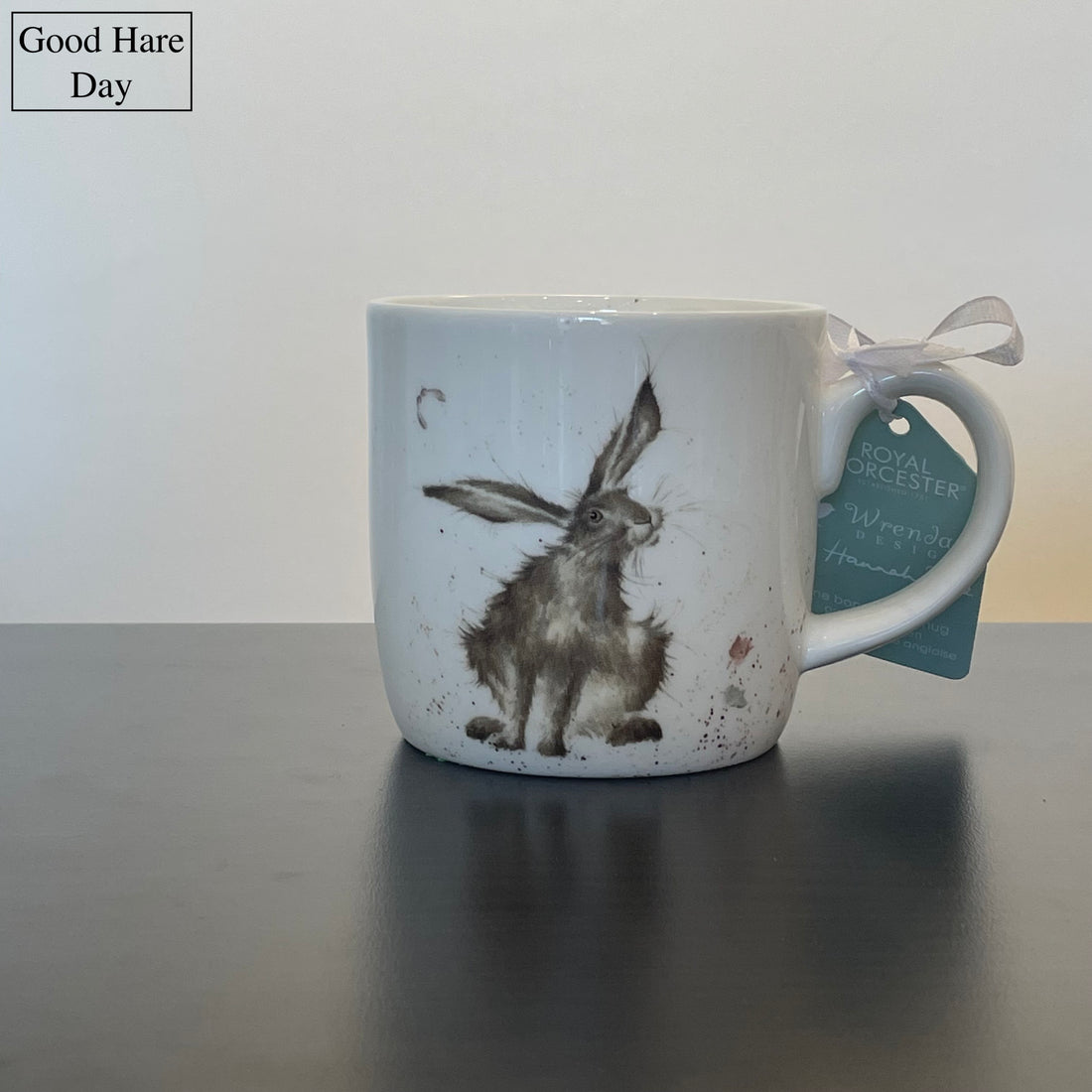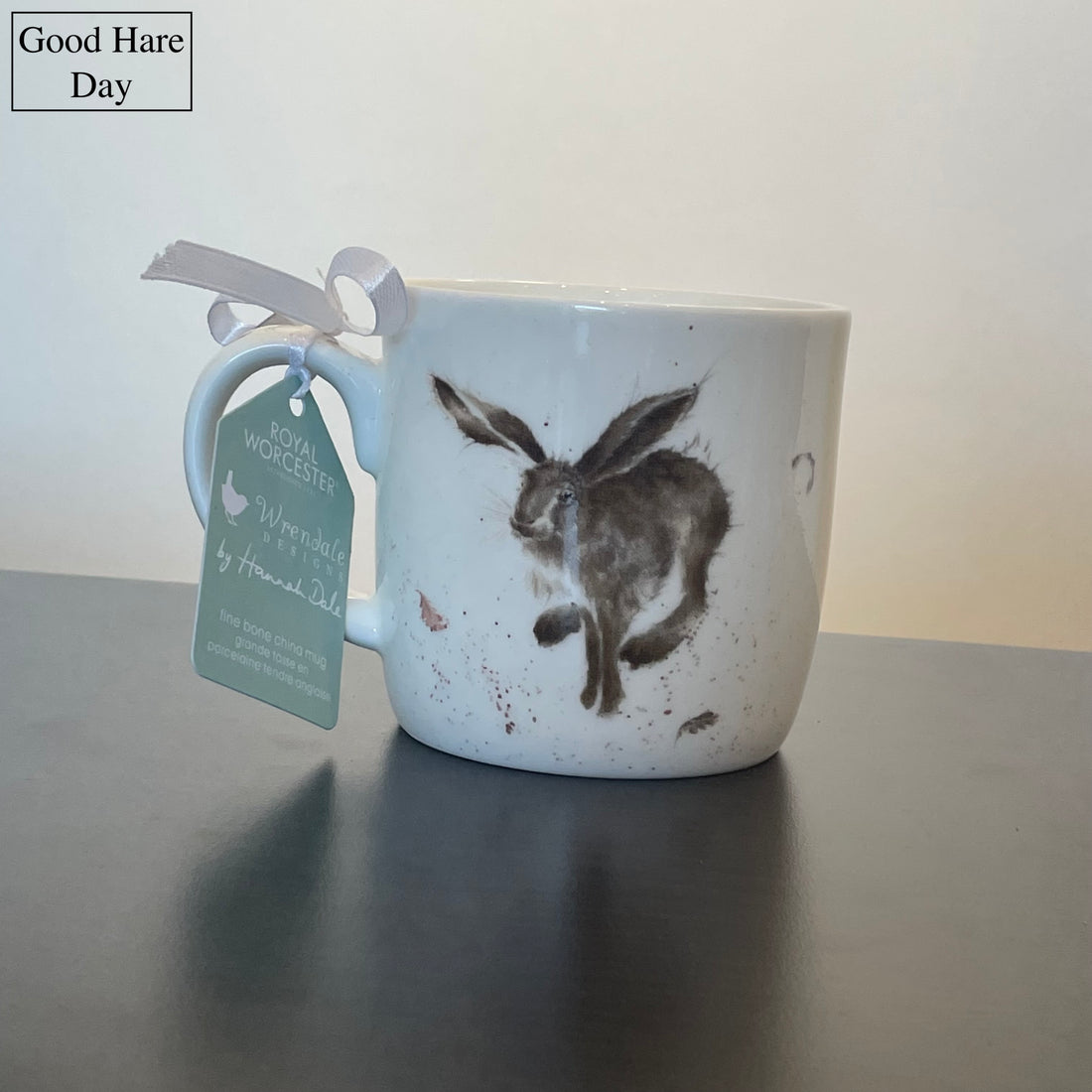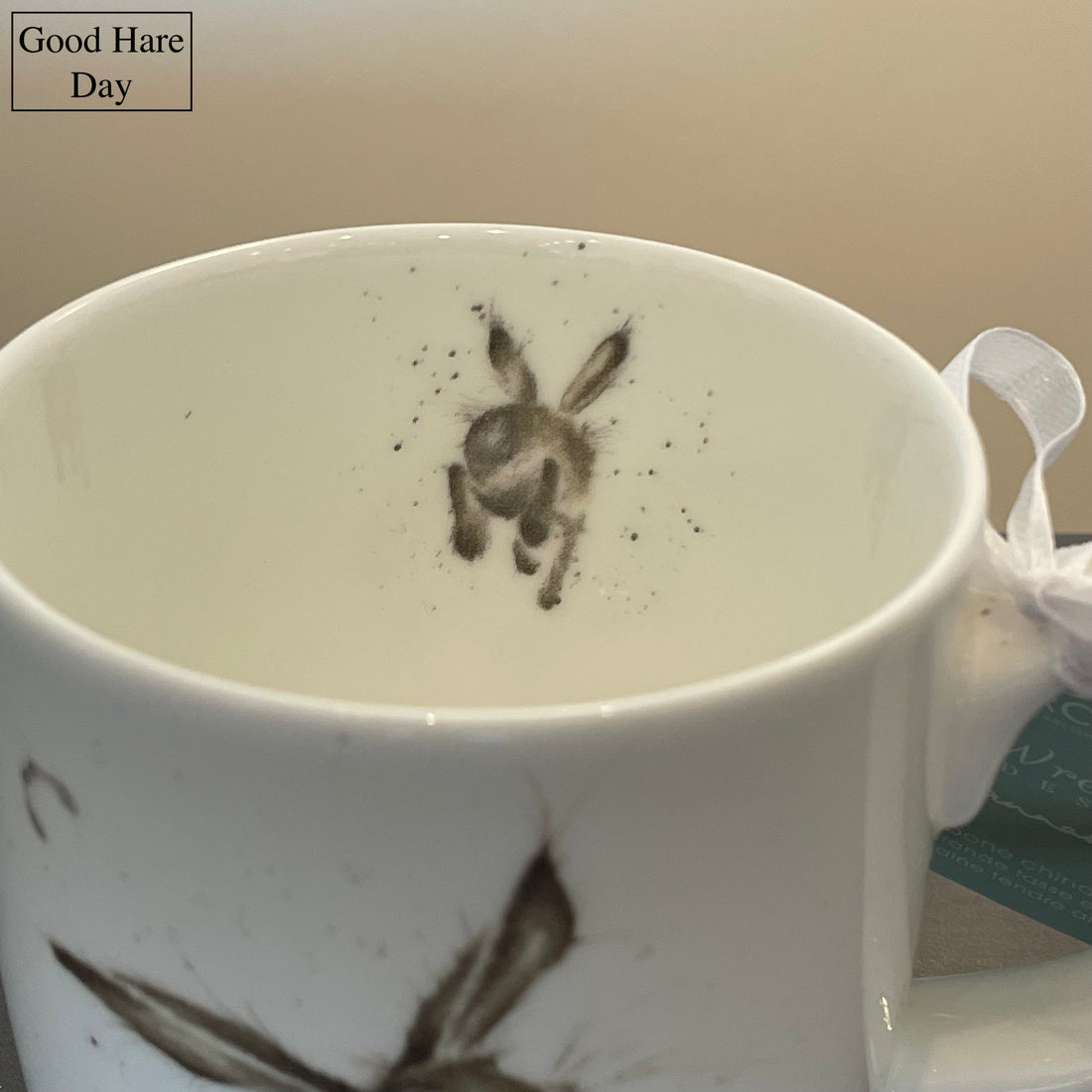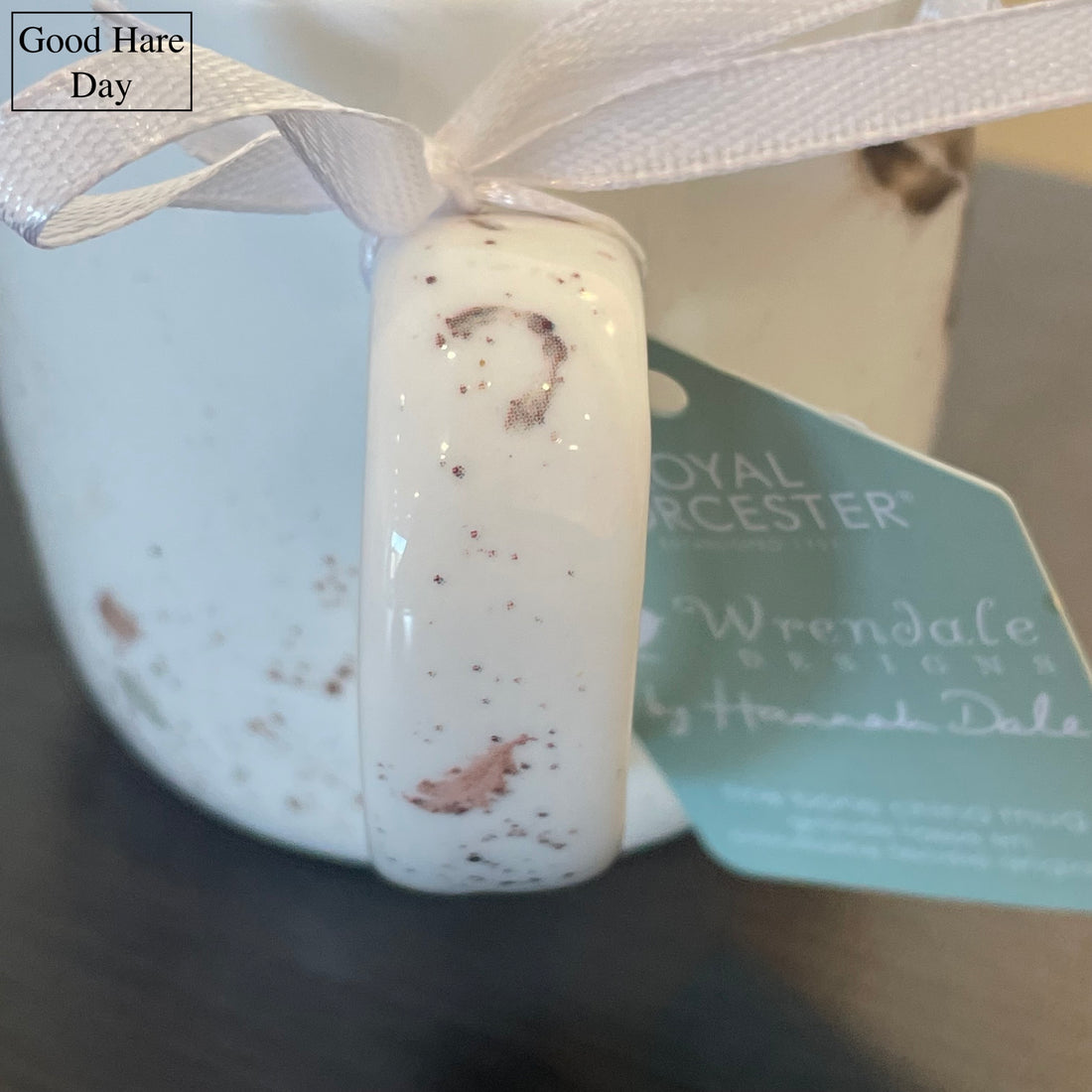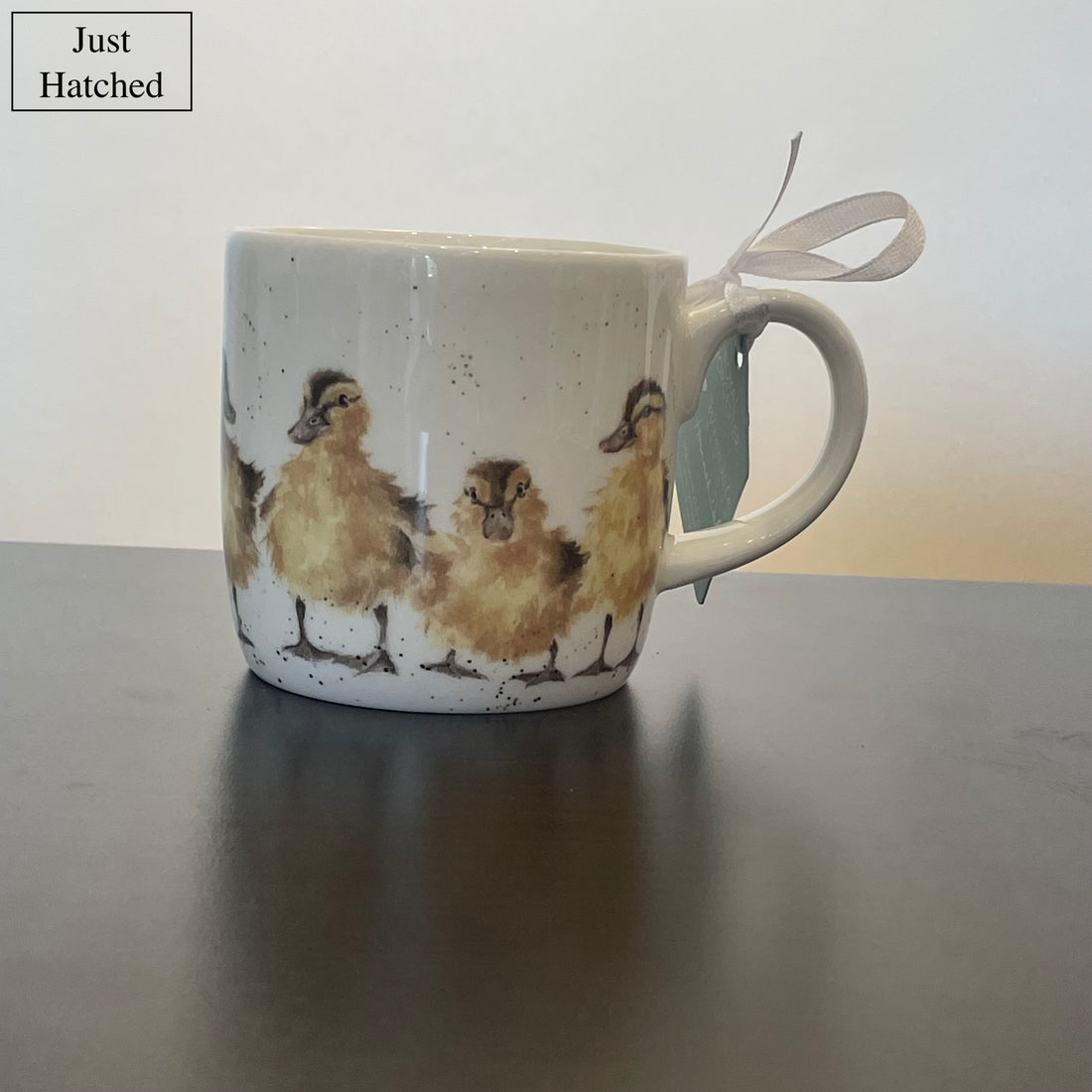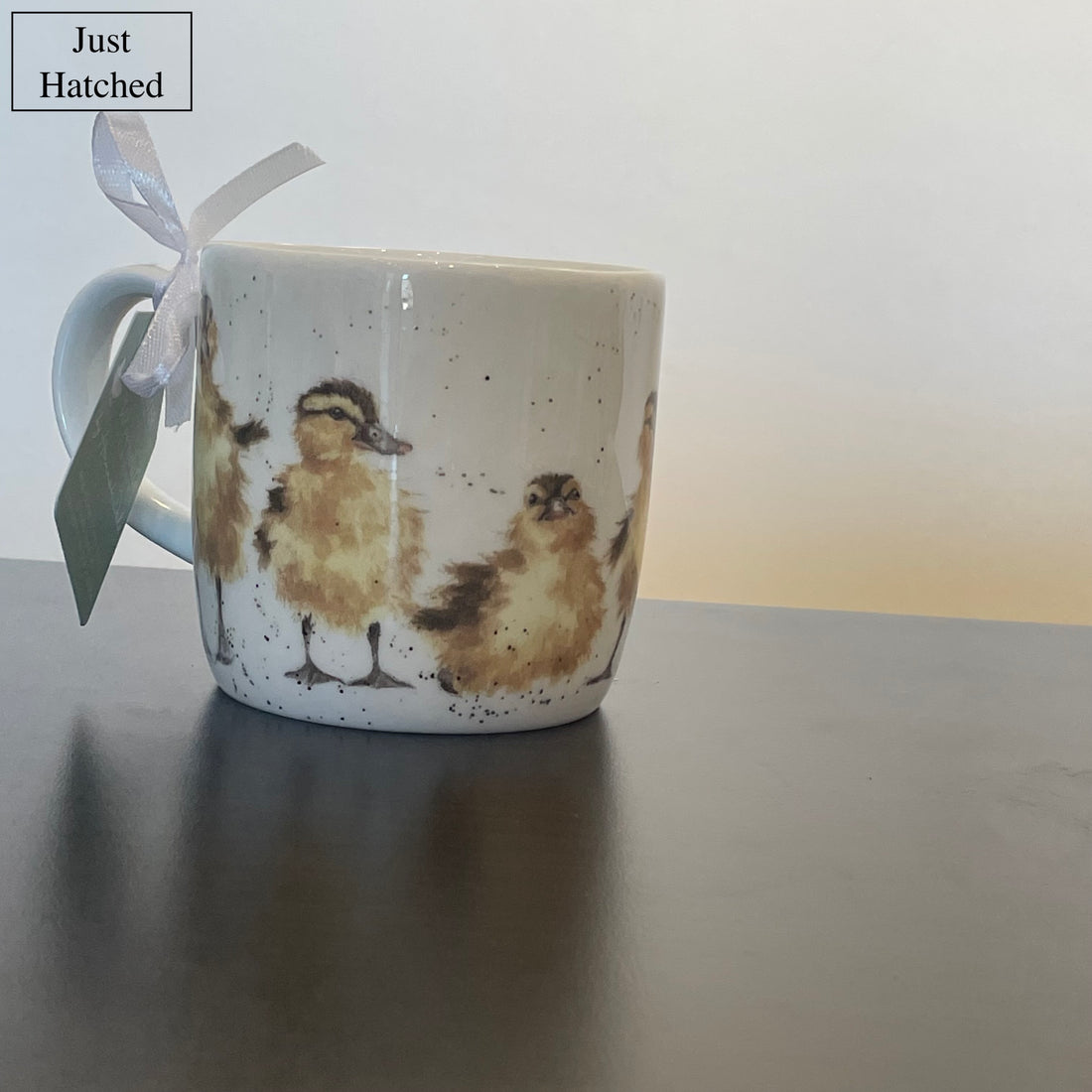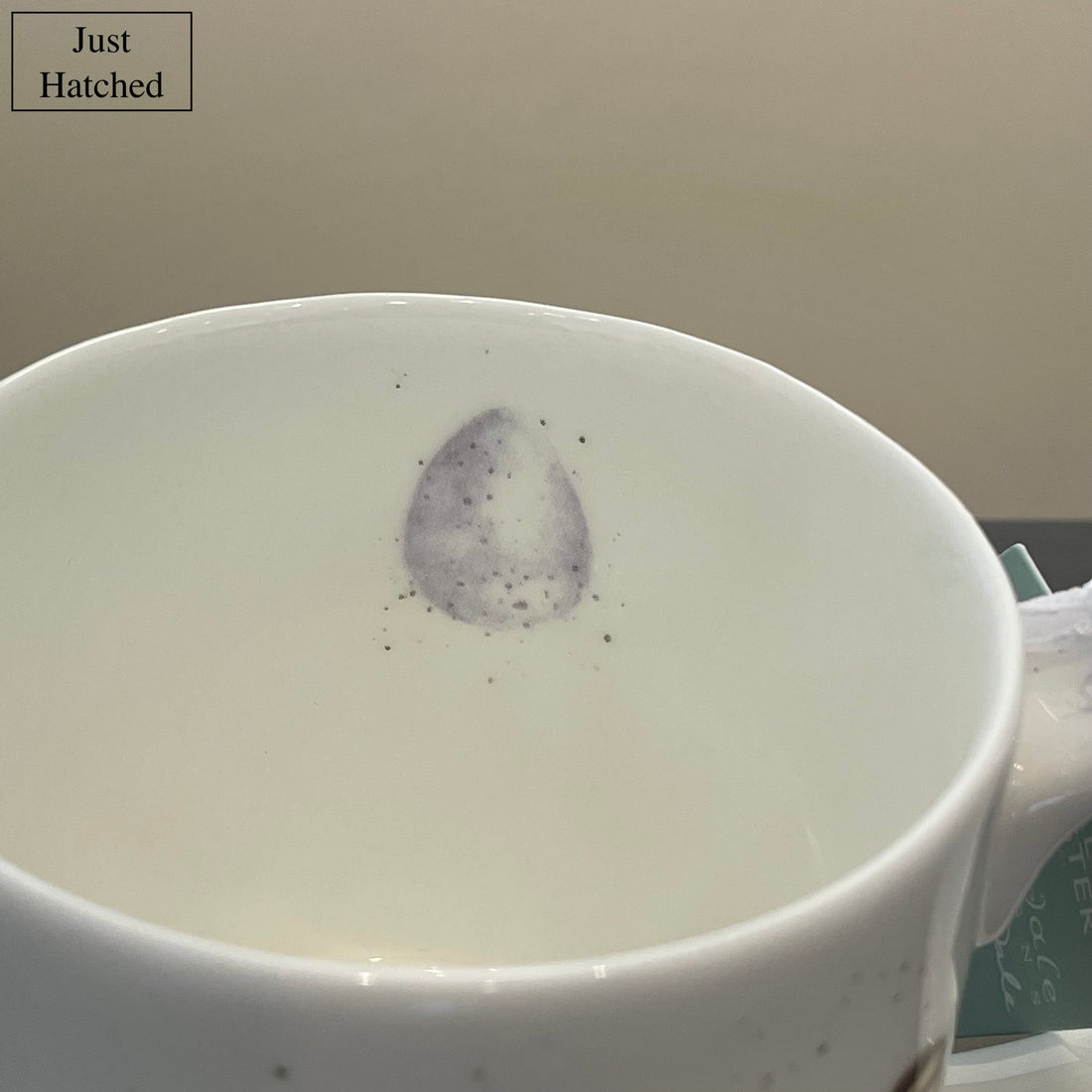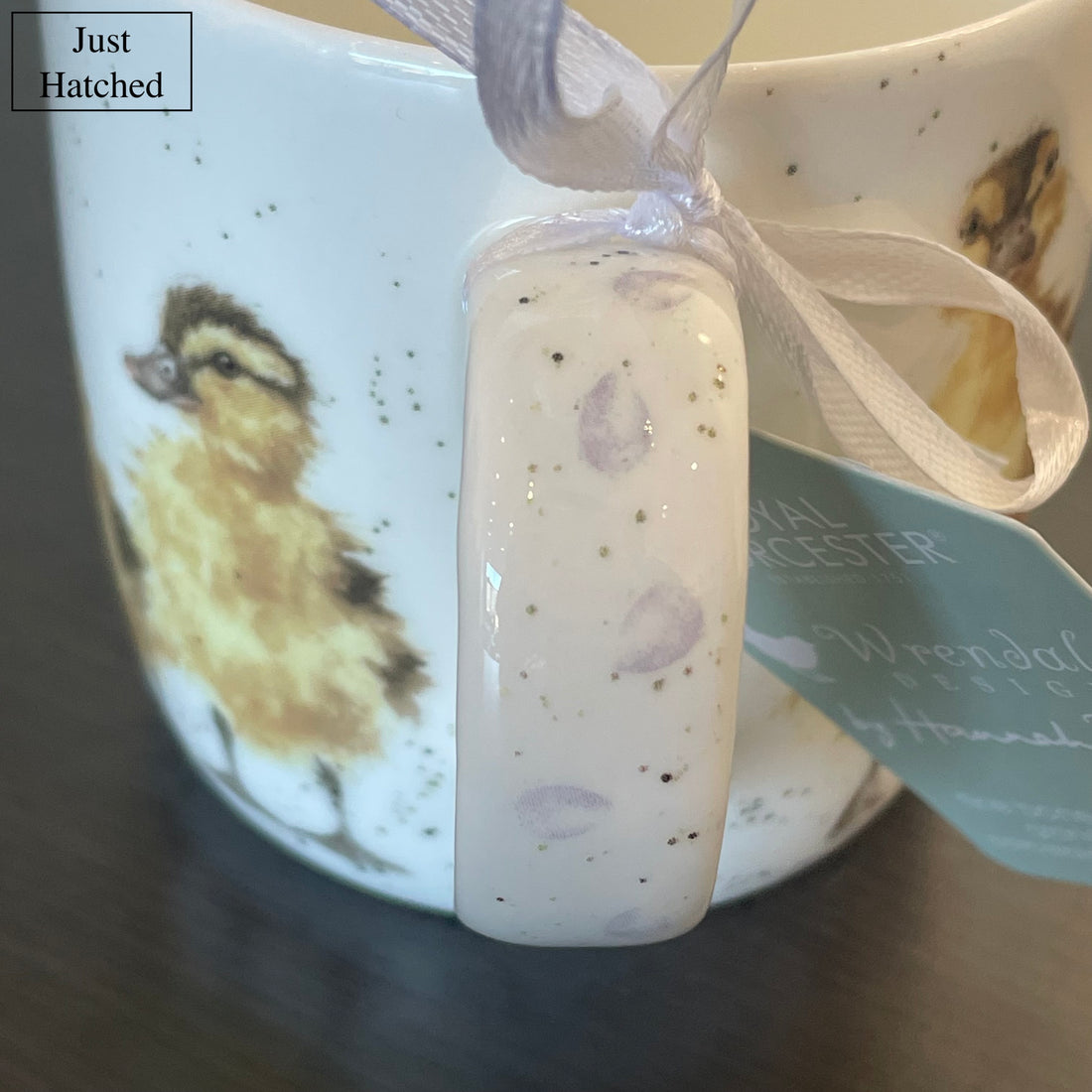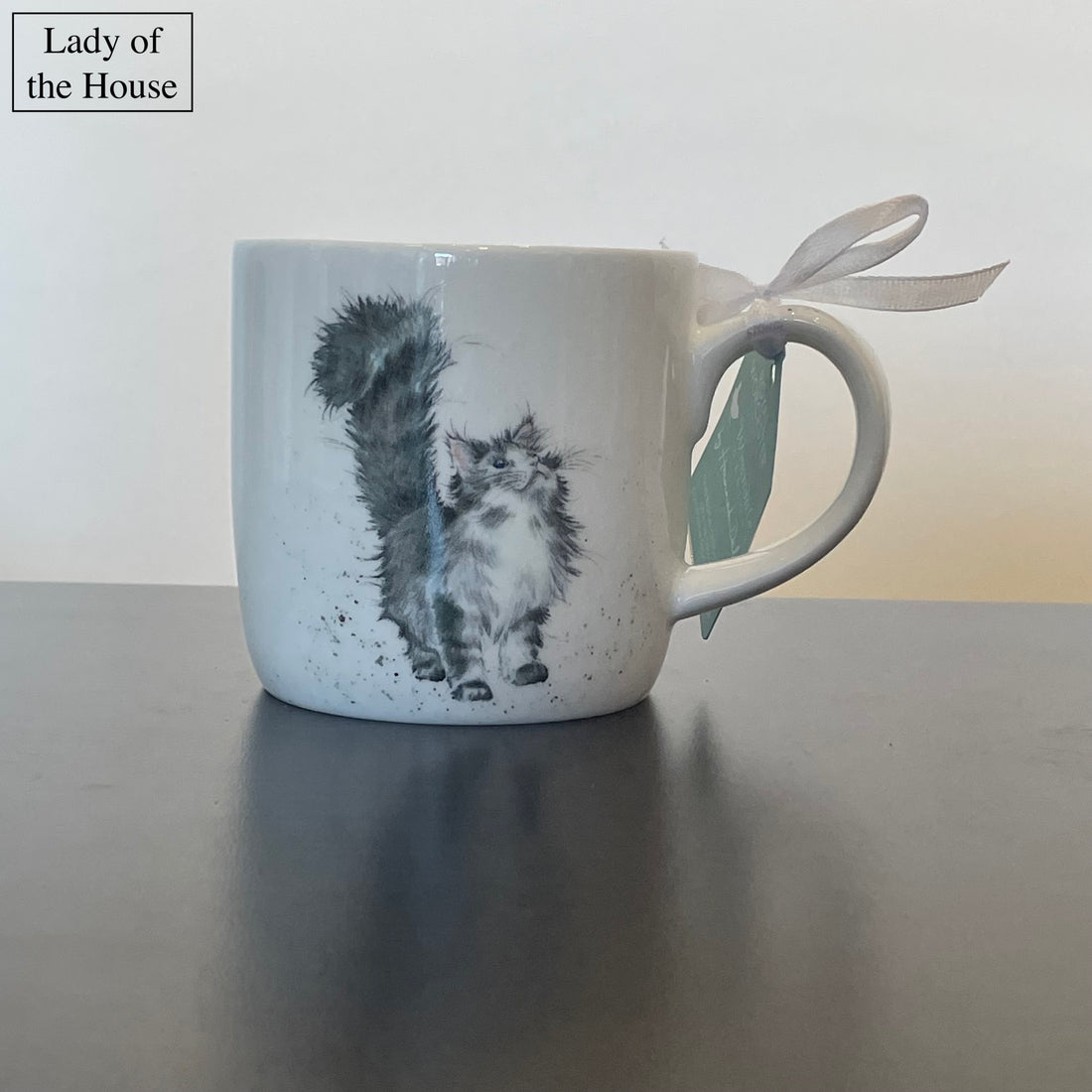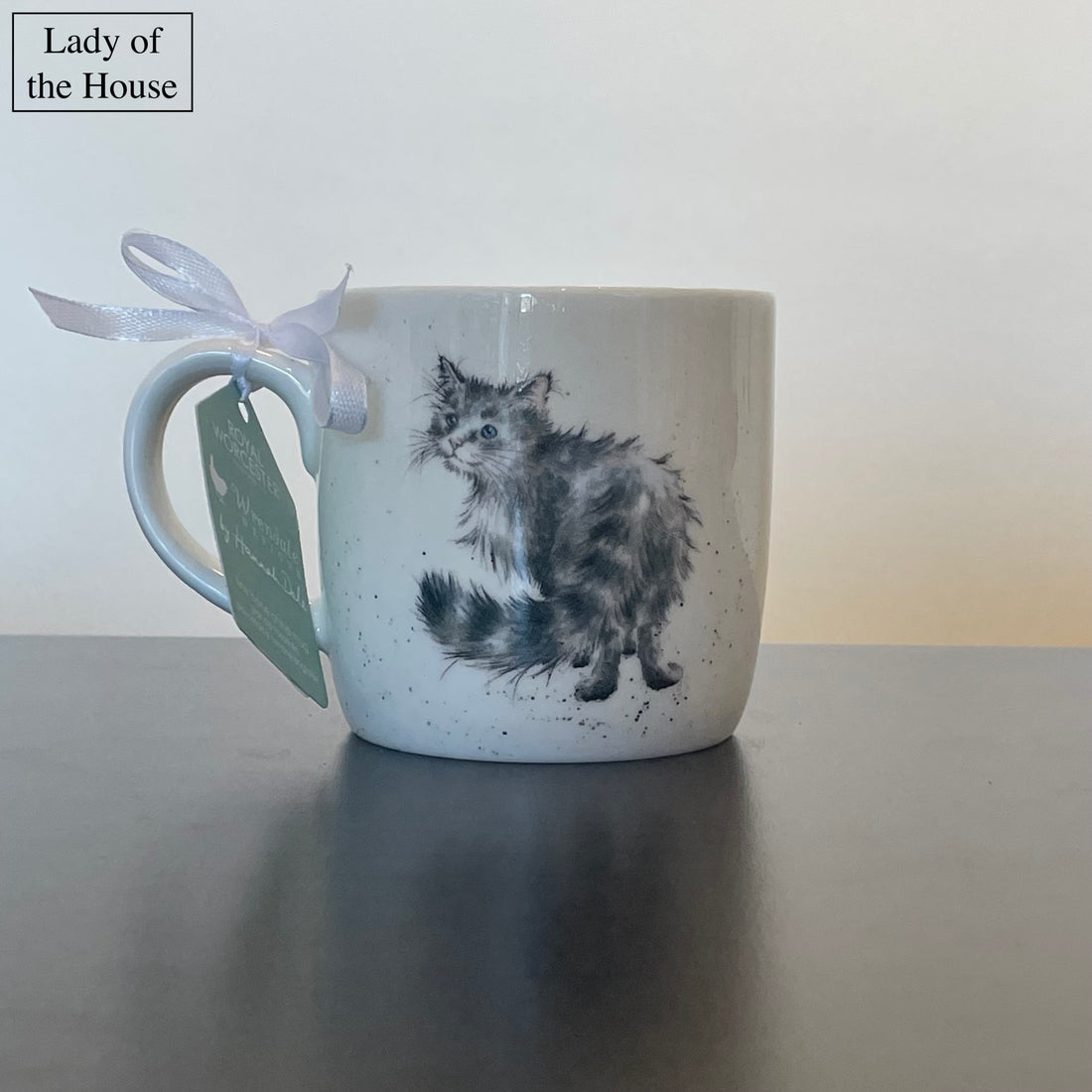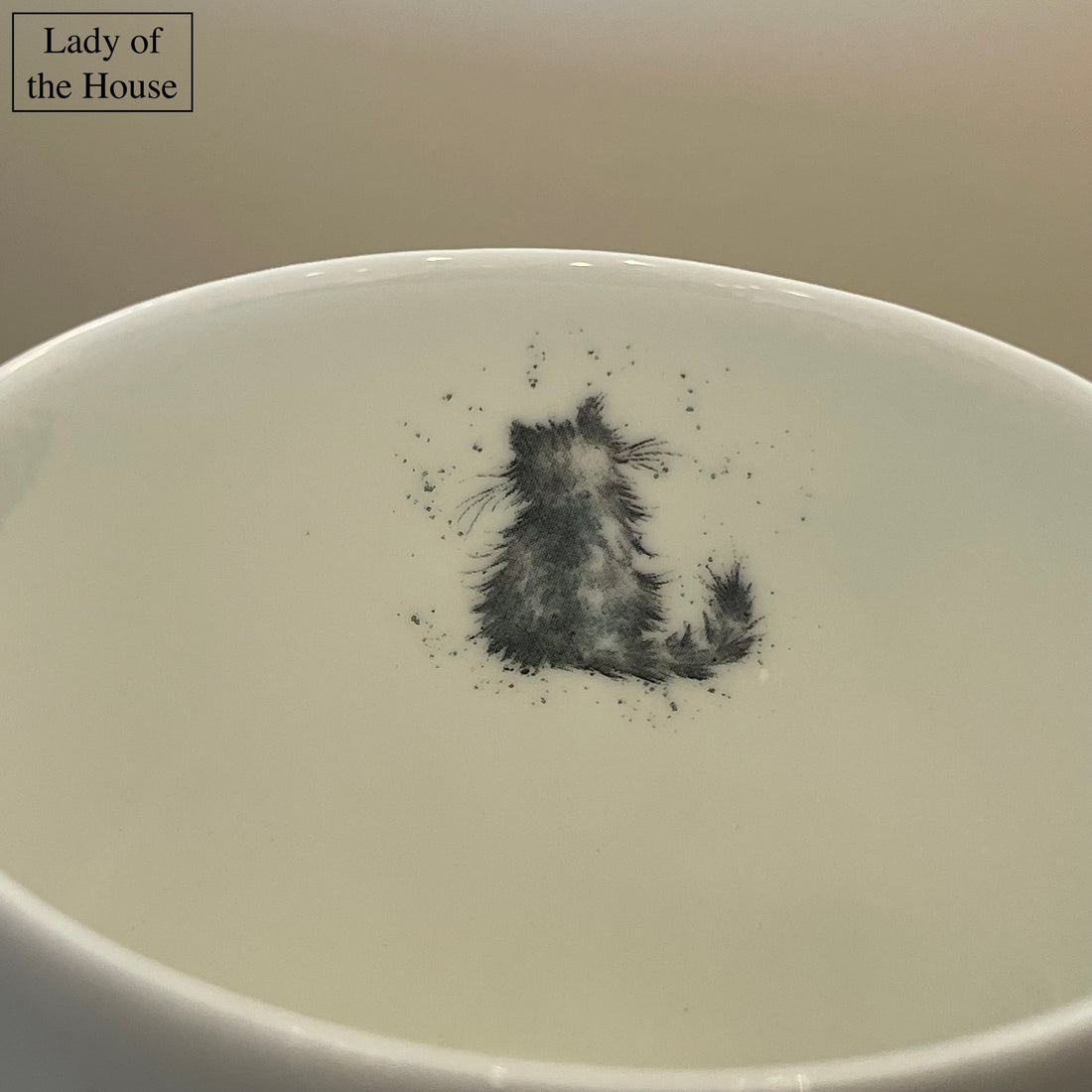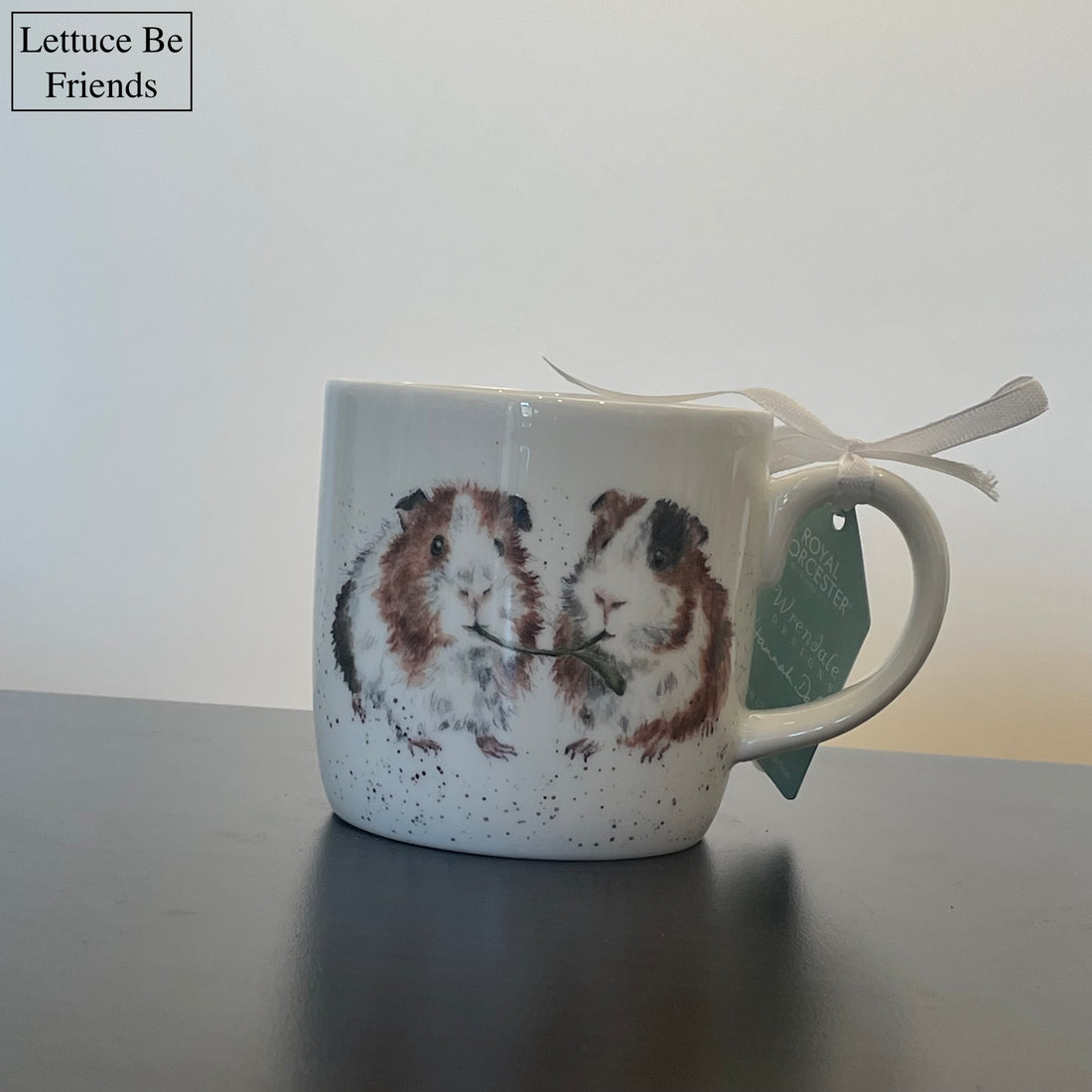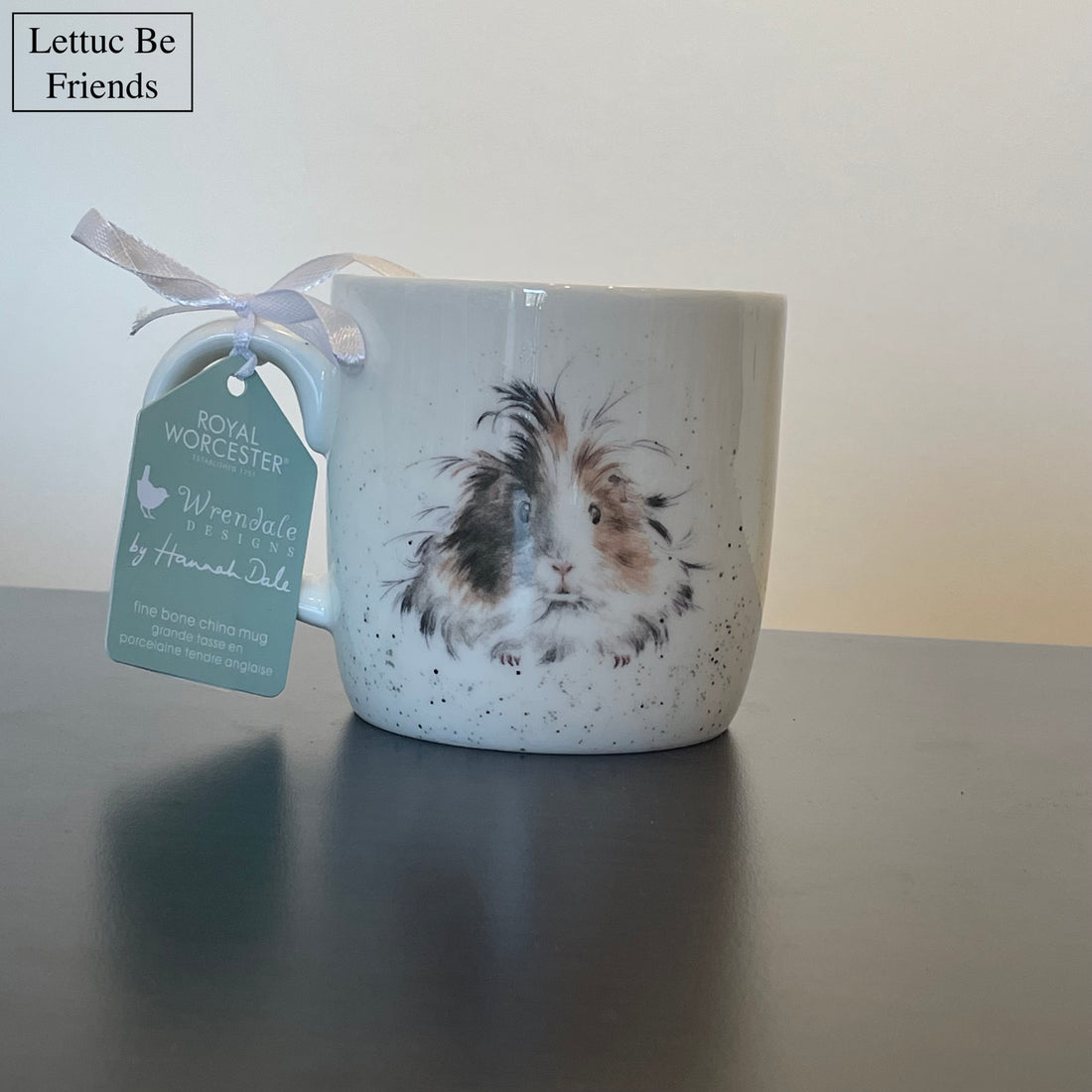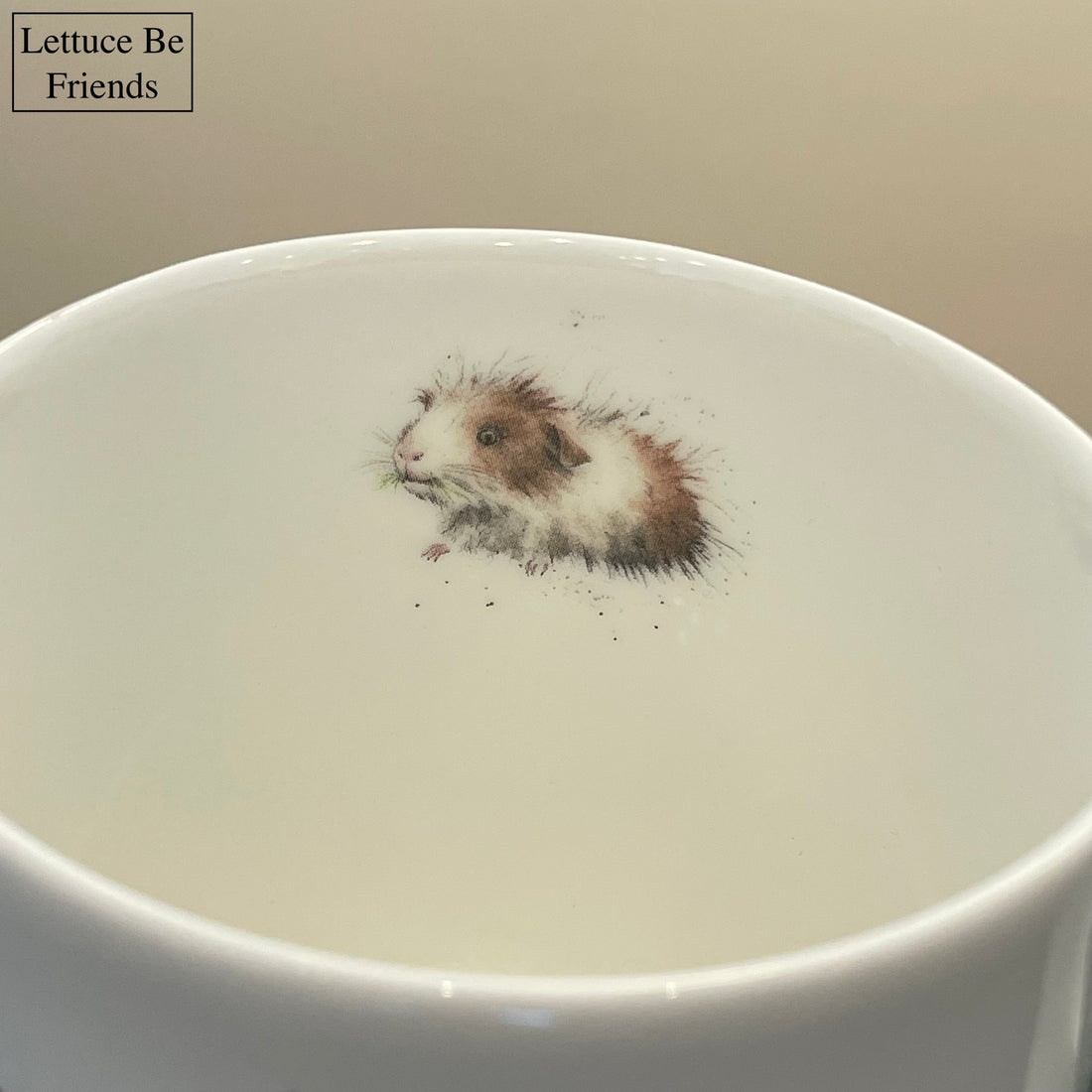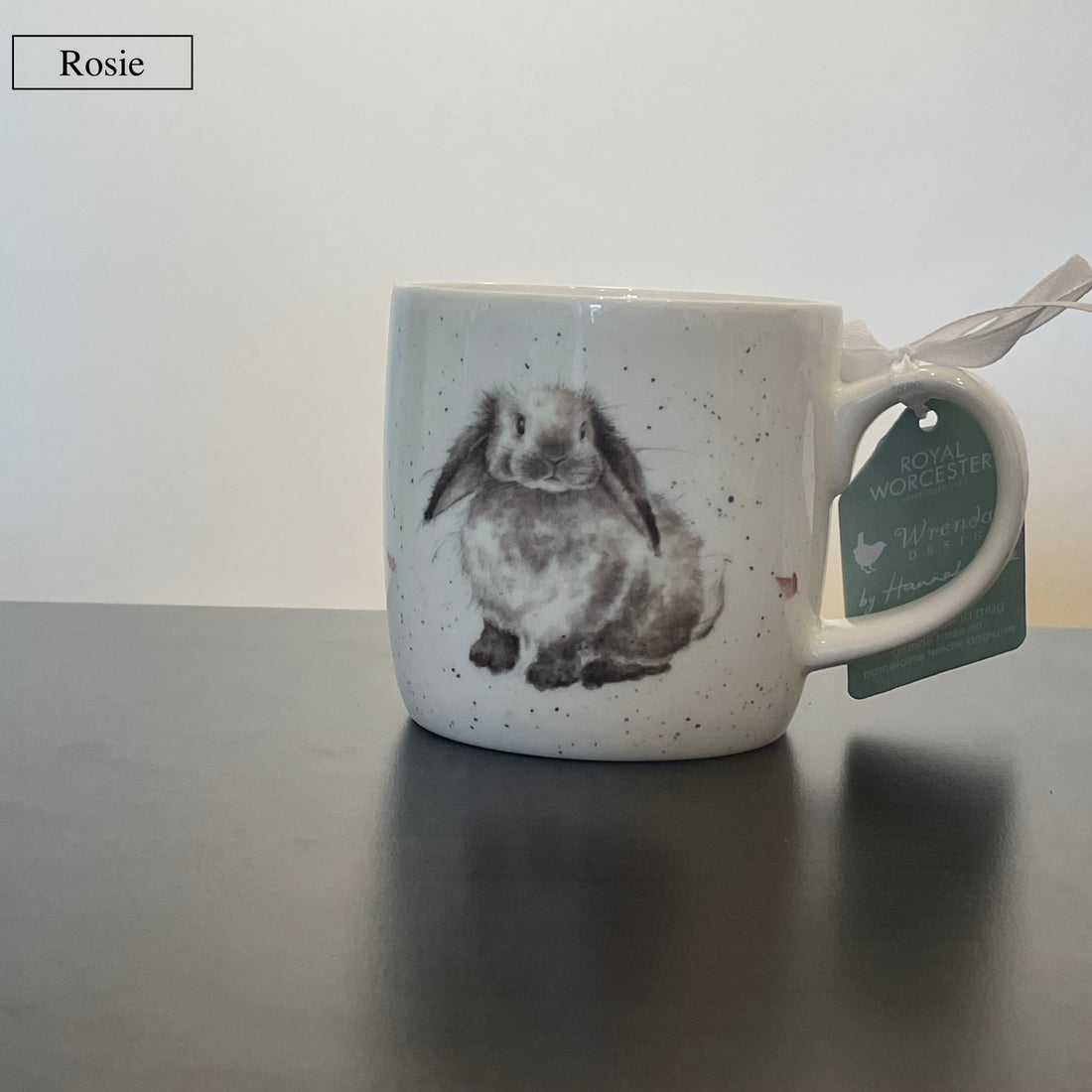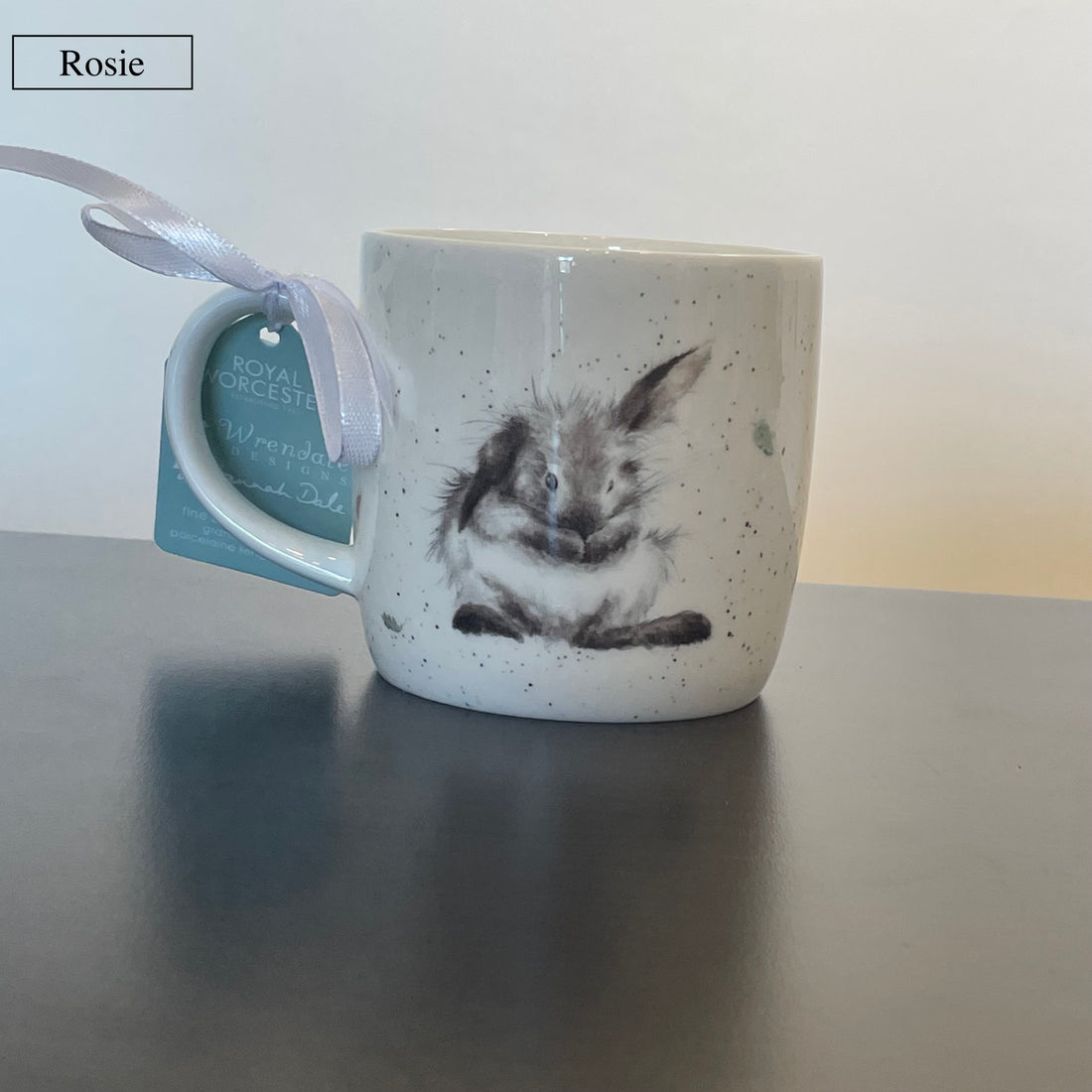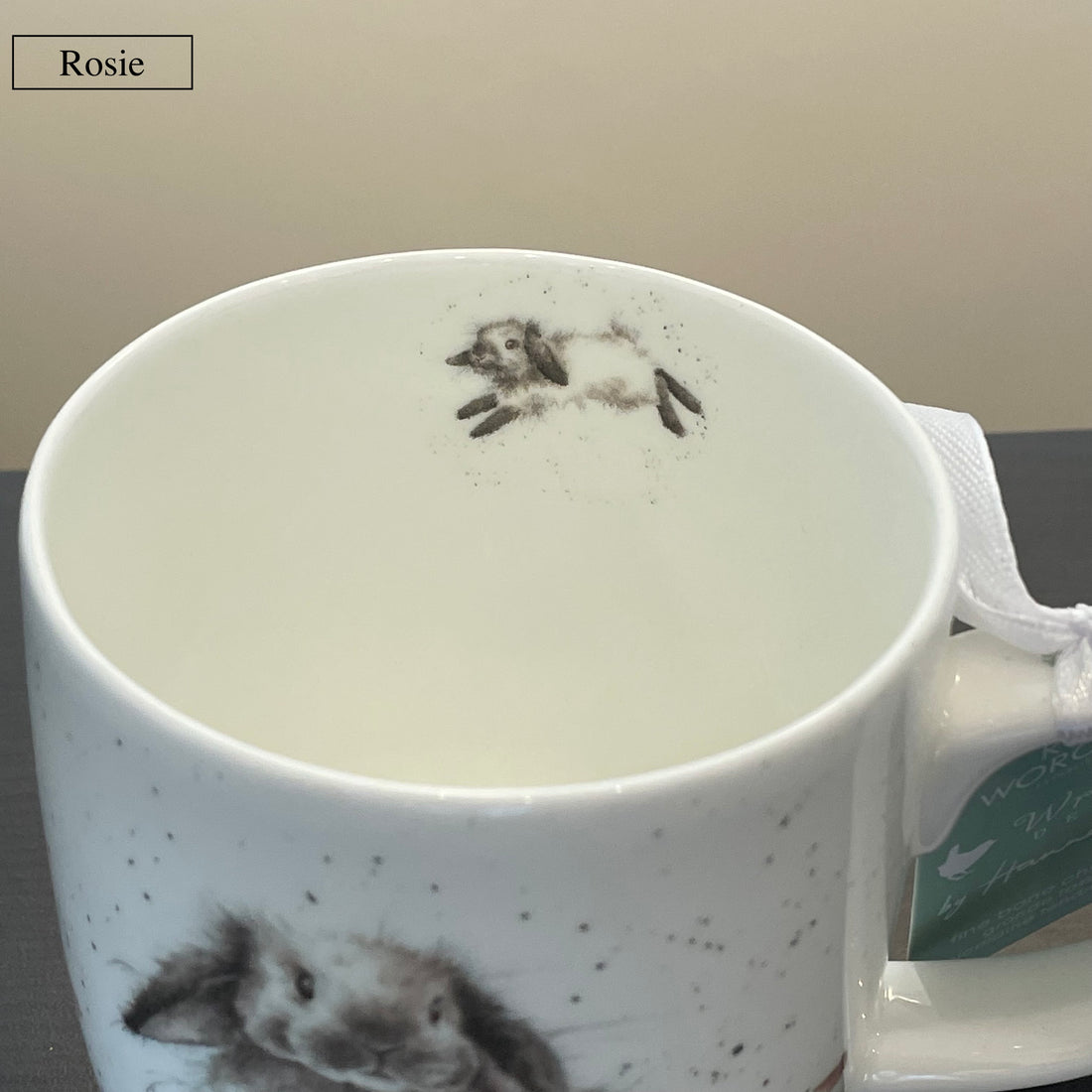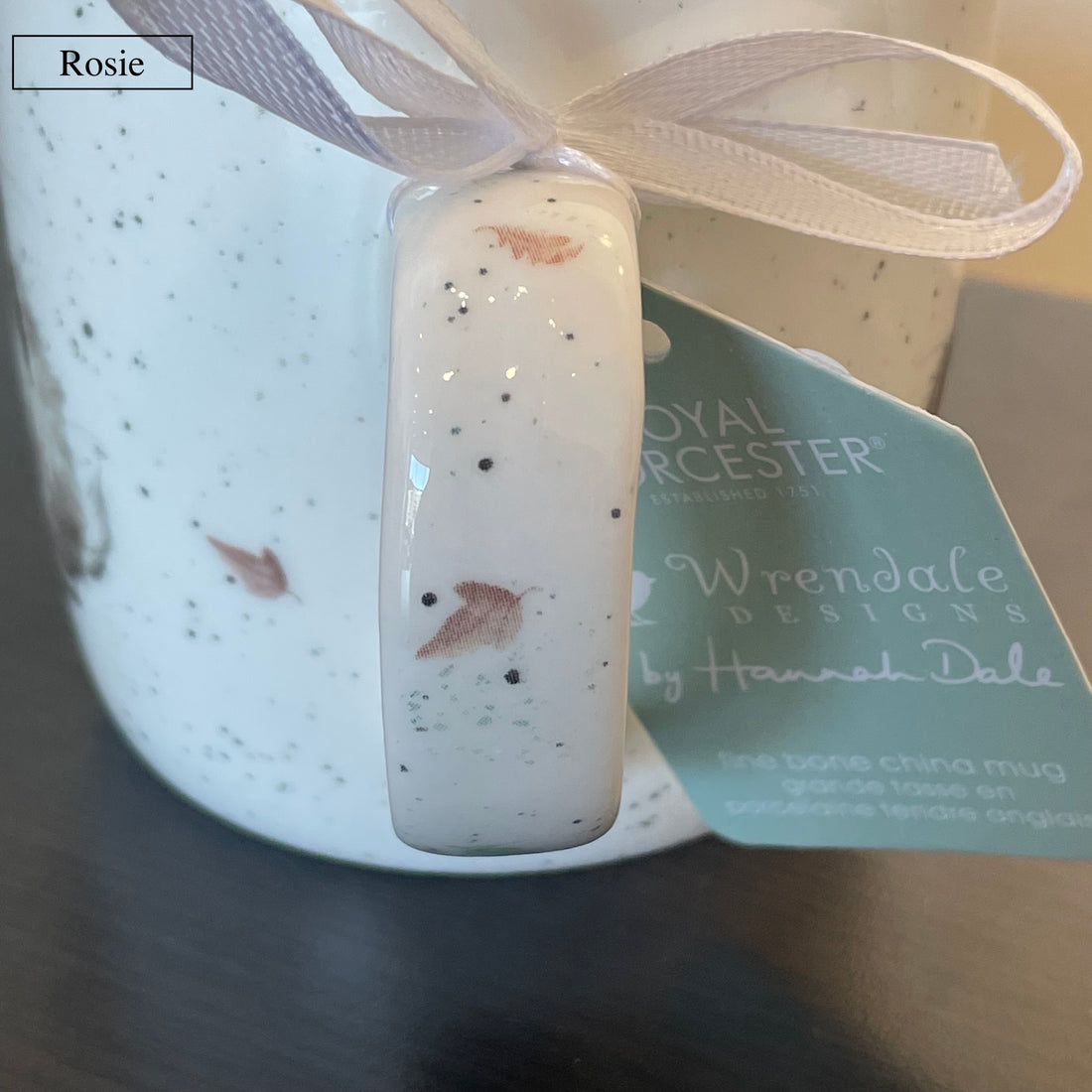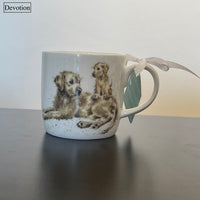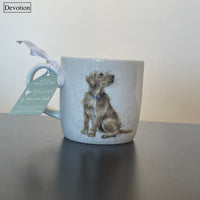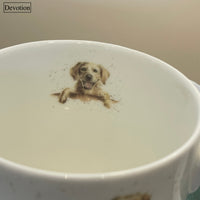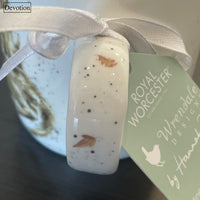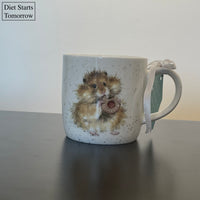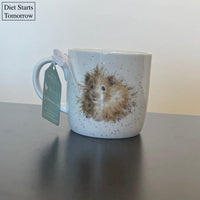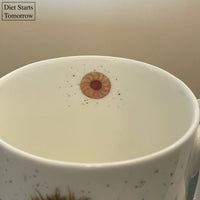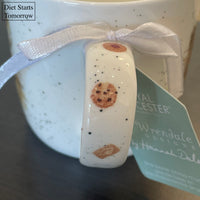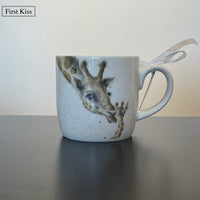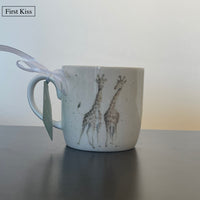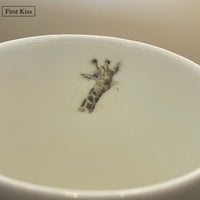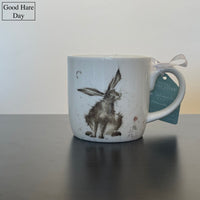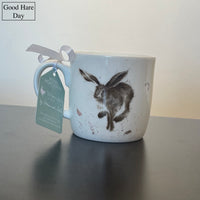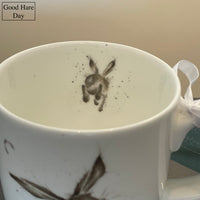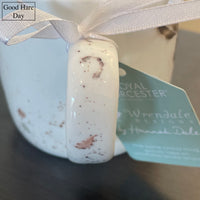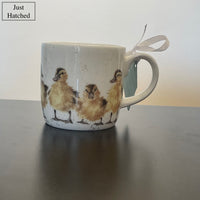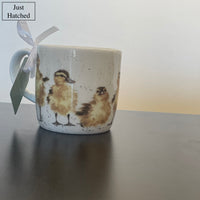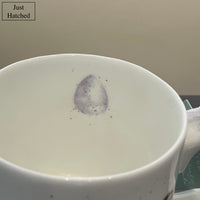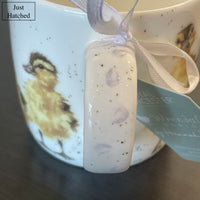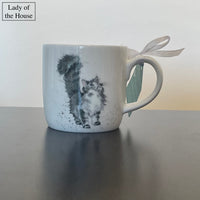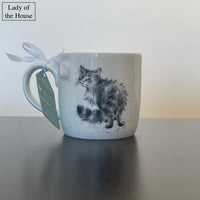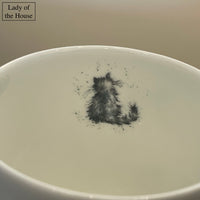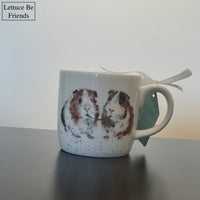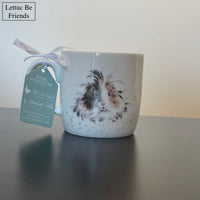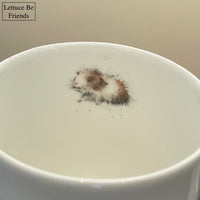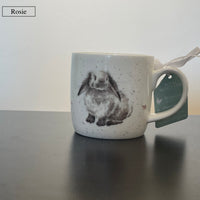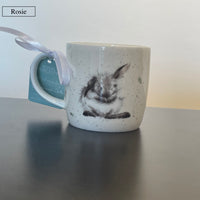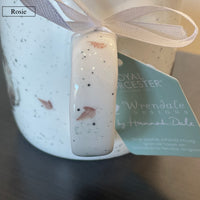 Royal Worchester x Wrendale Designs by Hannah Dale: Mug
These watercolour fine bone china mugs are a timeless addition to any tea party.
About Wrendale Designs by Hannah Dale:
Inspired by nature and bursting with creativity, Hannah Dale created Wrendale Designs in 2012. Starting out with personalized nursery painting for children, the popularity in her artwork became quite apparent. Pulling ideas from the stunning Linconshire countryside, Hannah began drawing hares and only continued from there with other adorable critters. 
*please be sure to look at all pictures thoroughly (they are labeled accordingly in the top left corner)*
Share