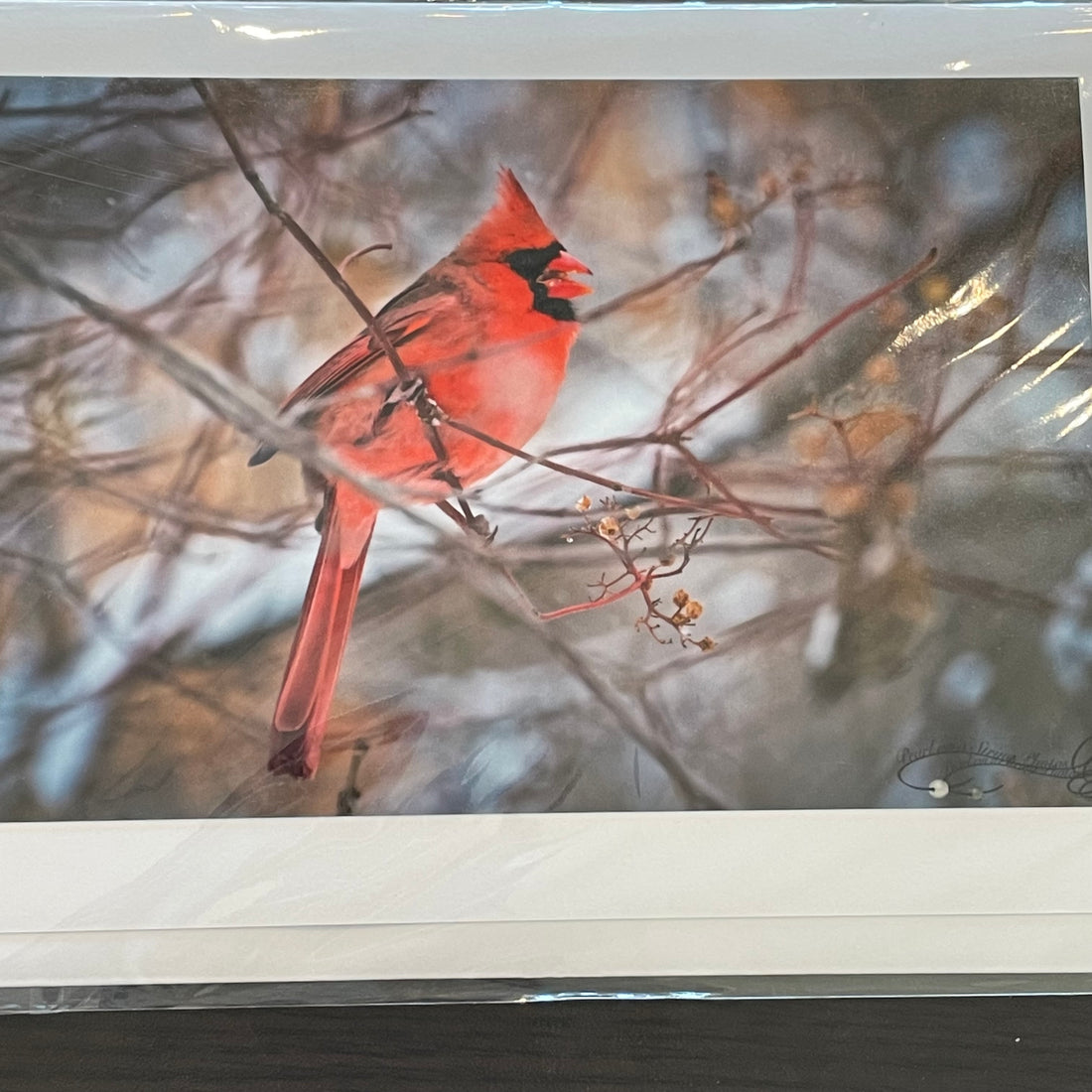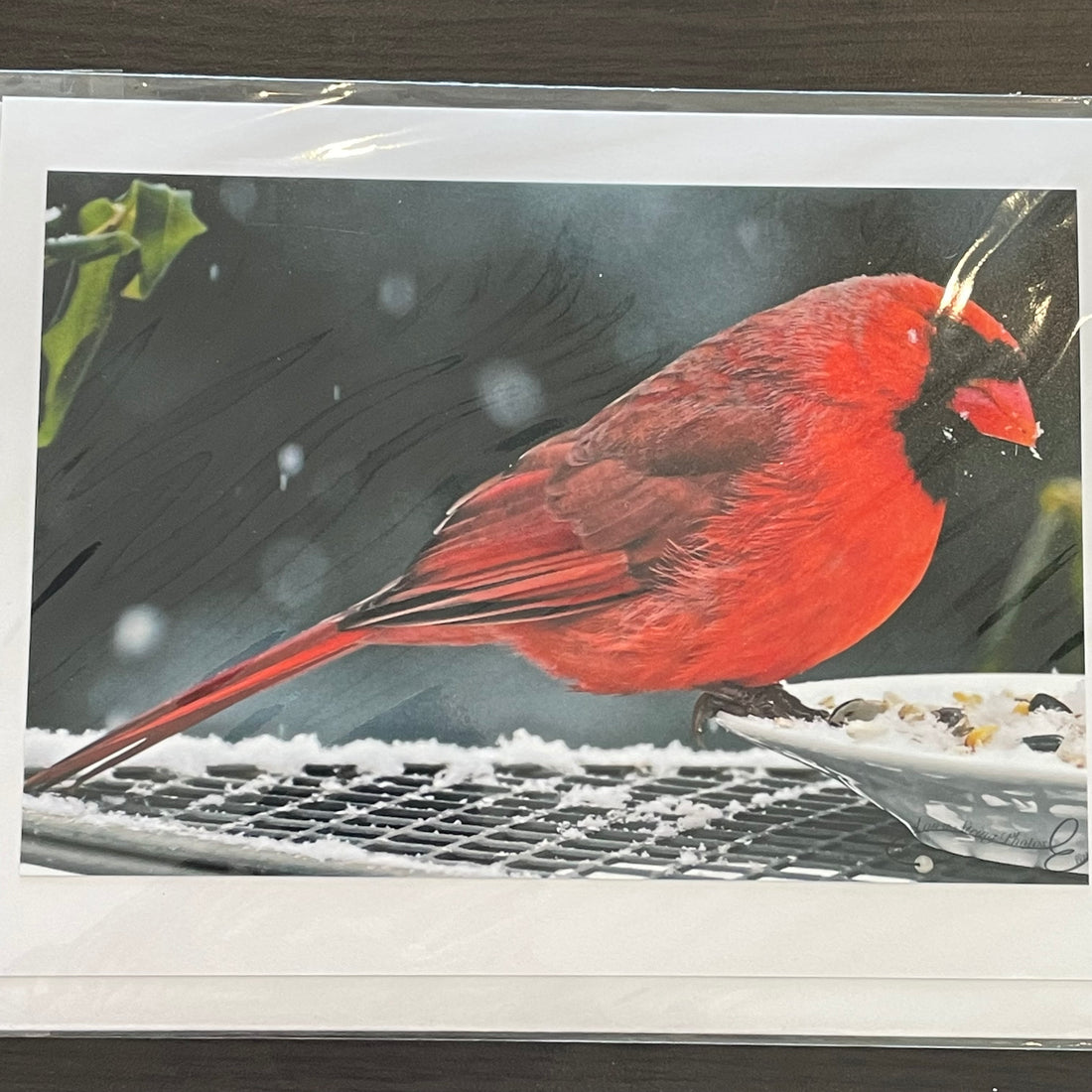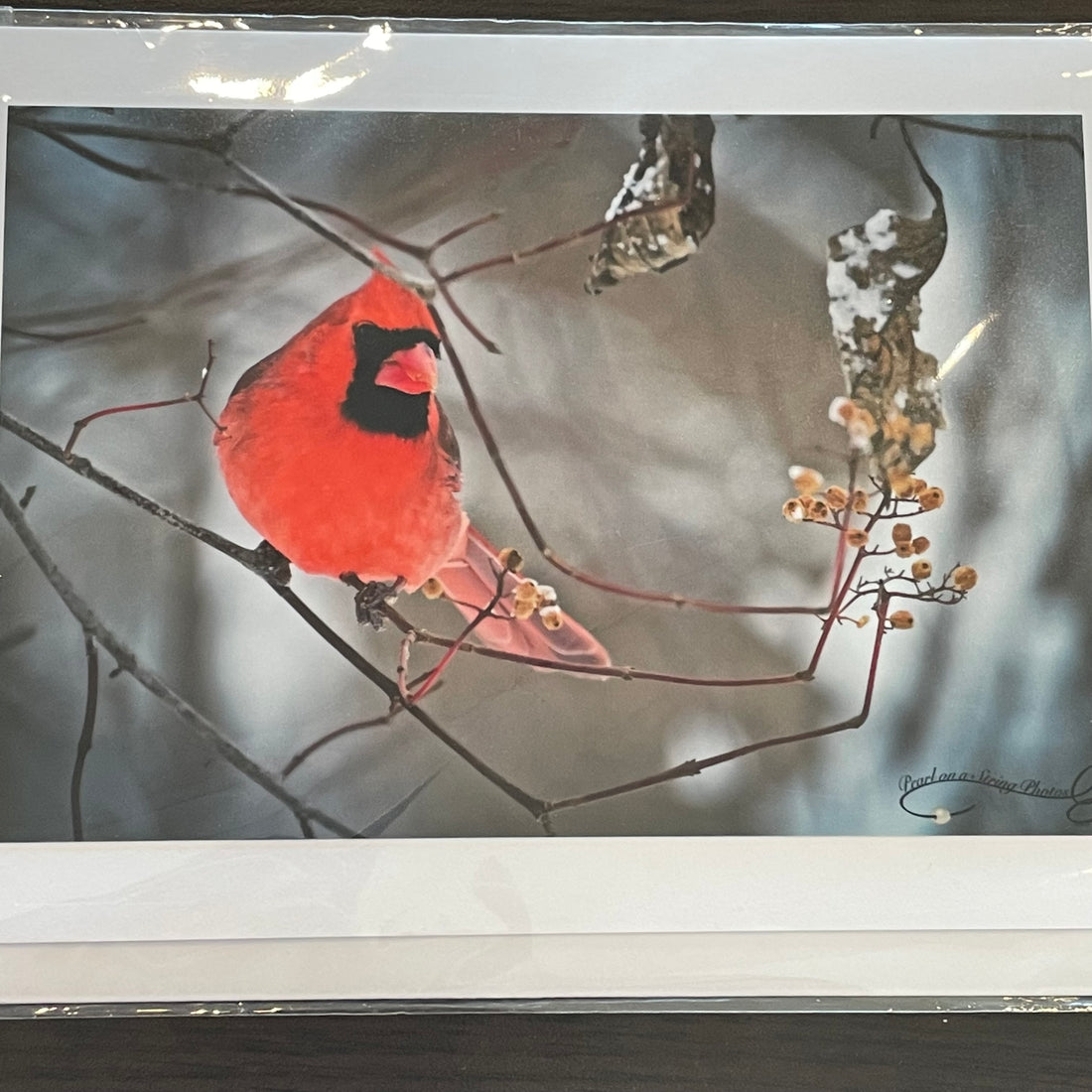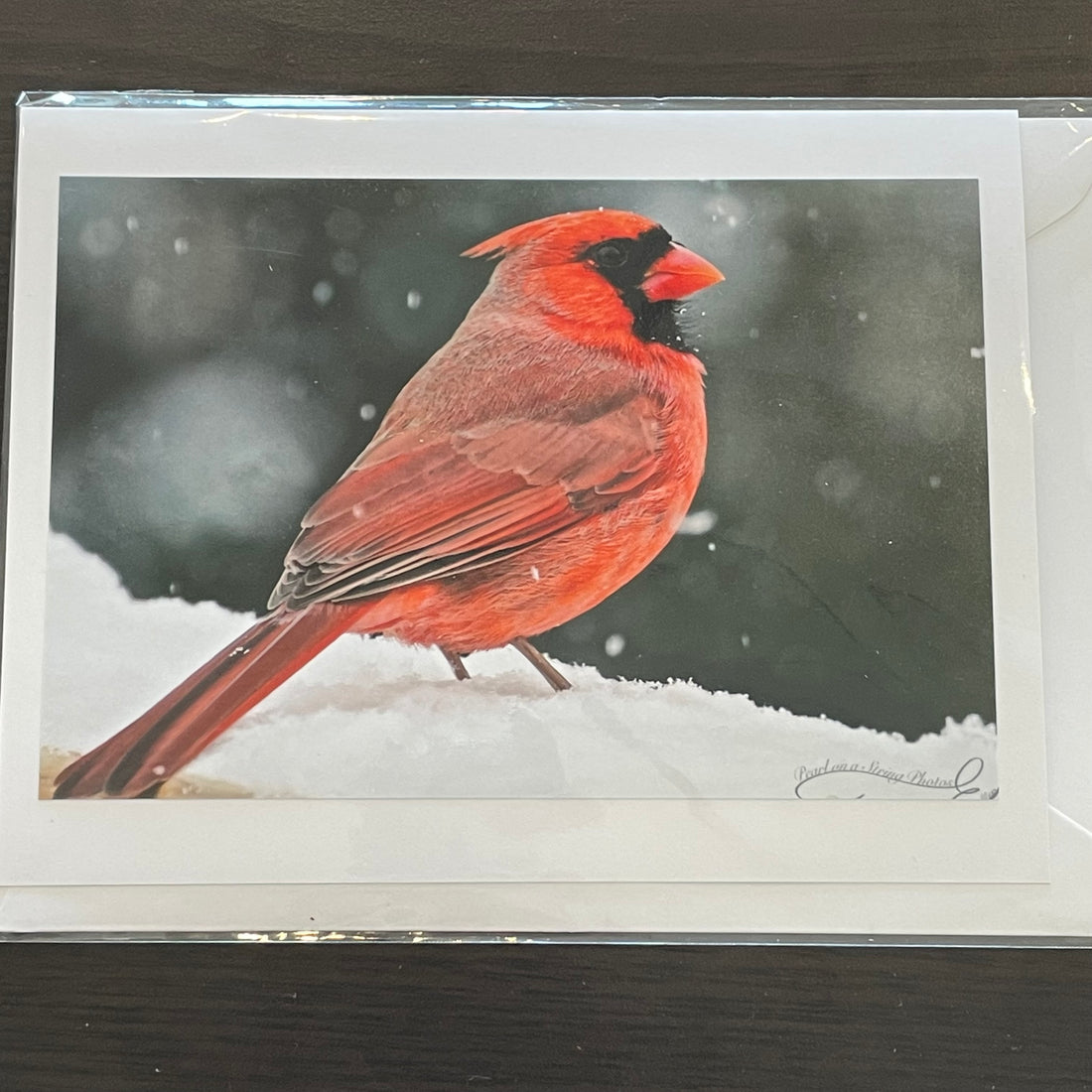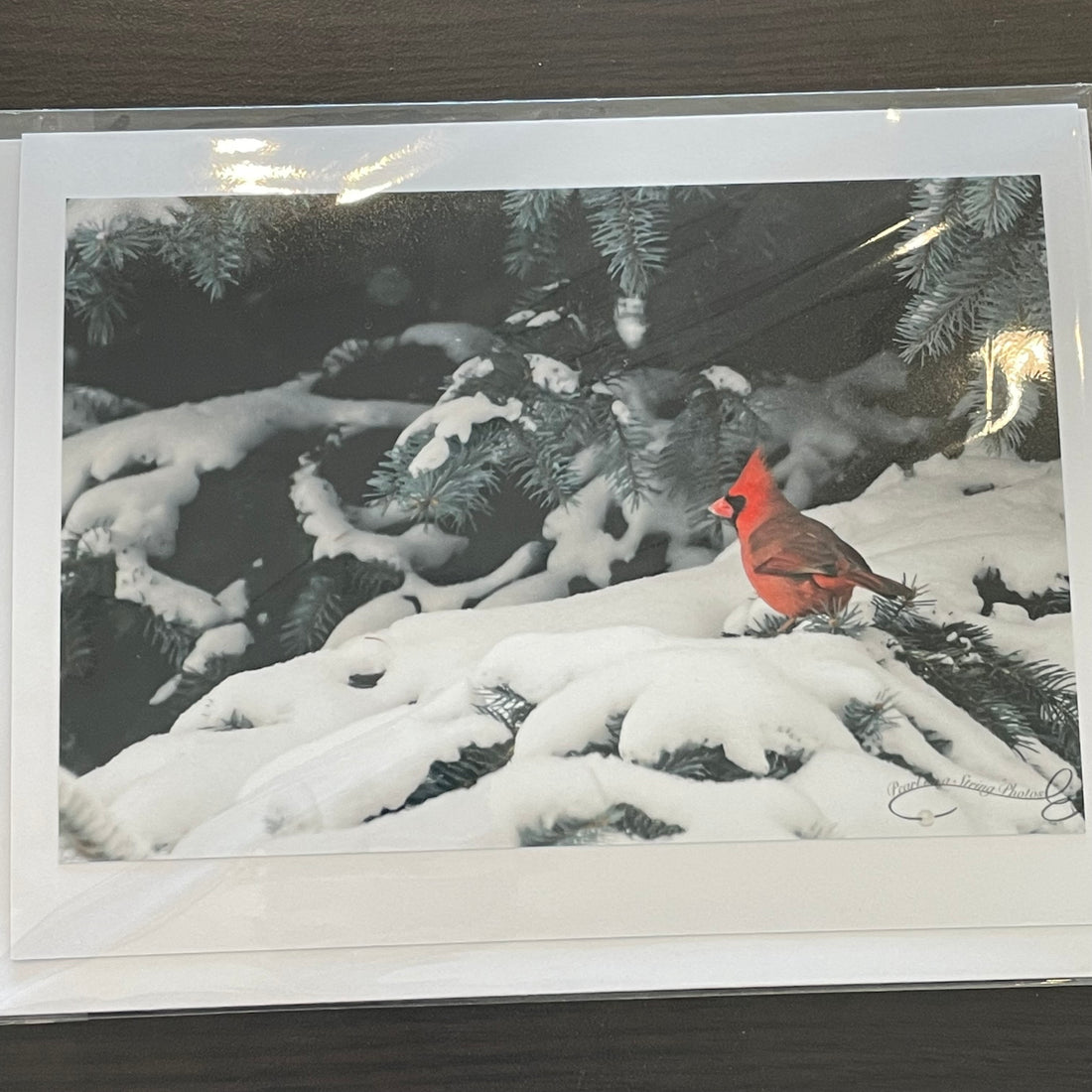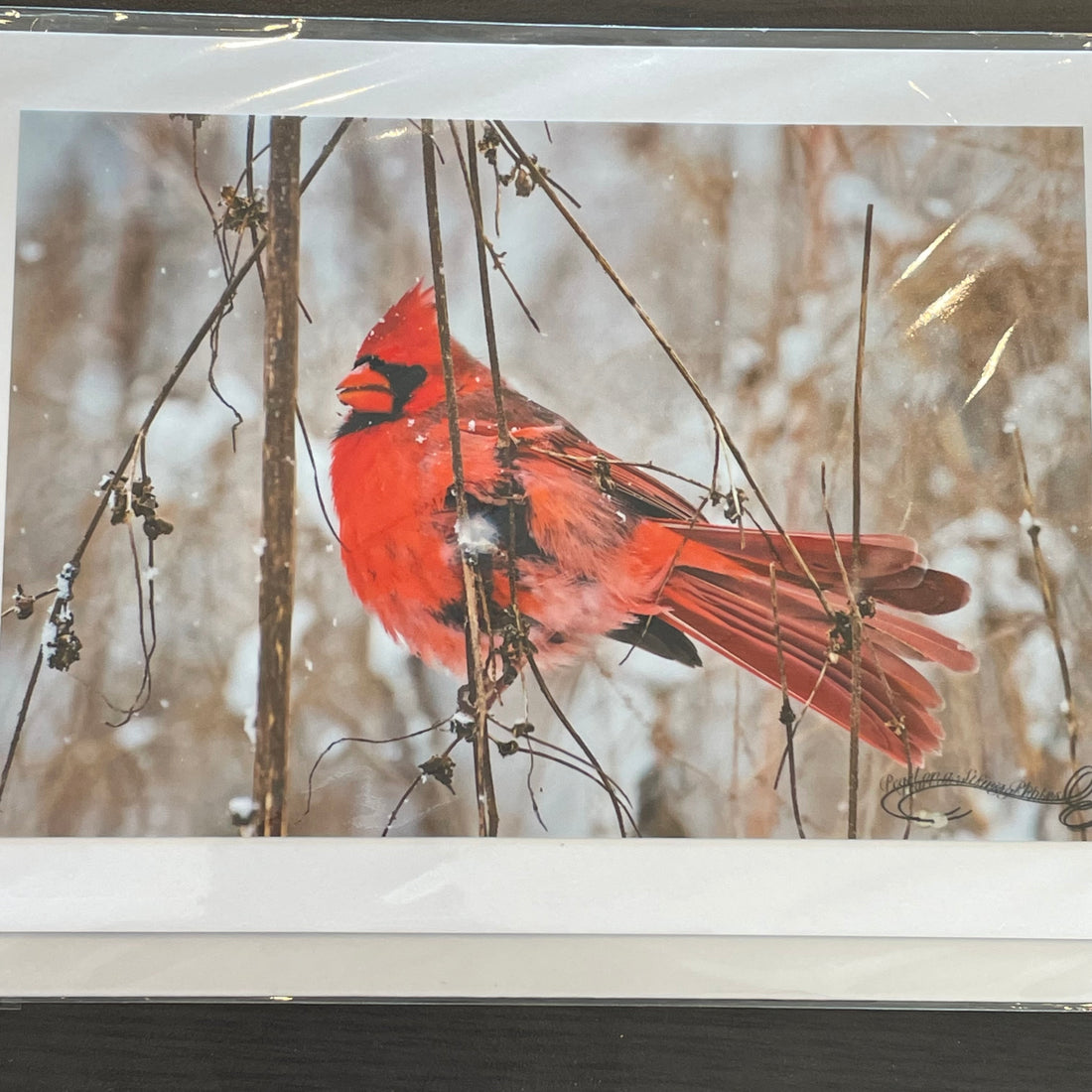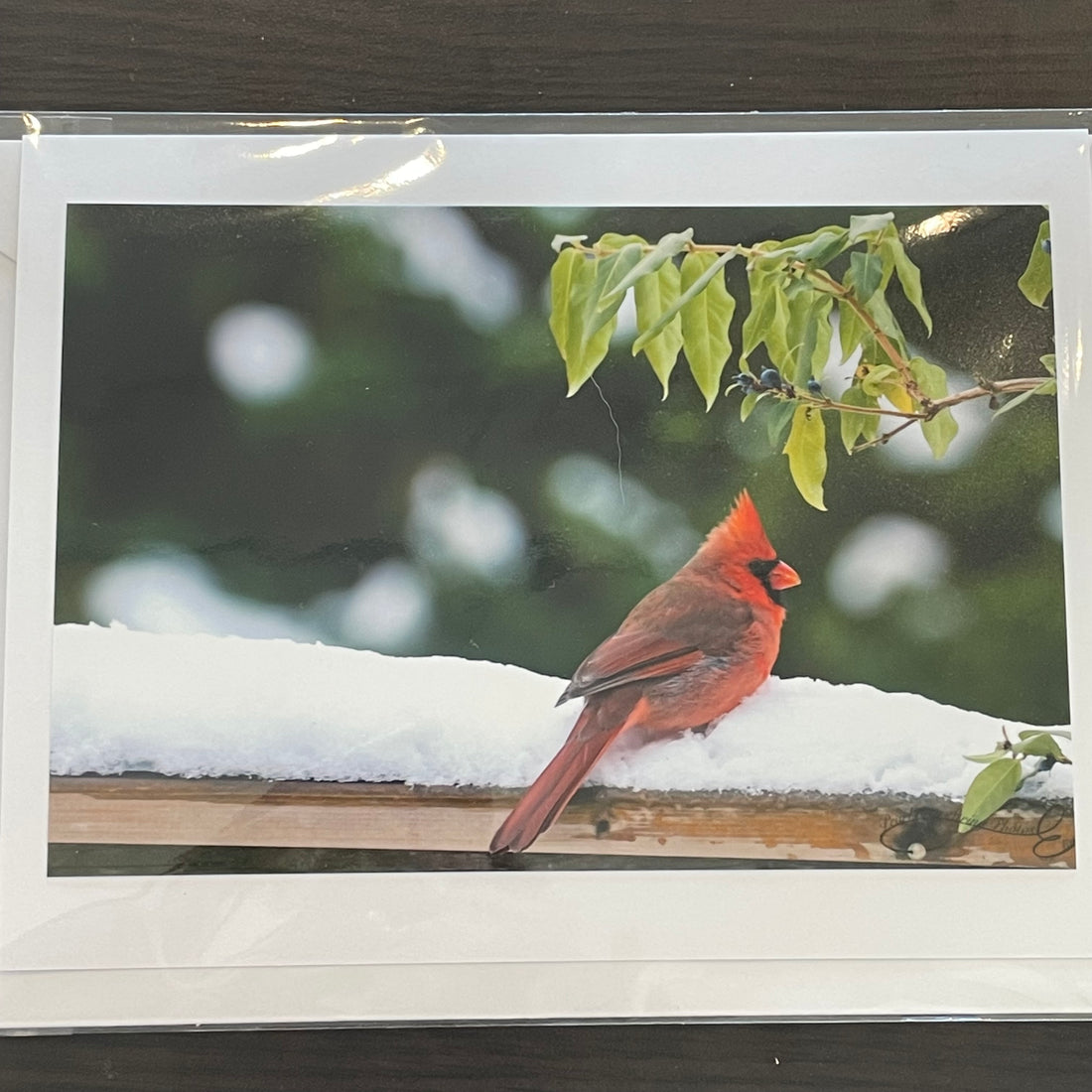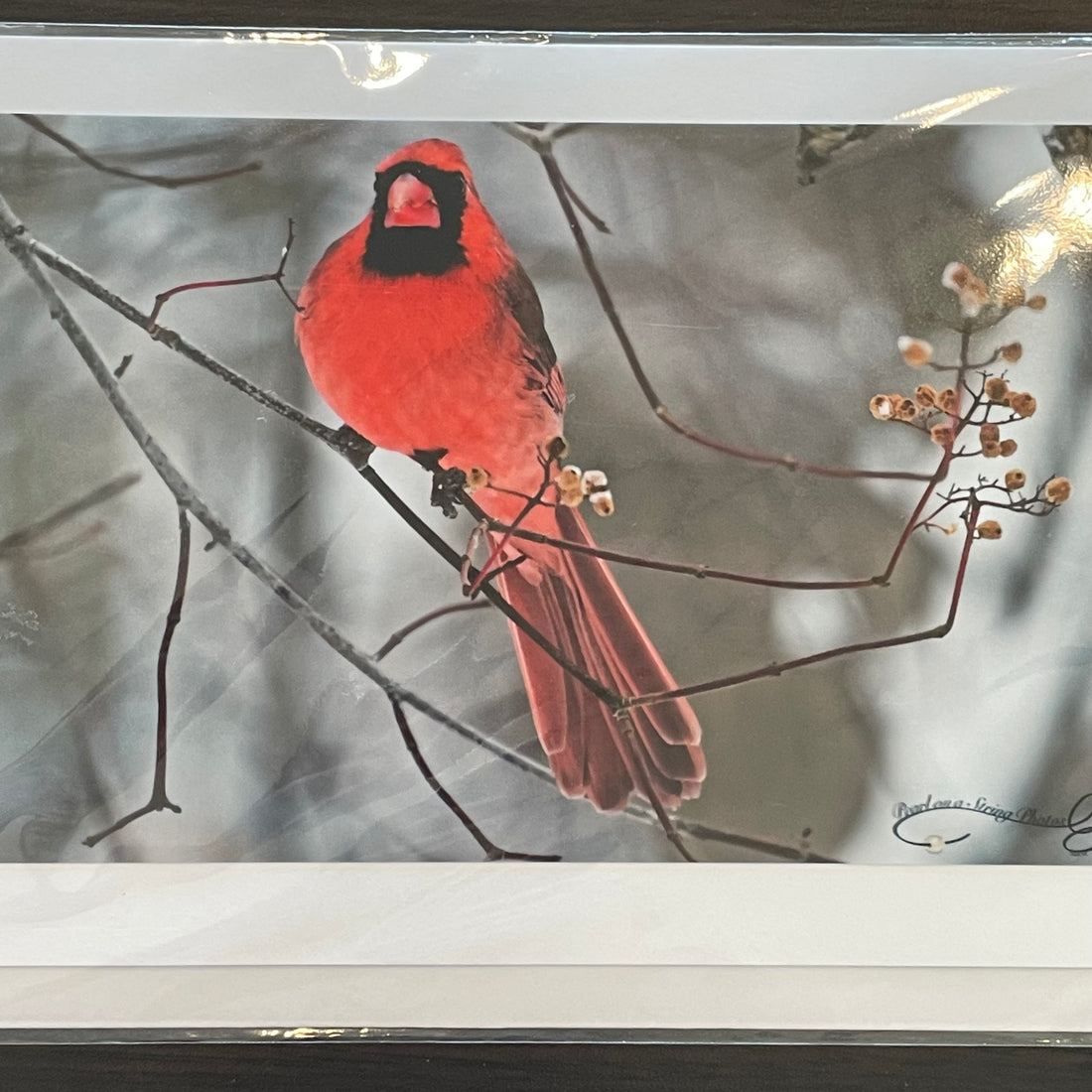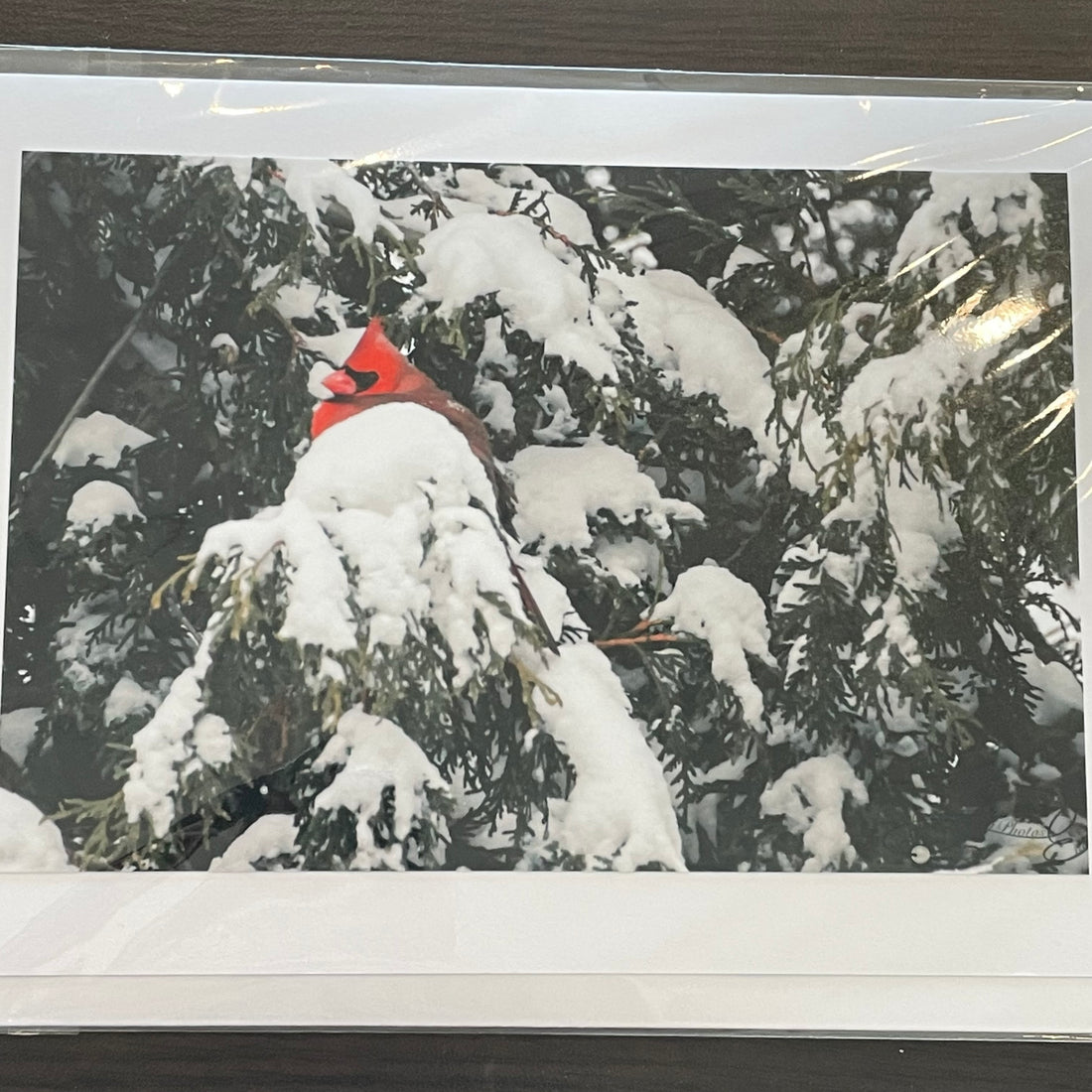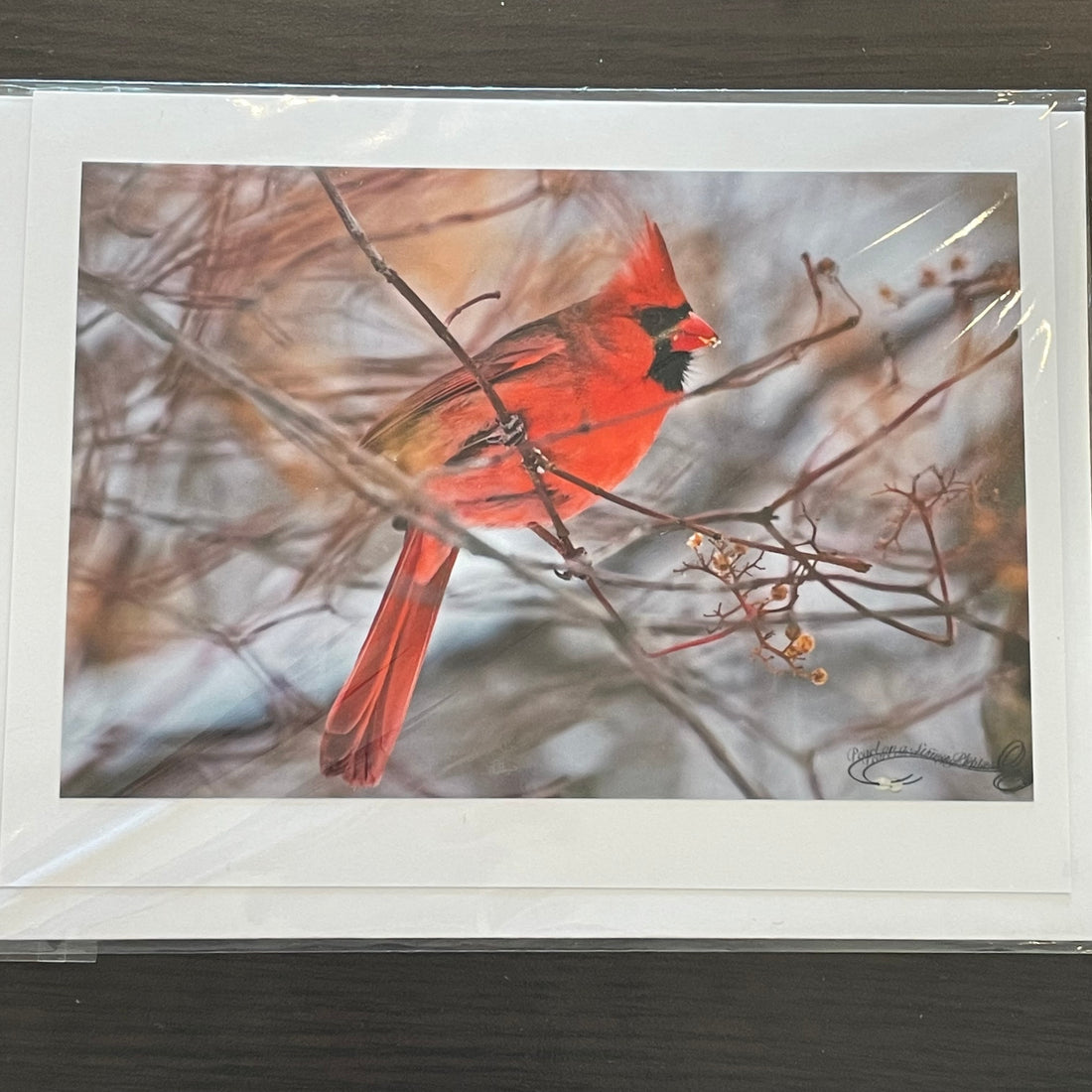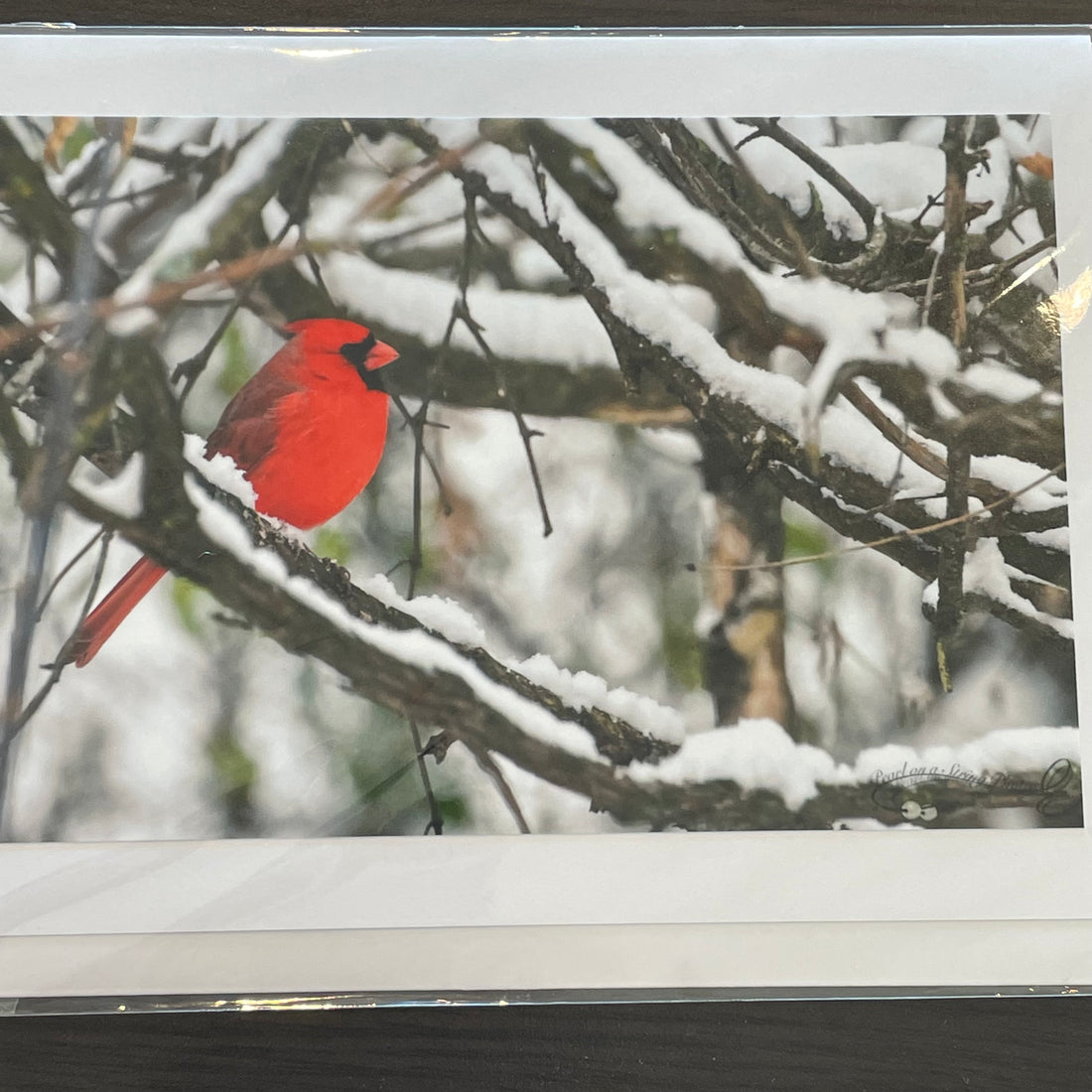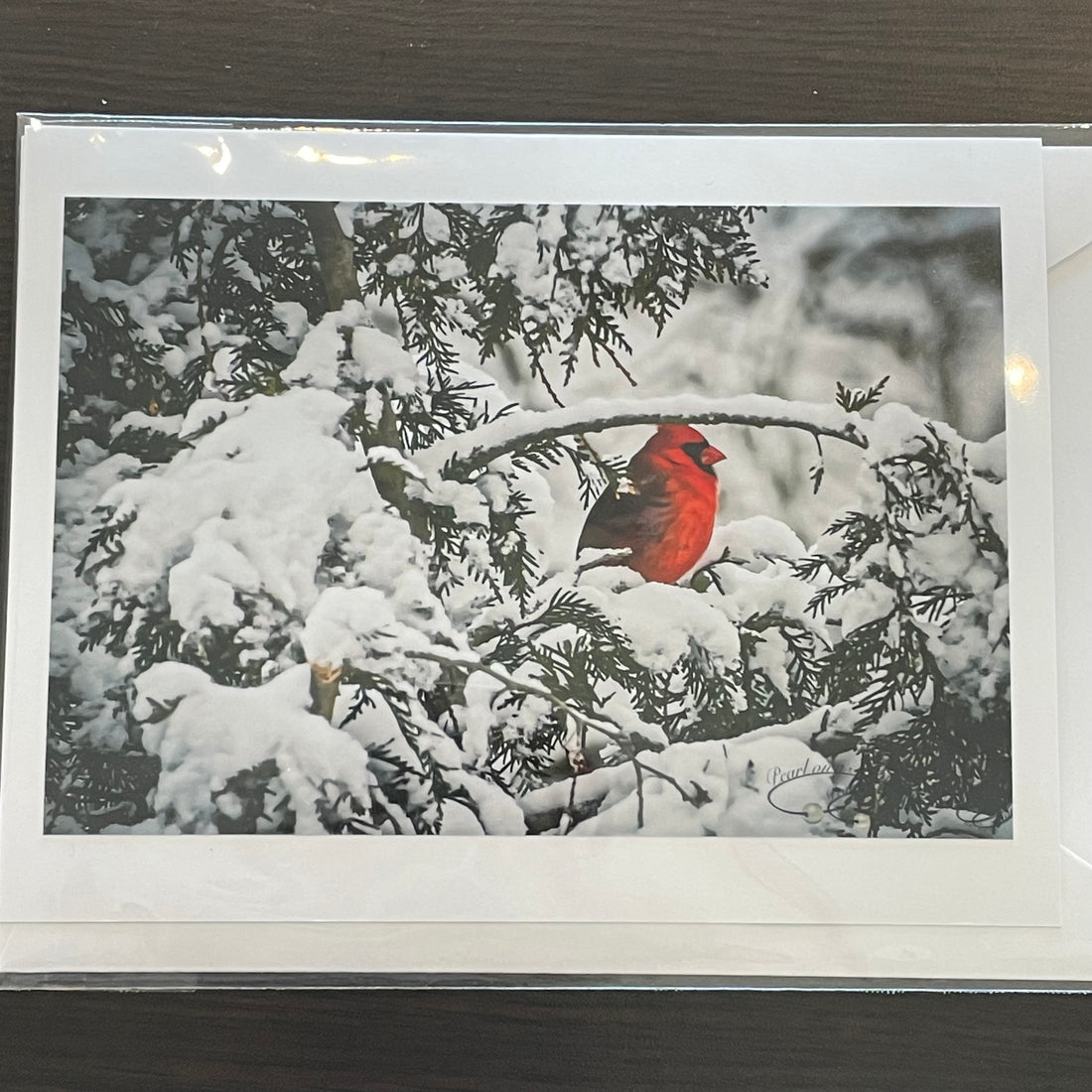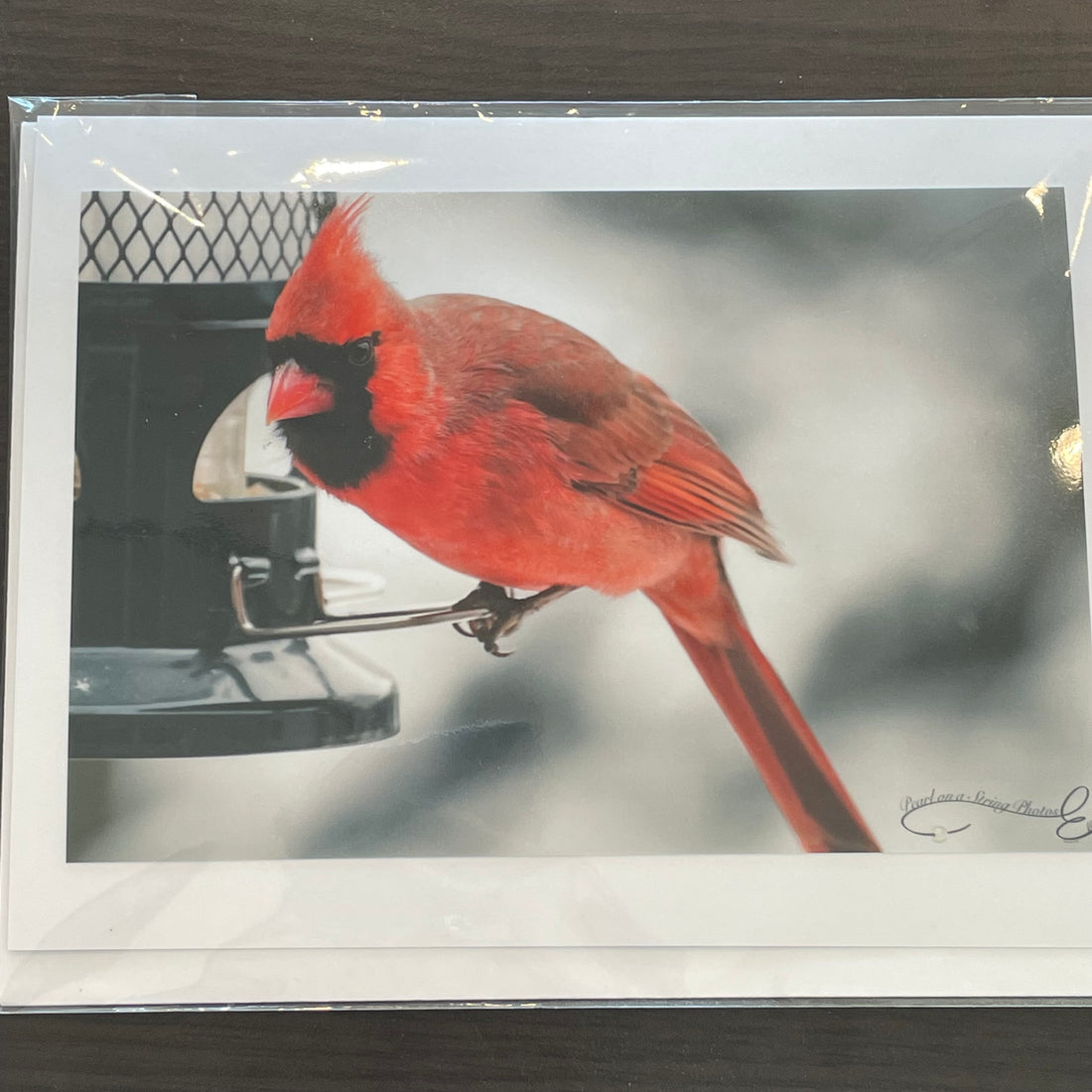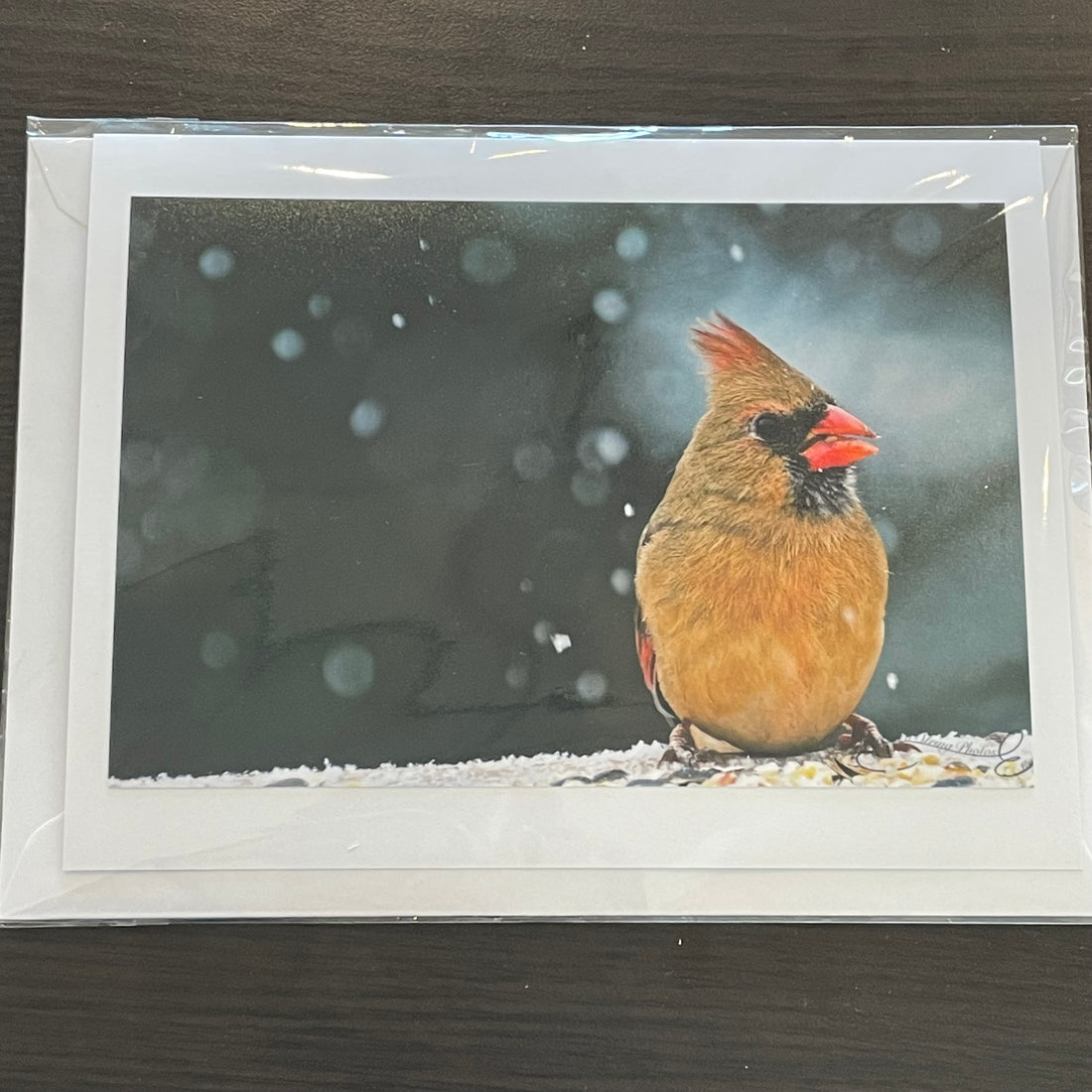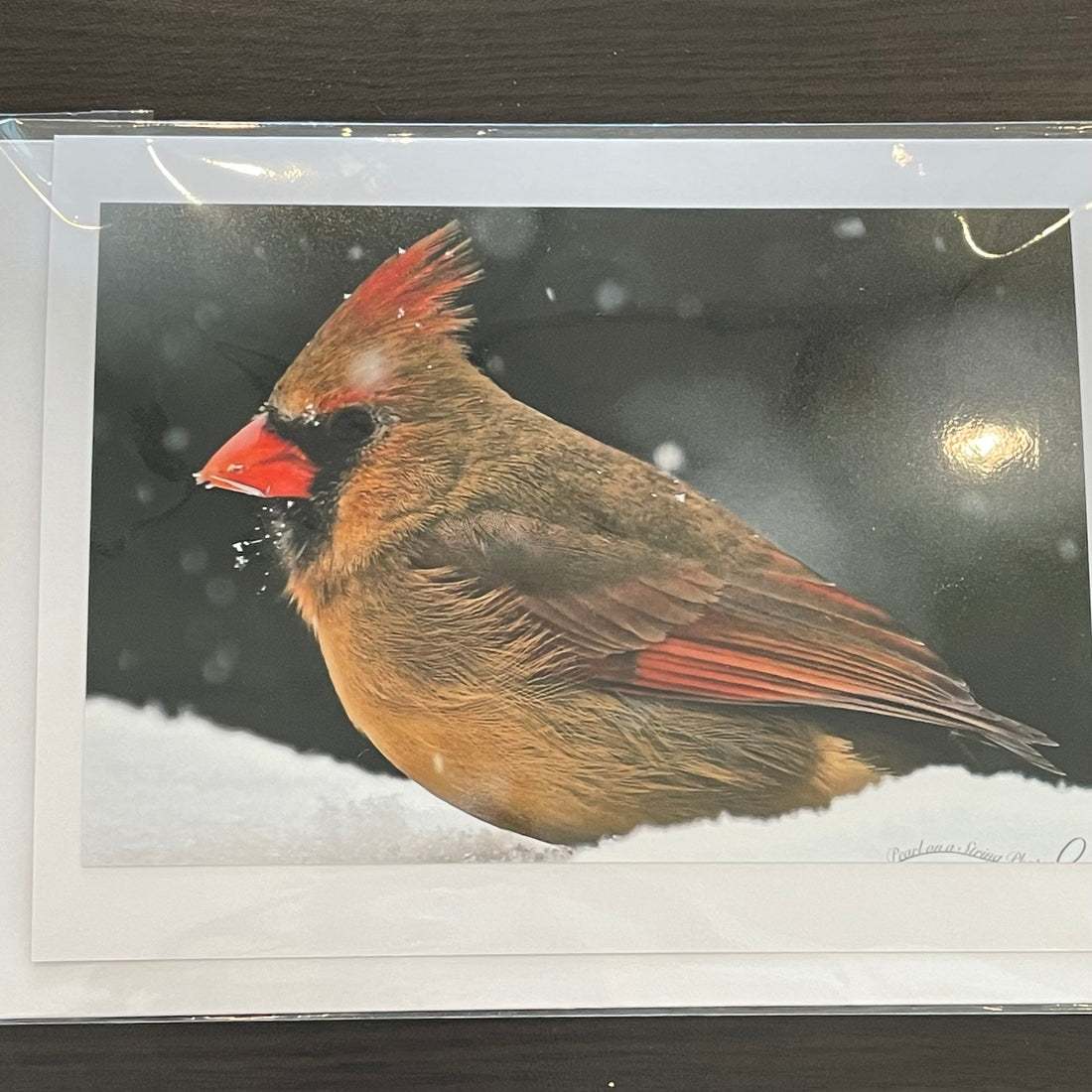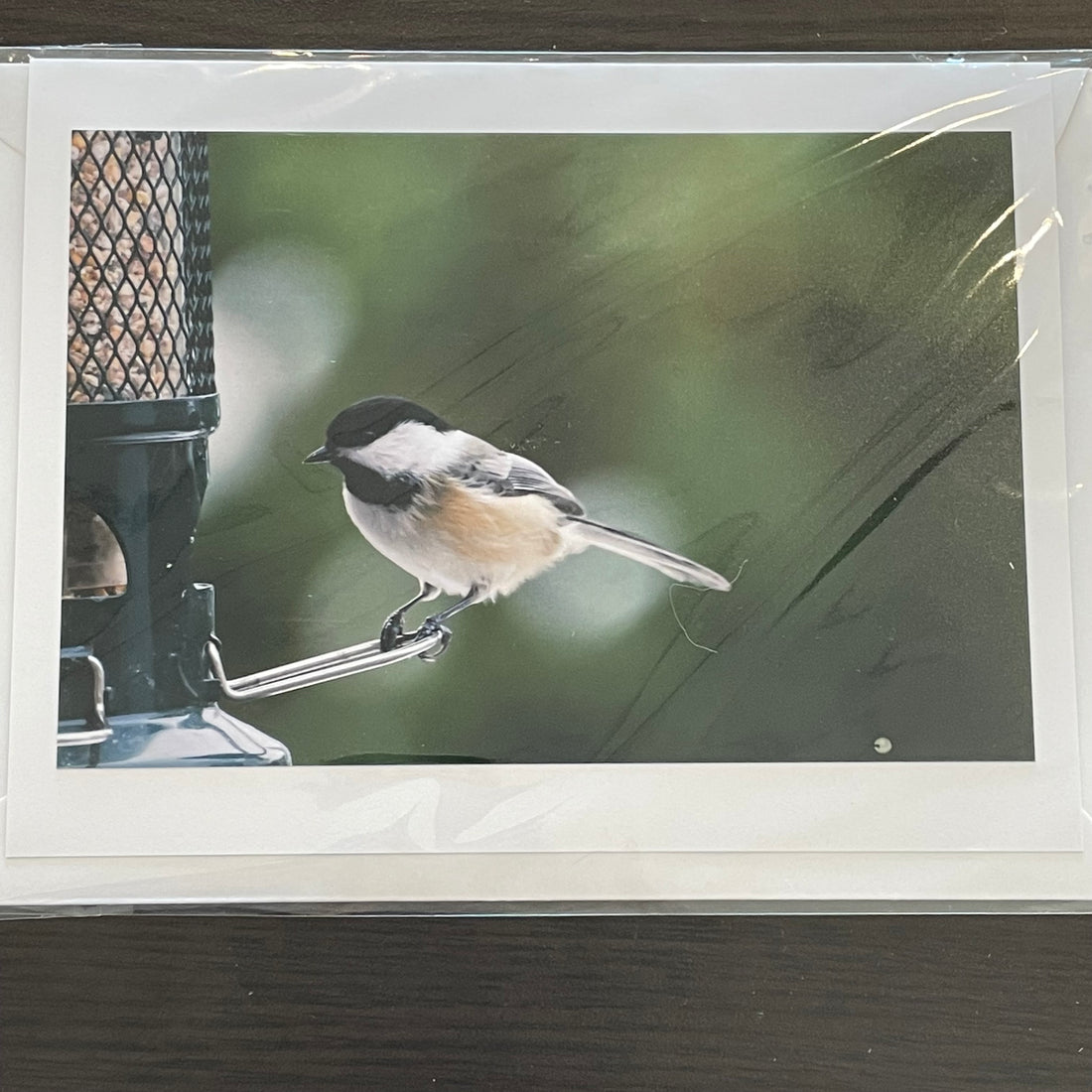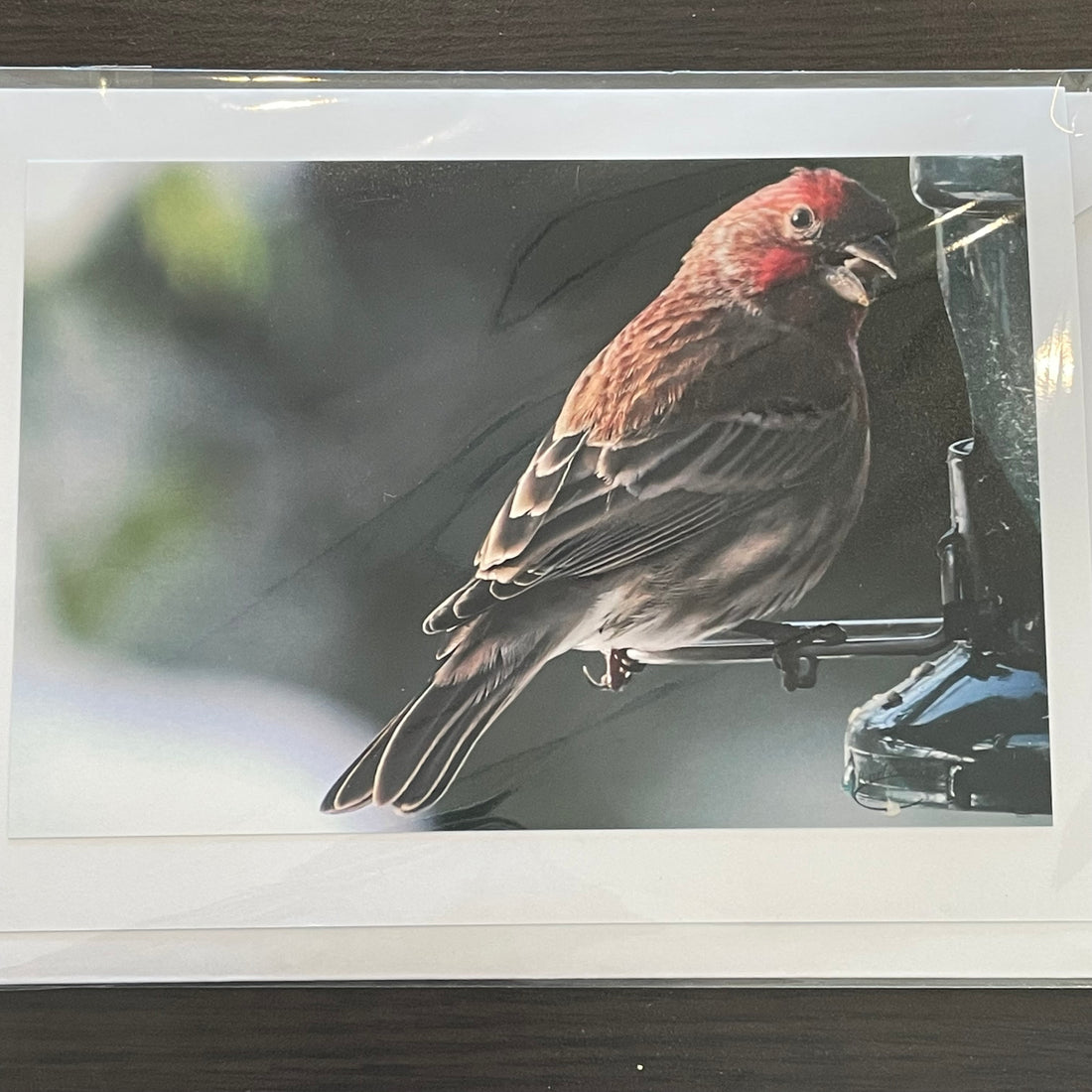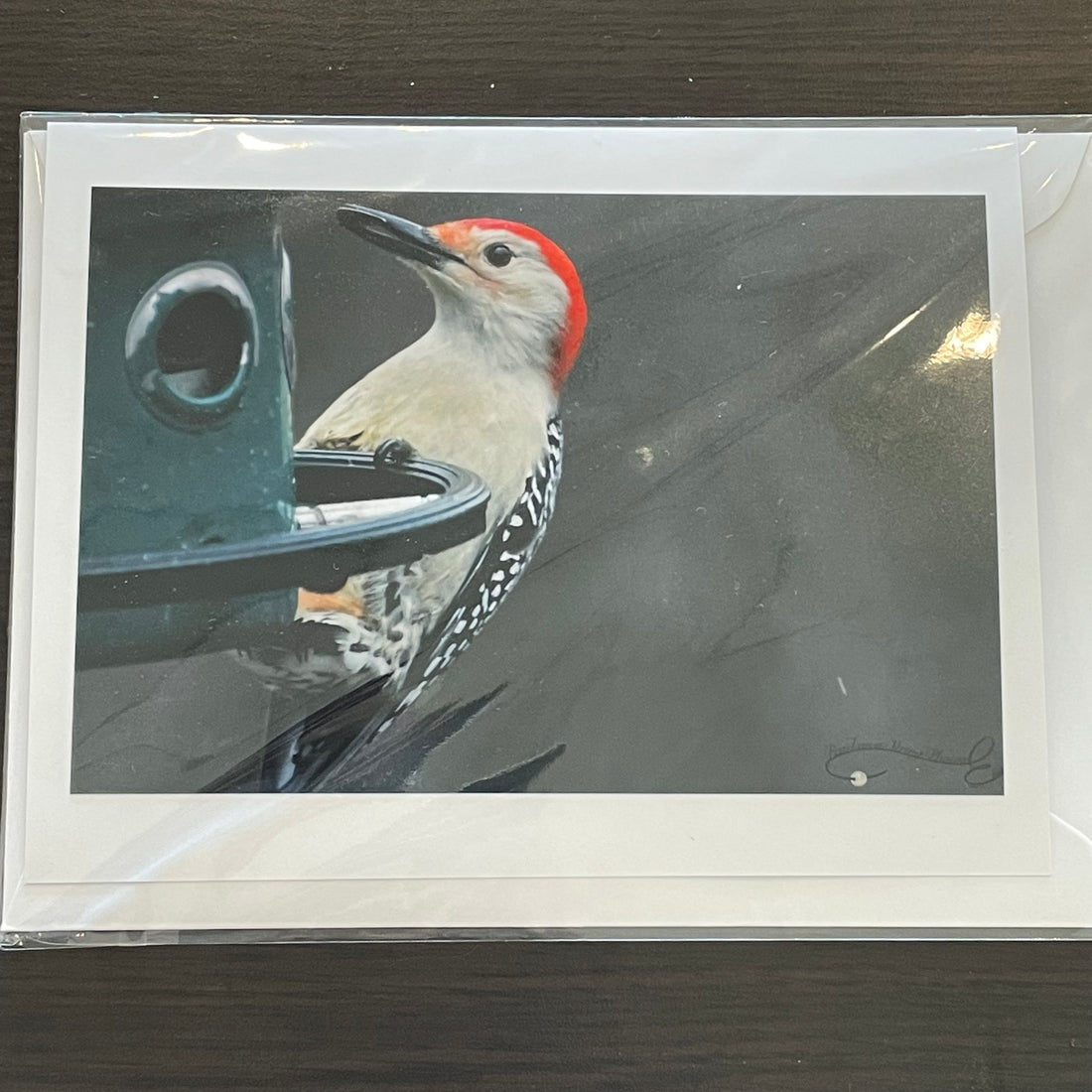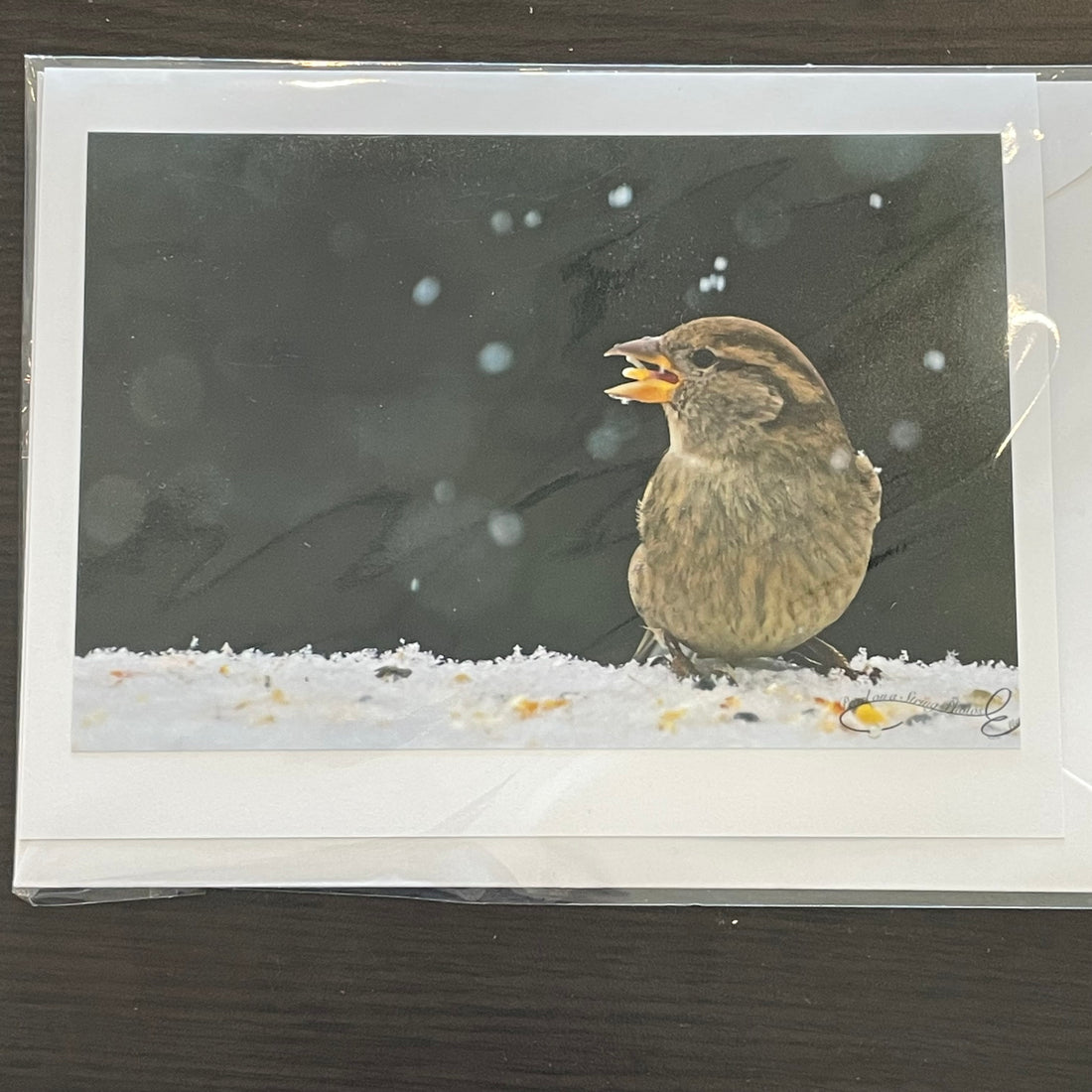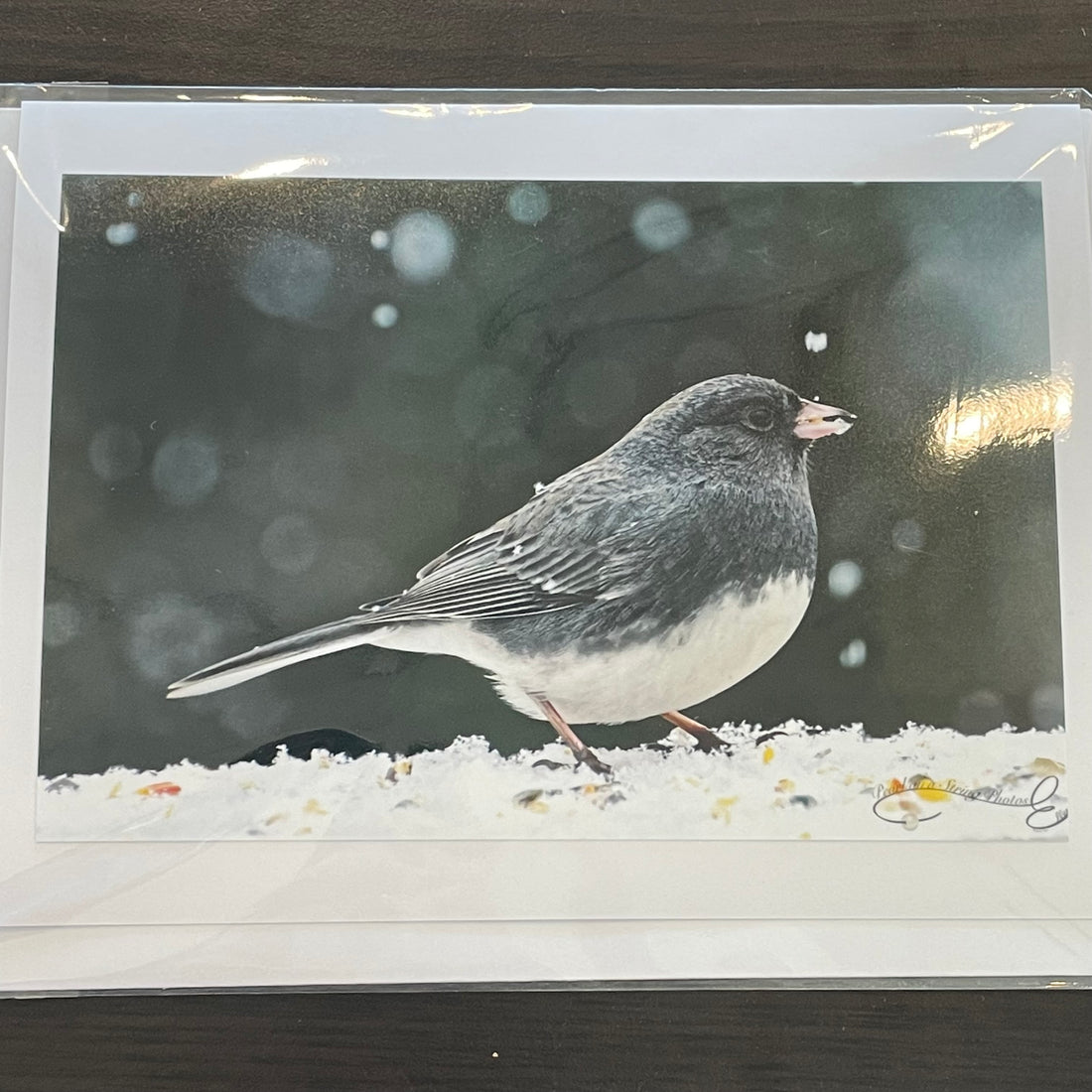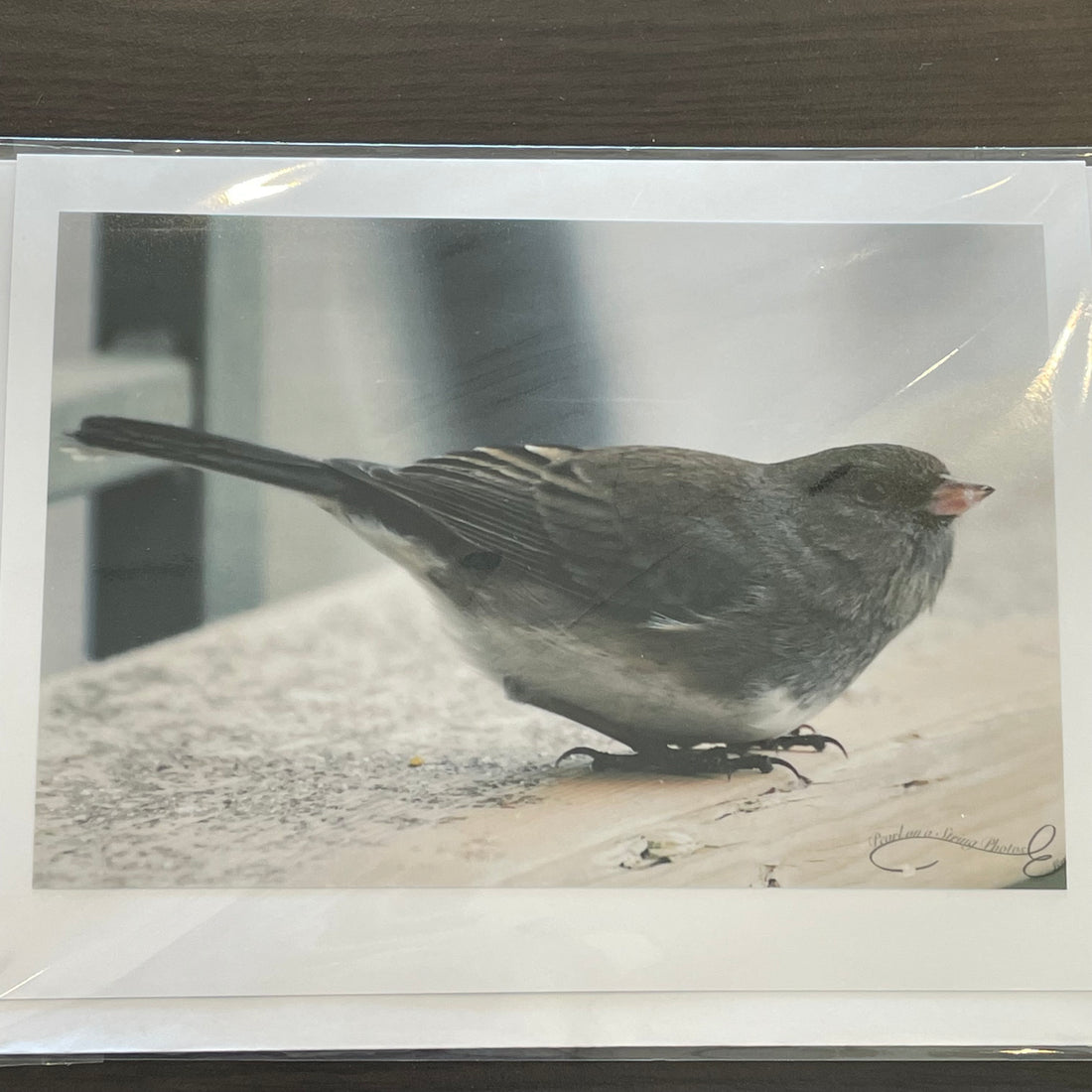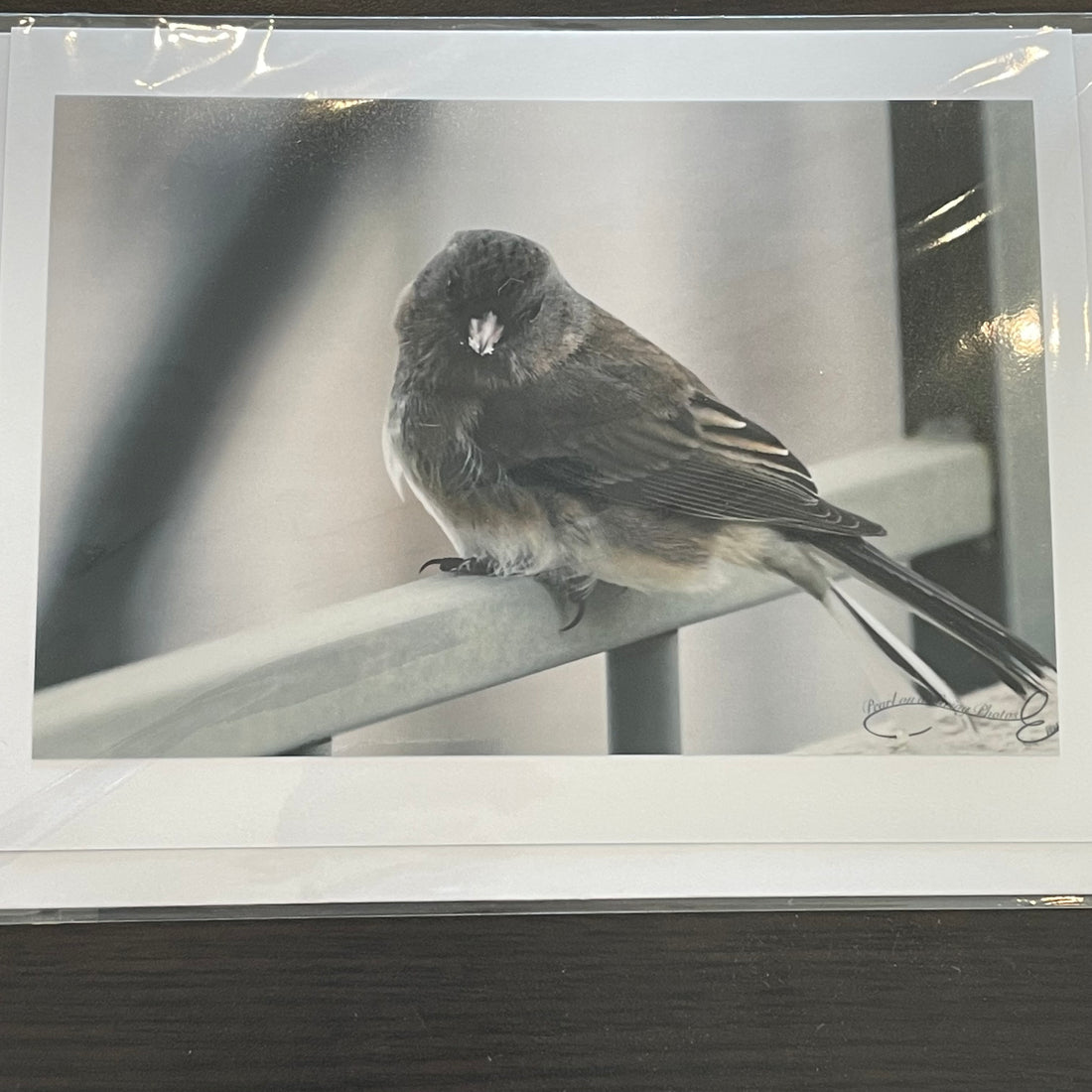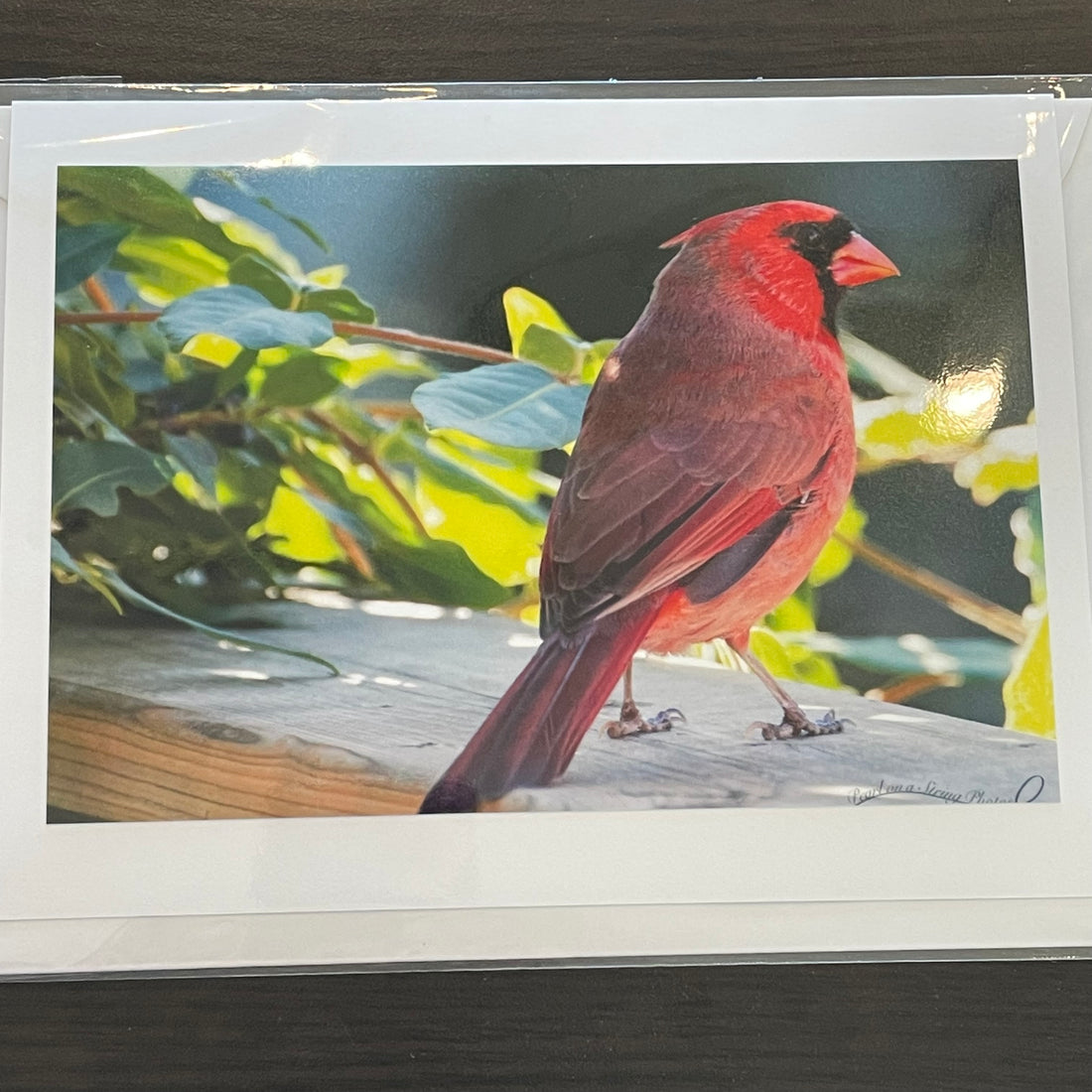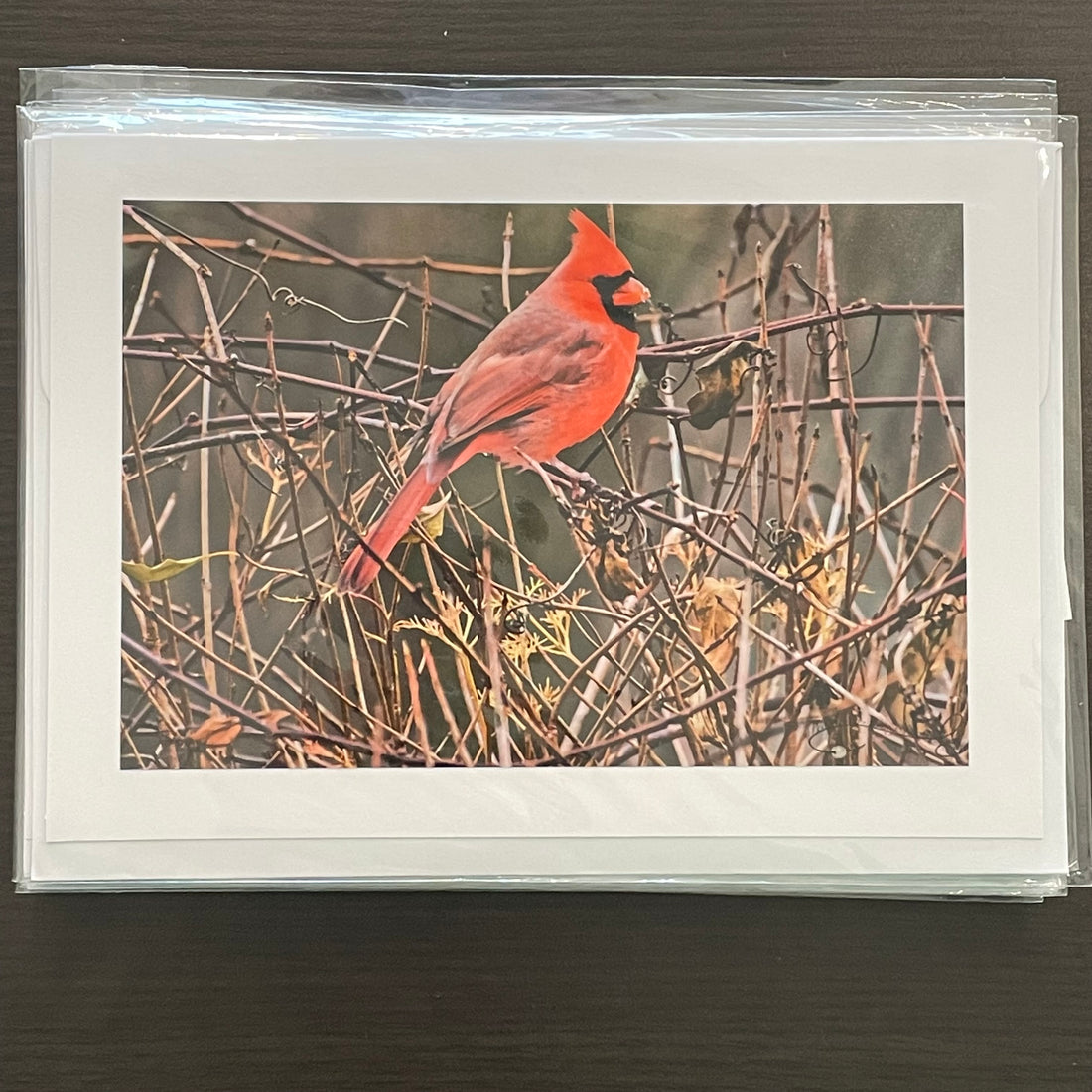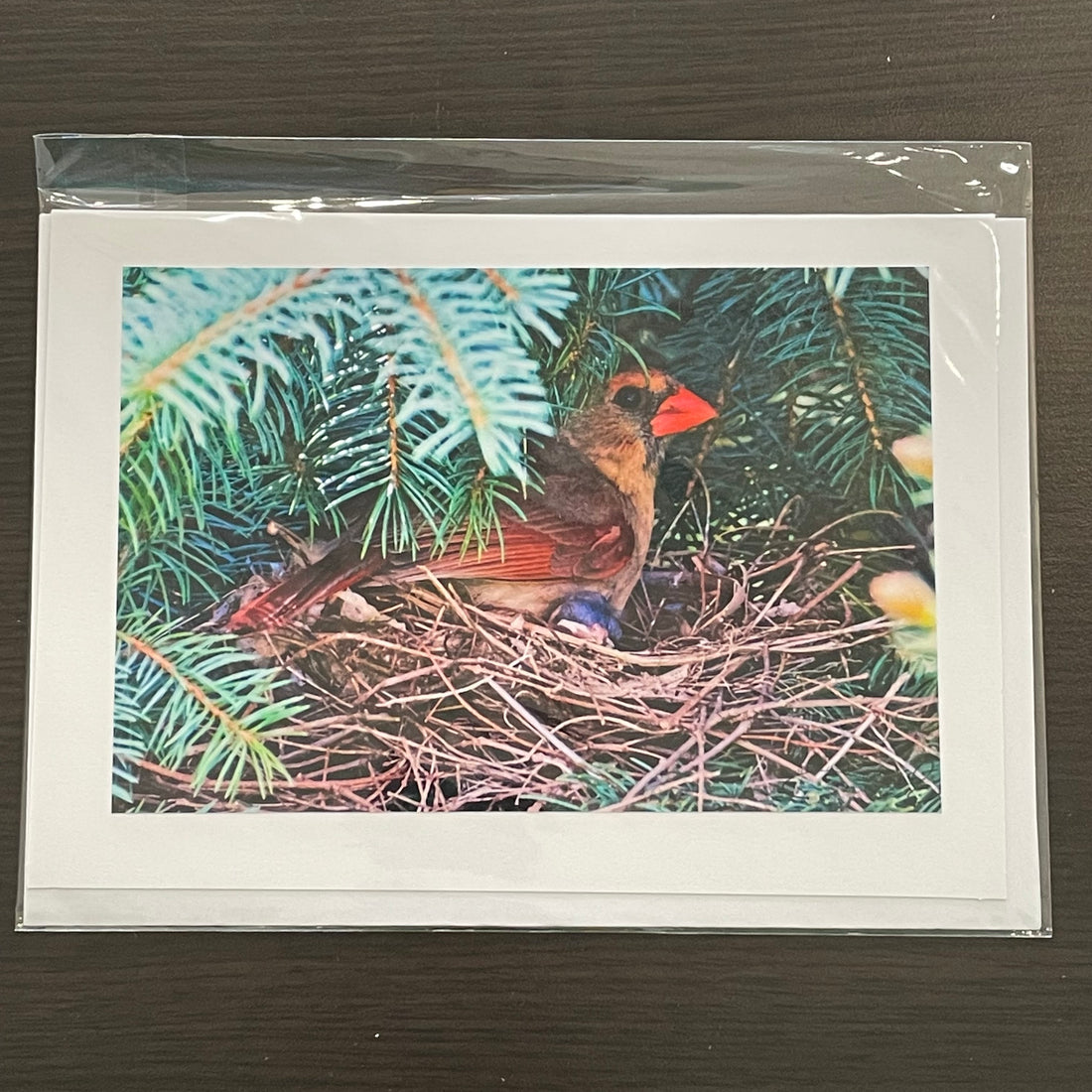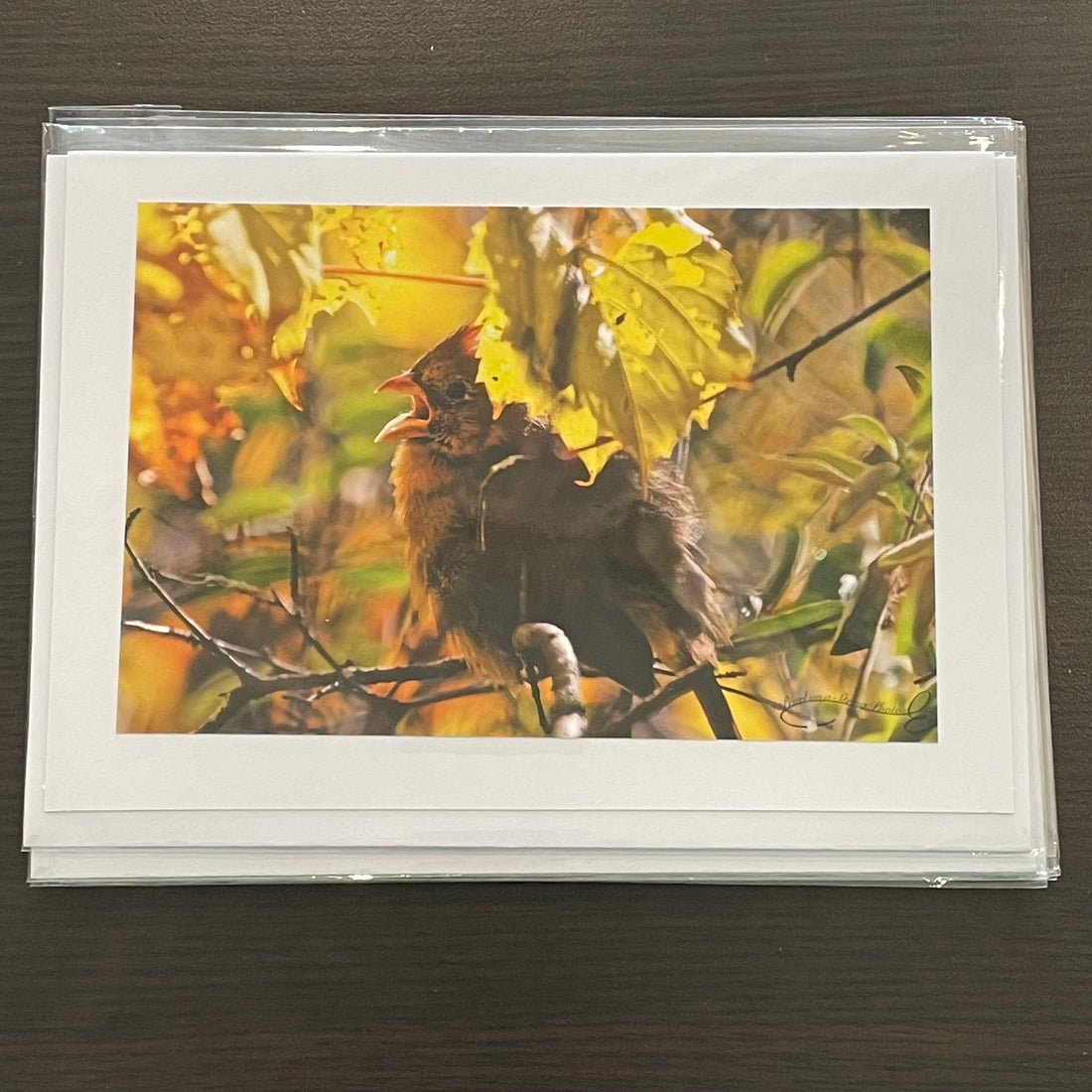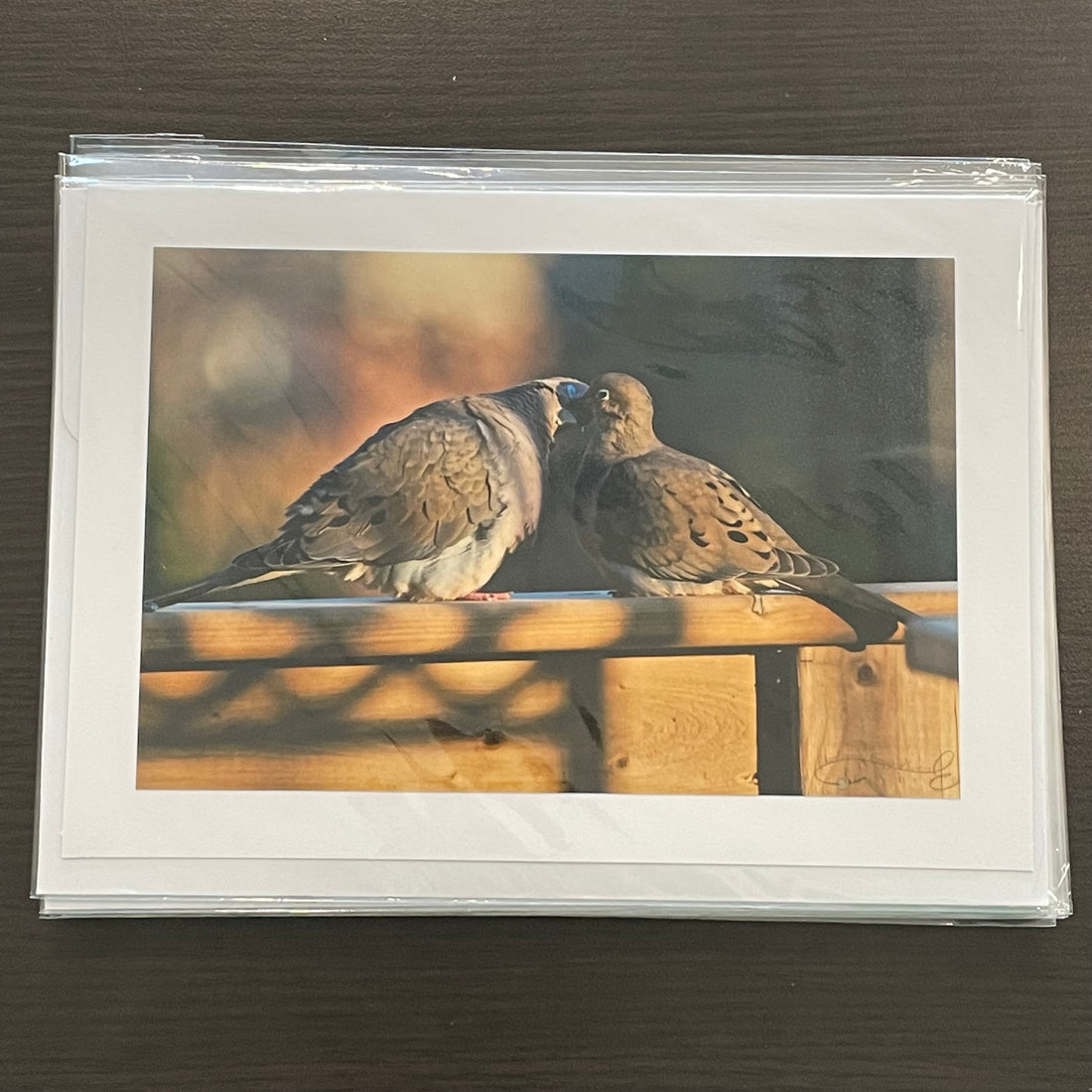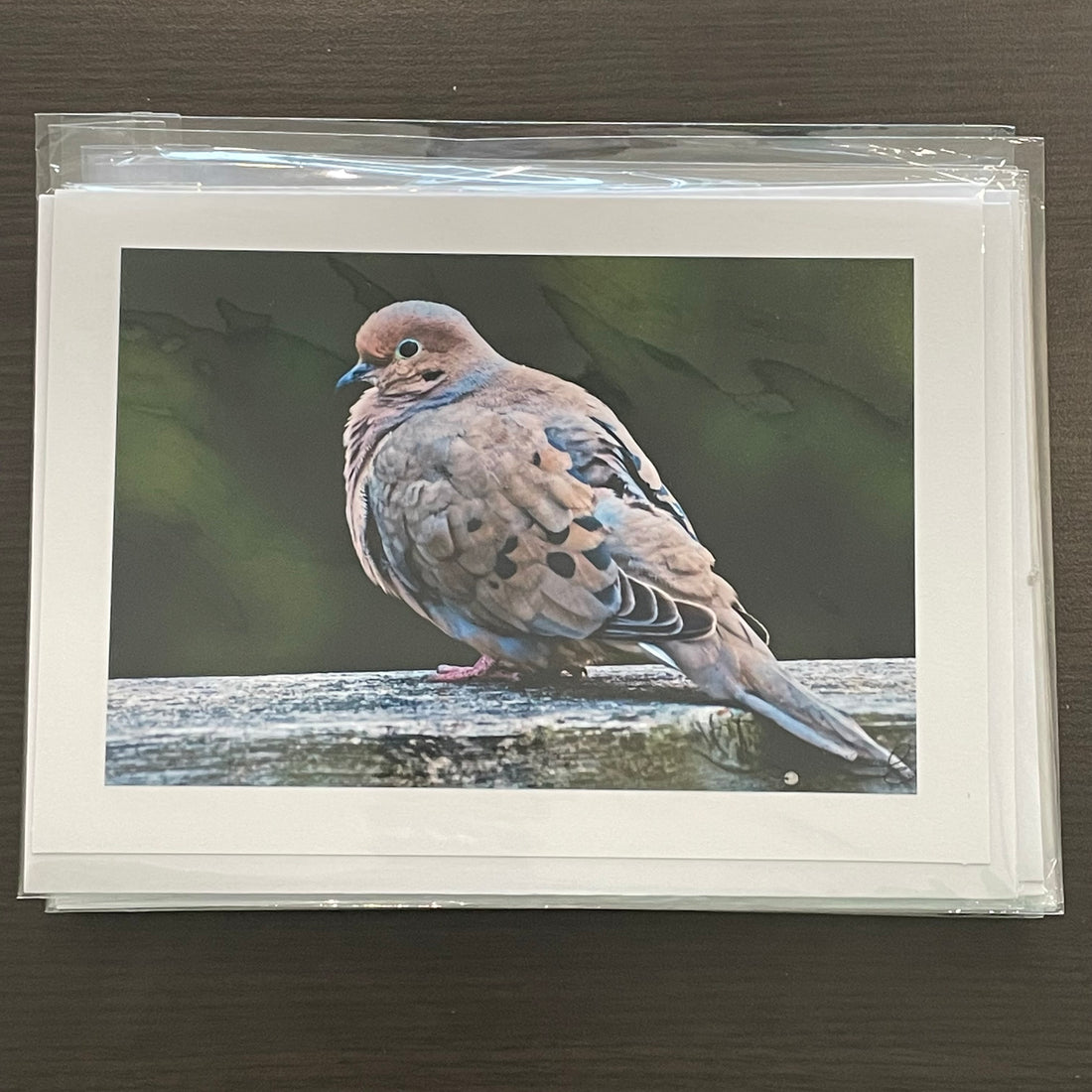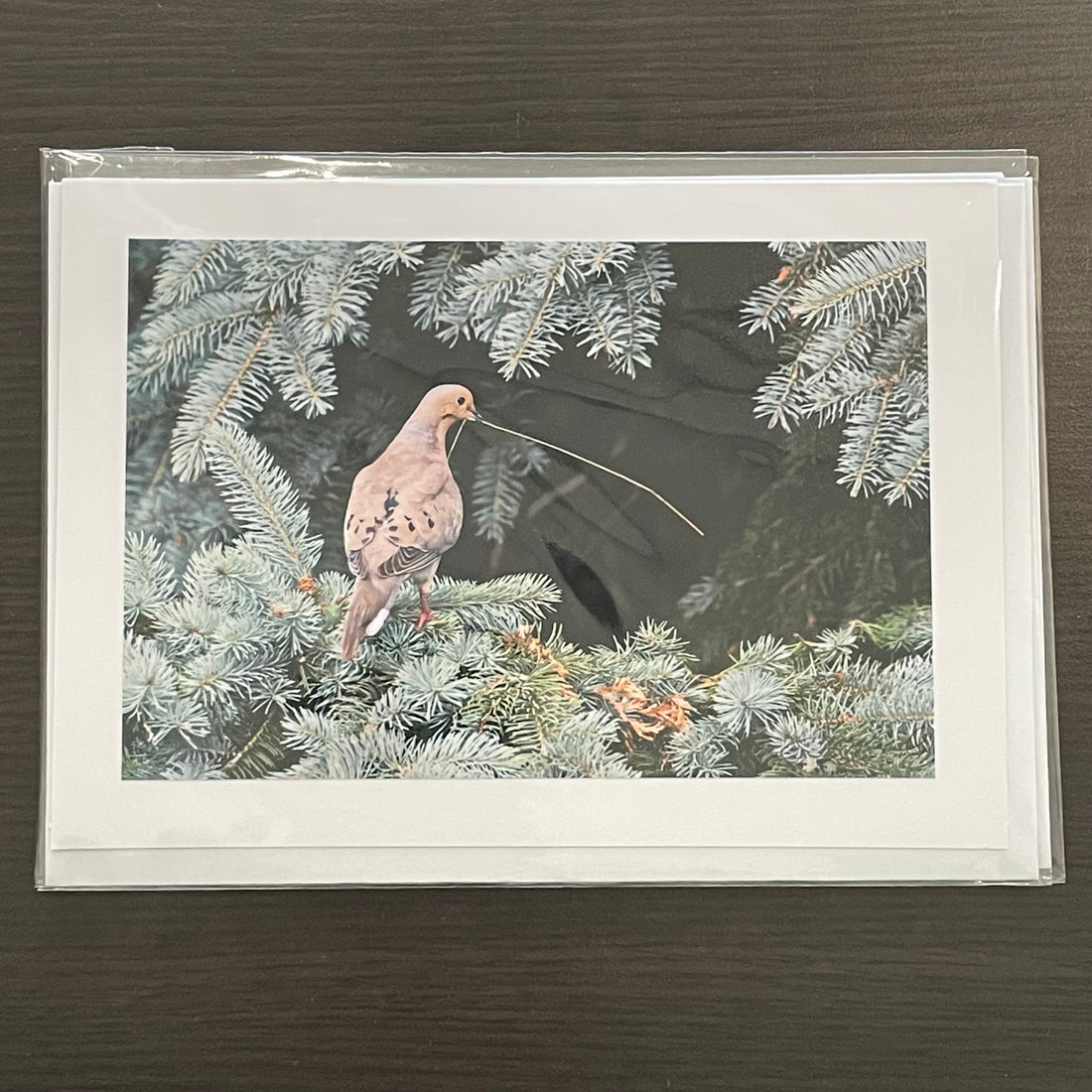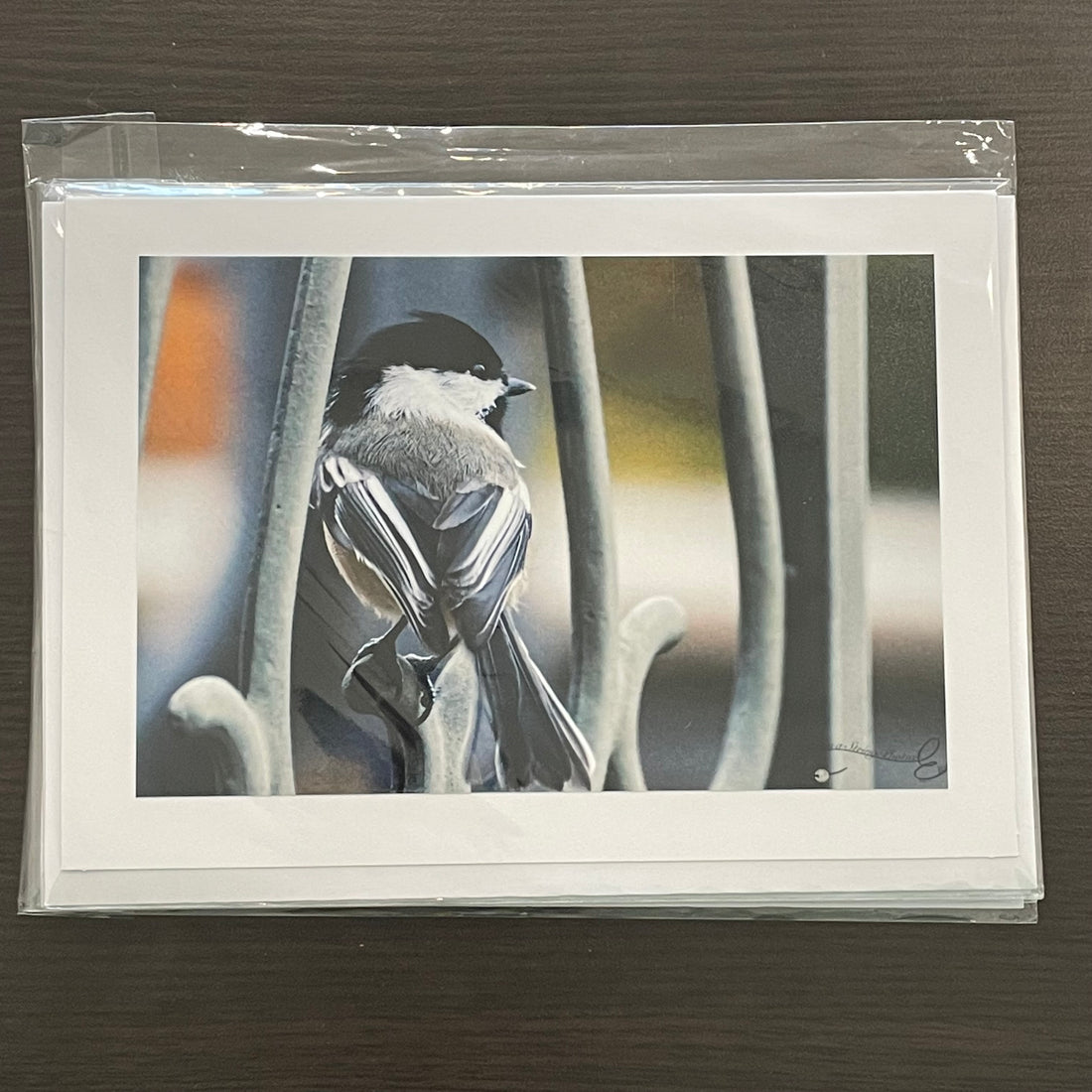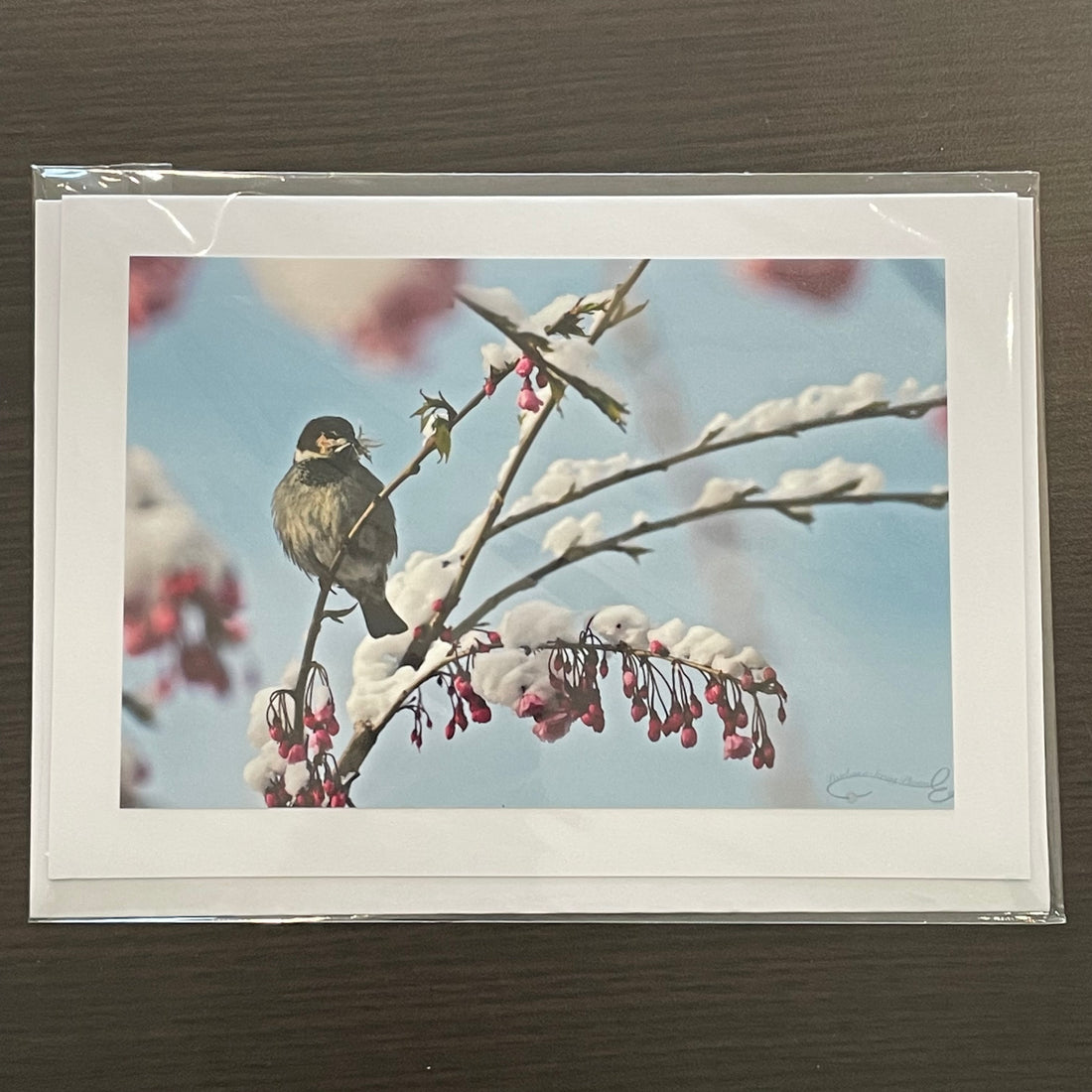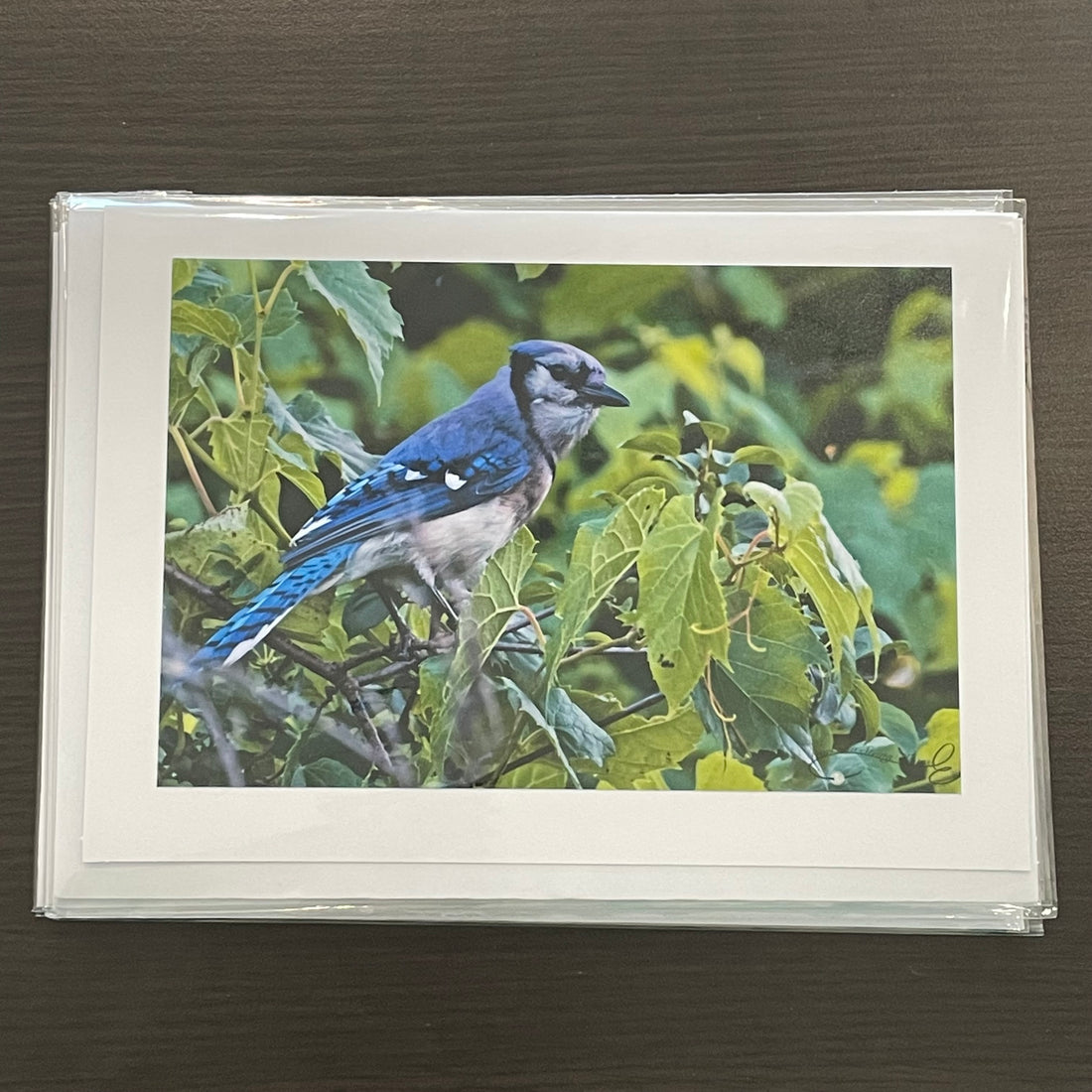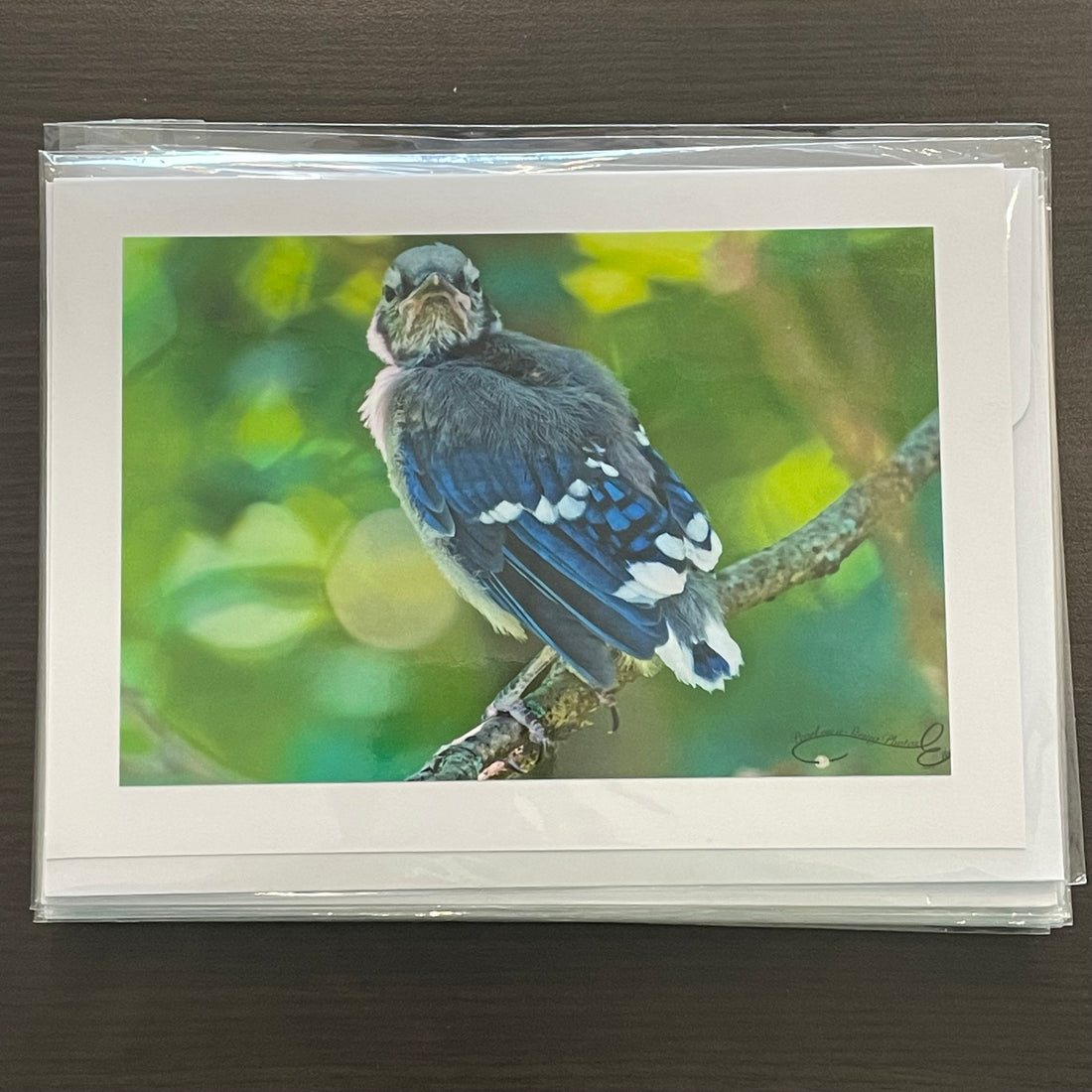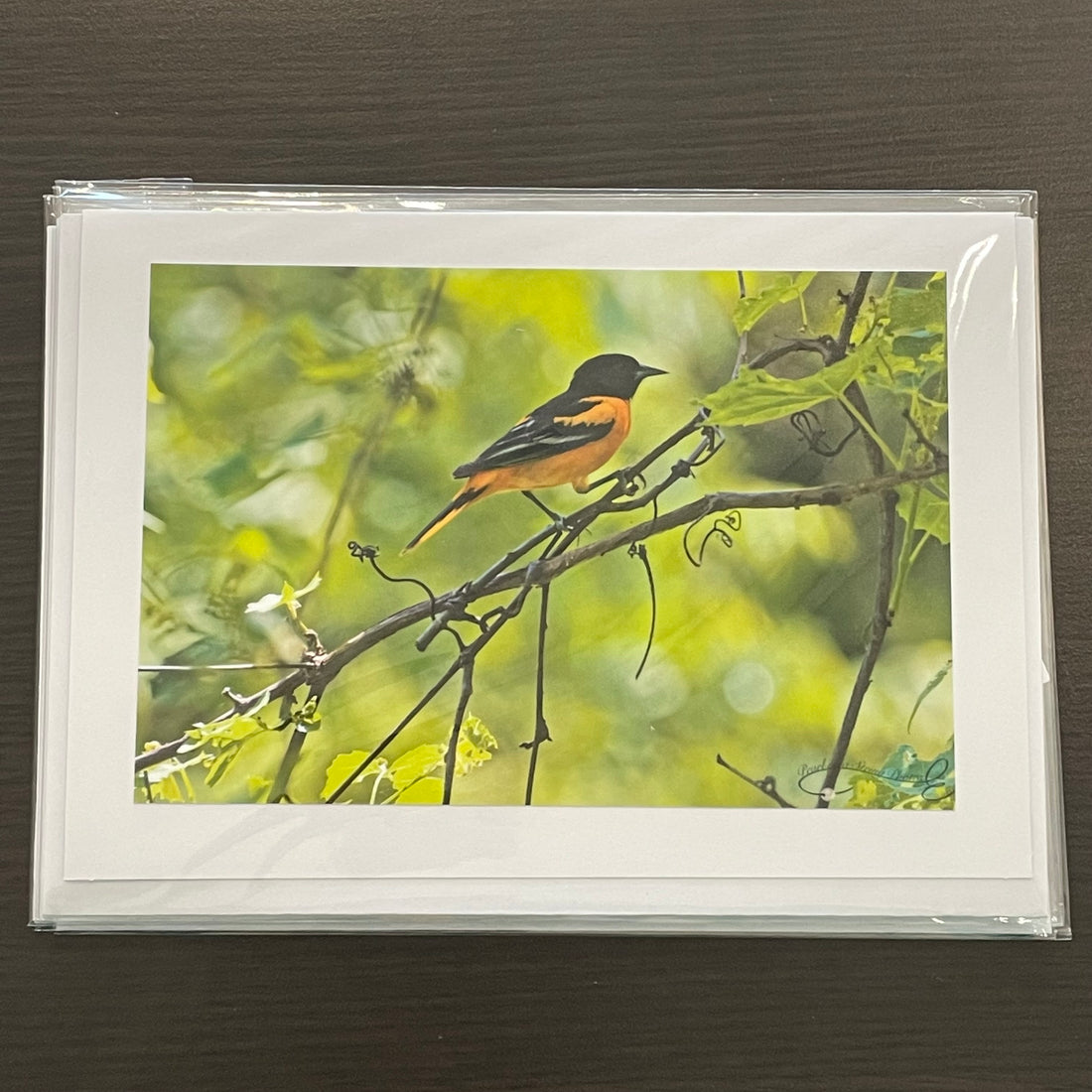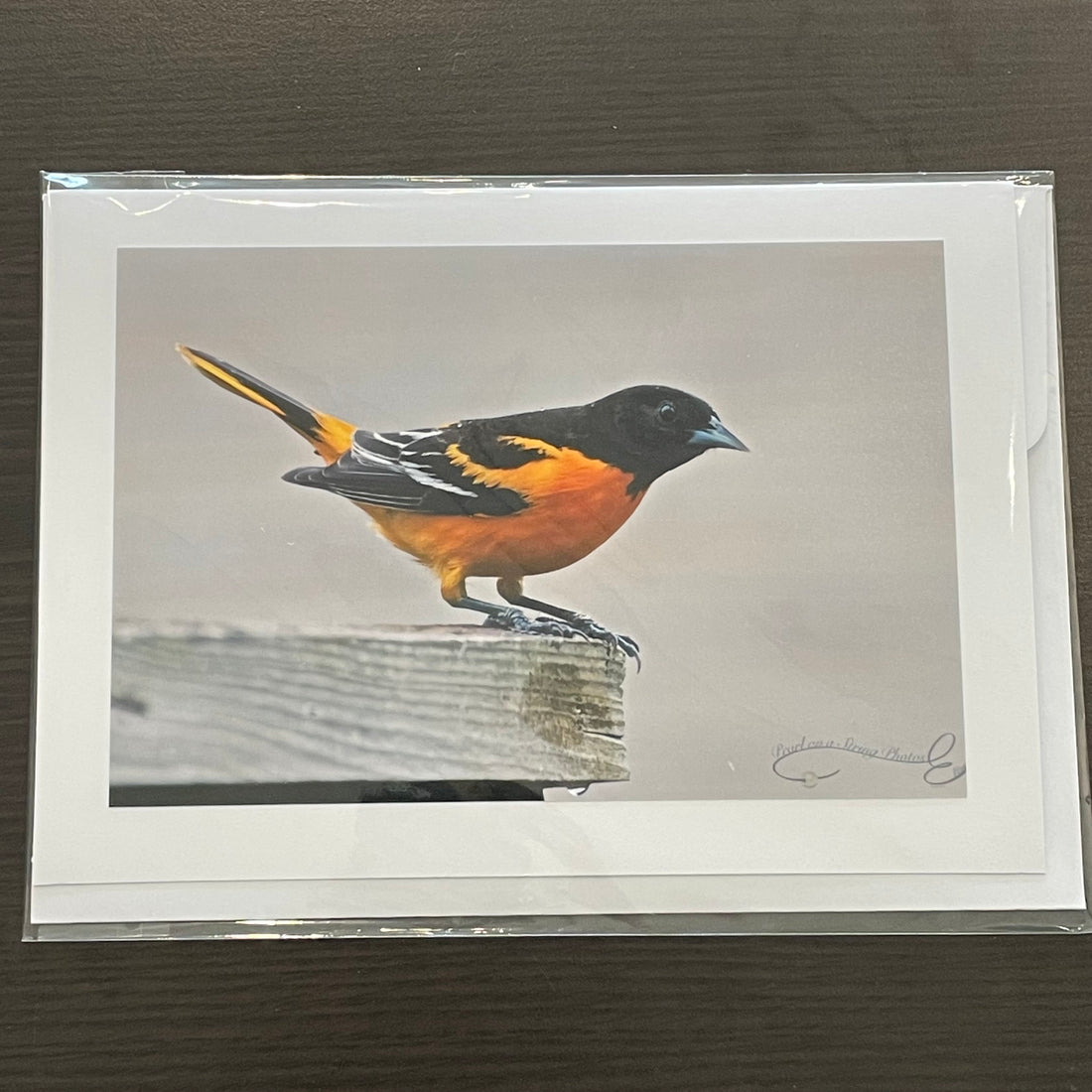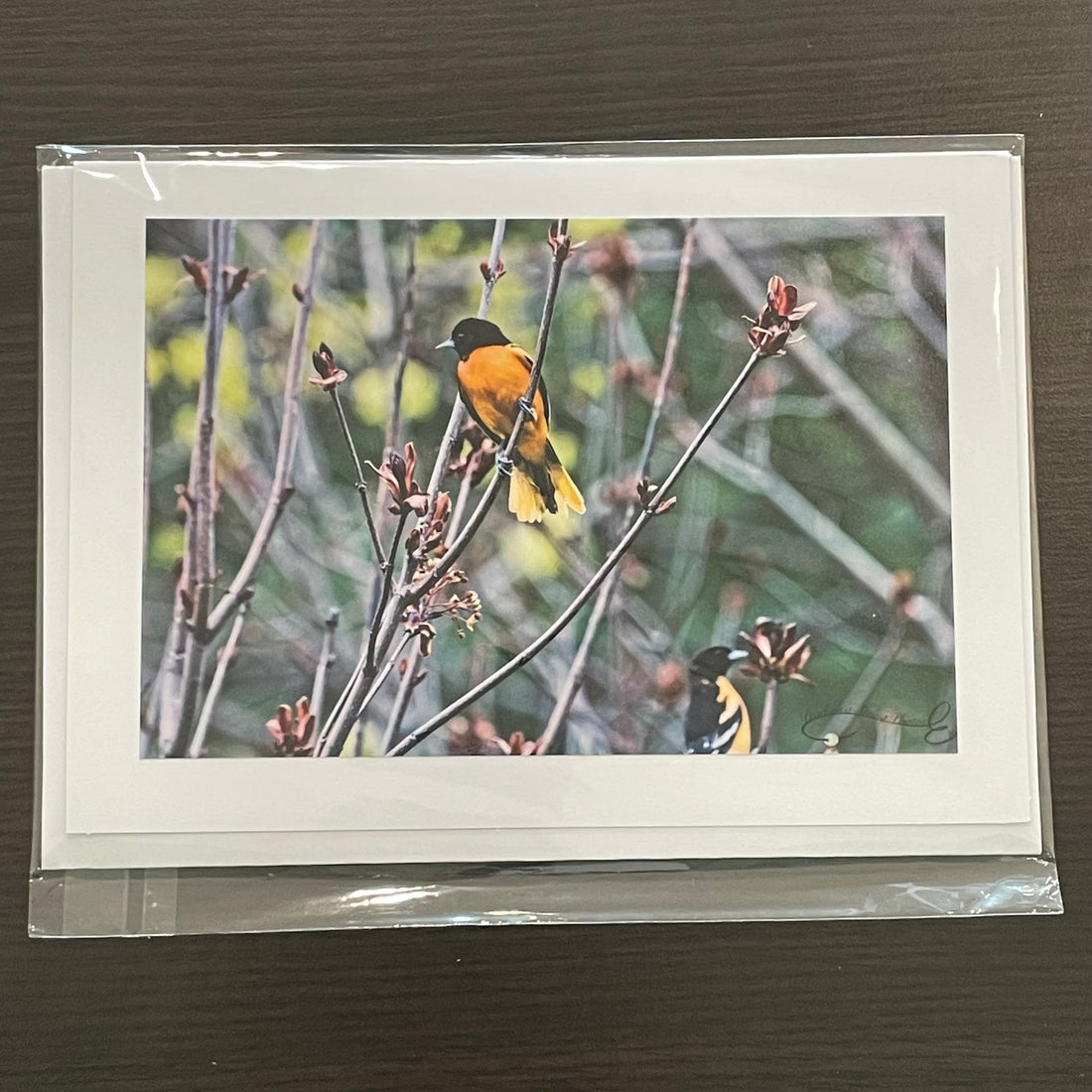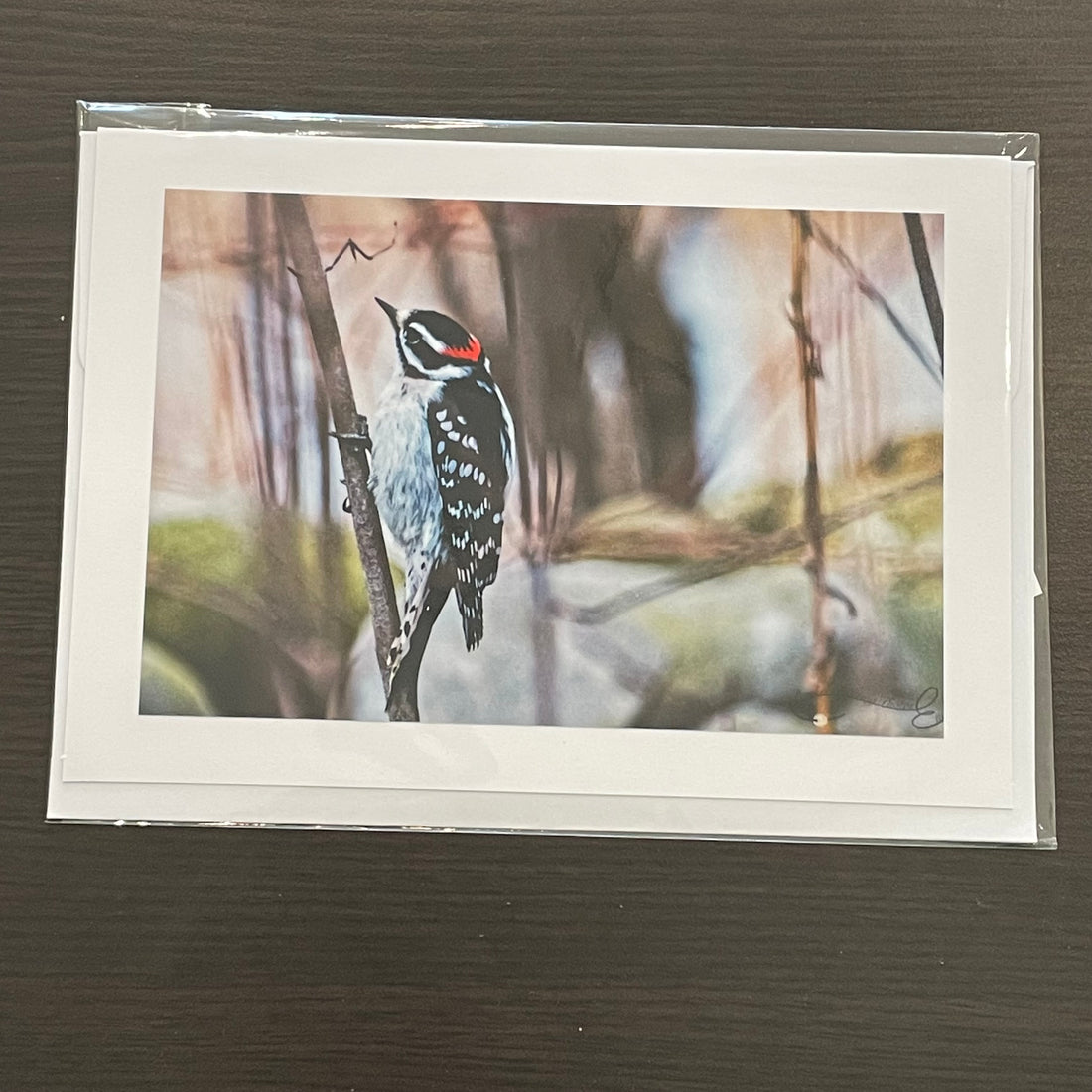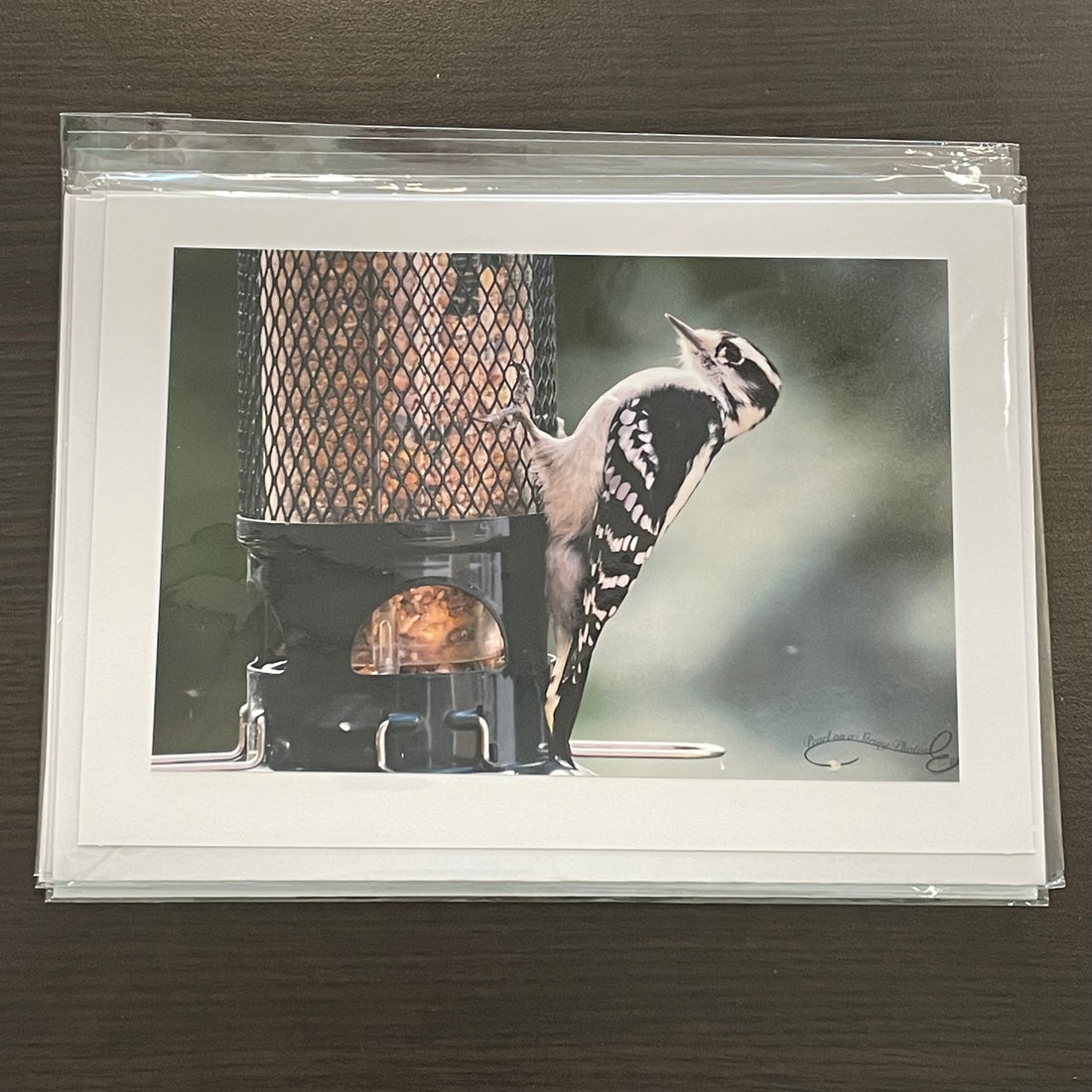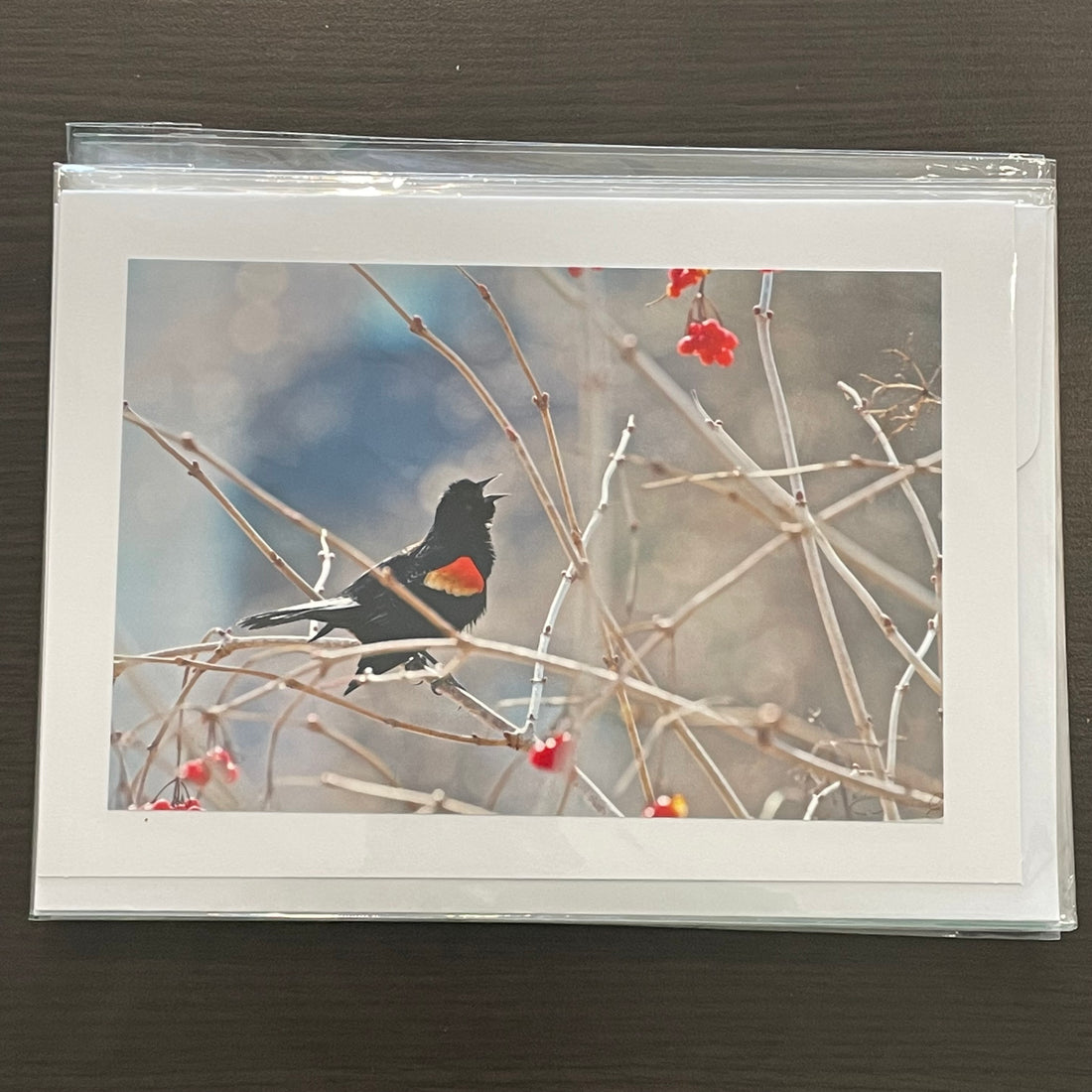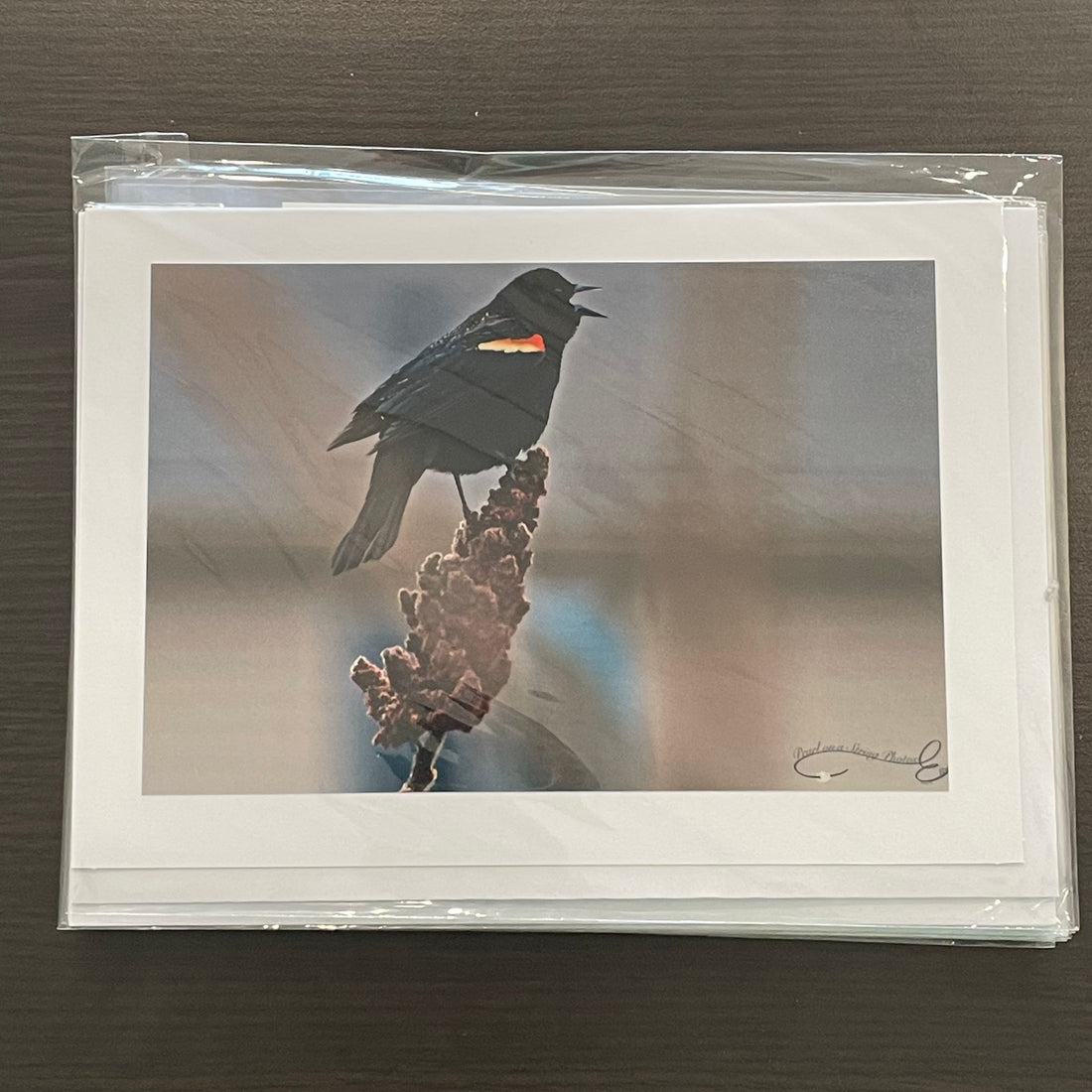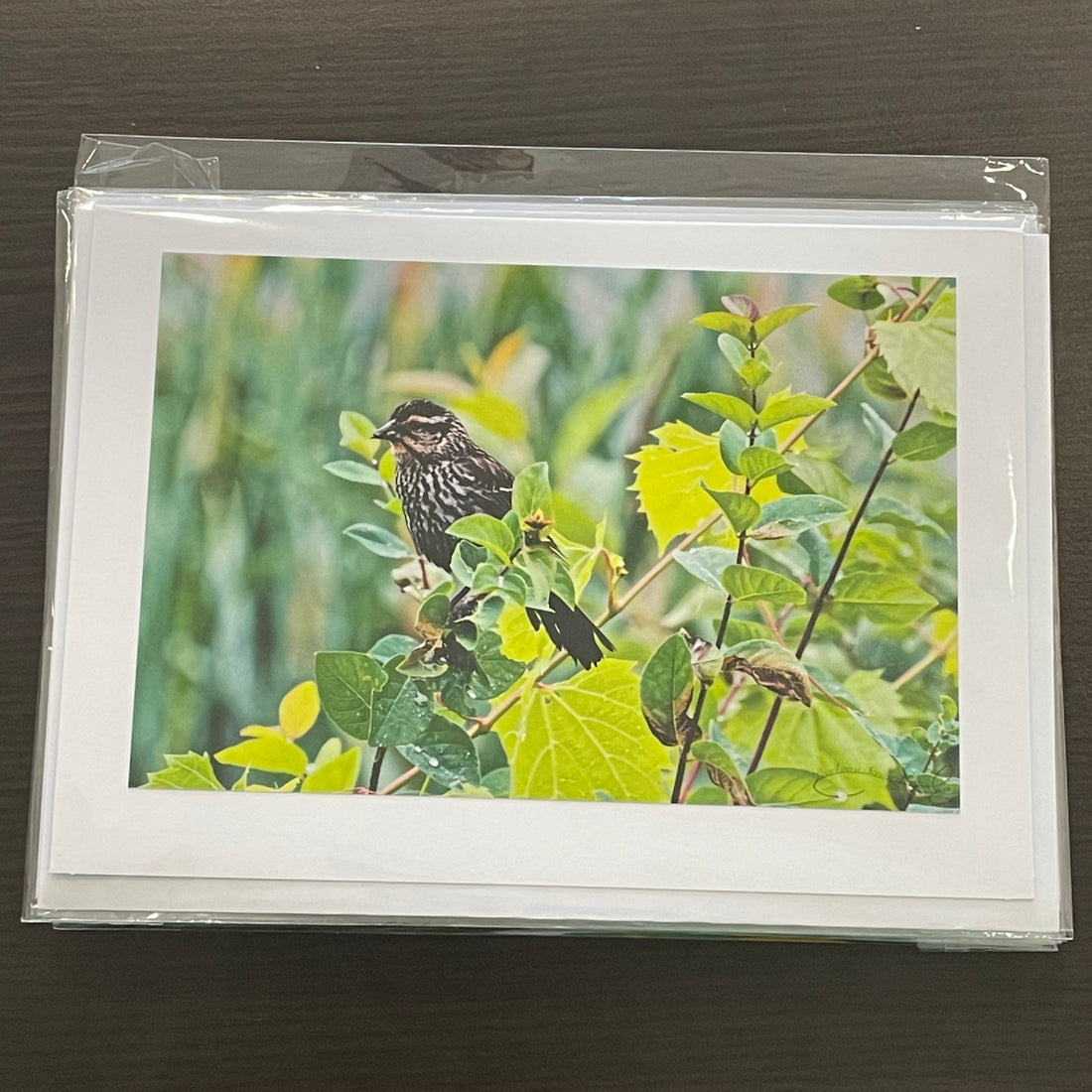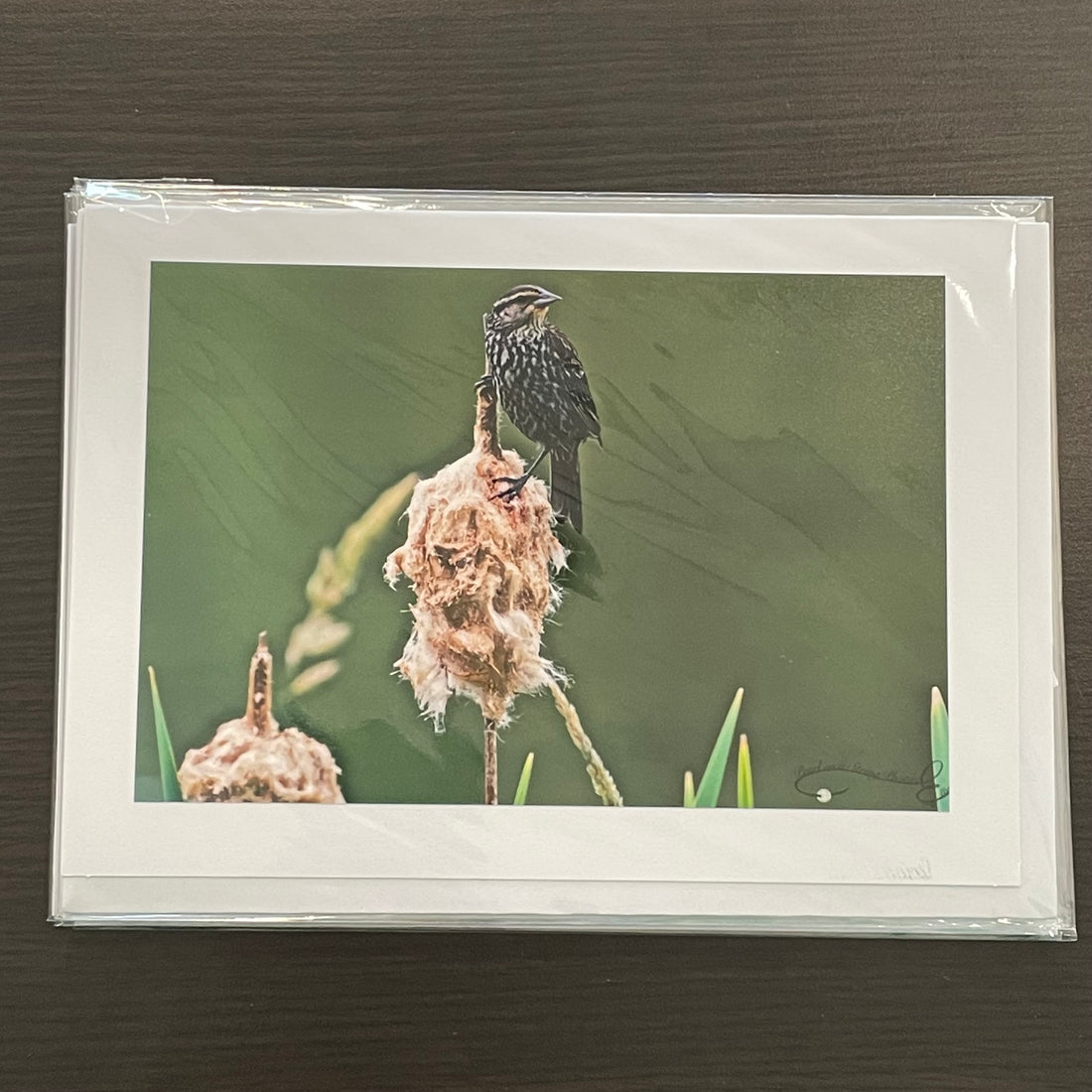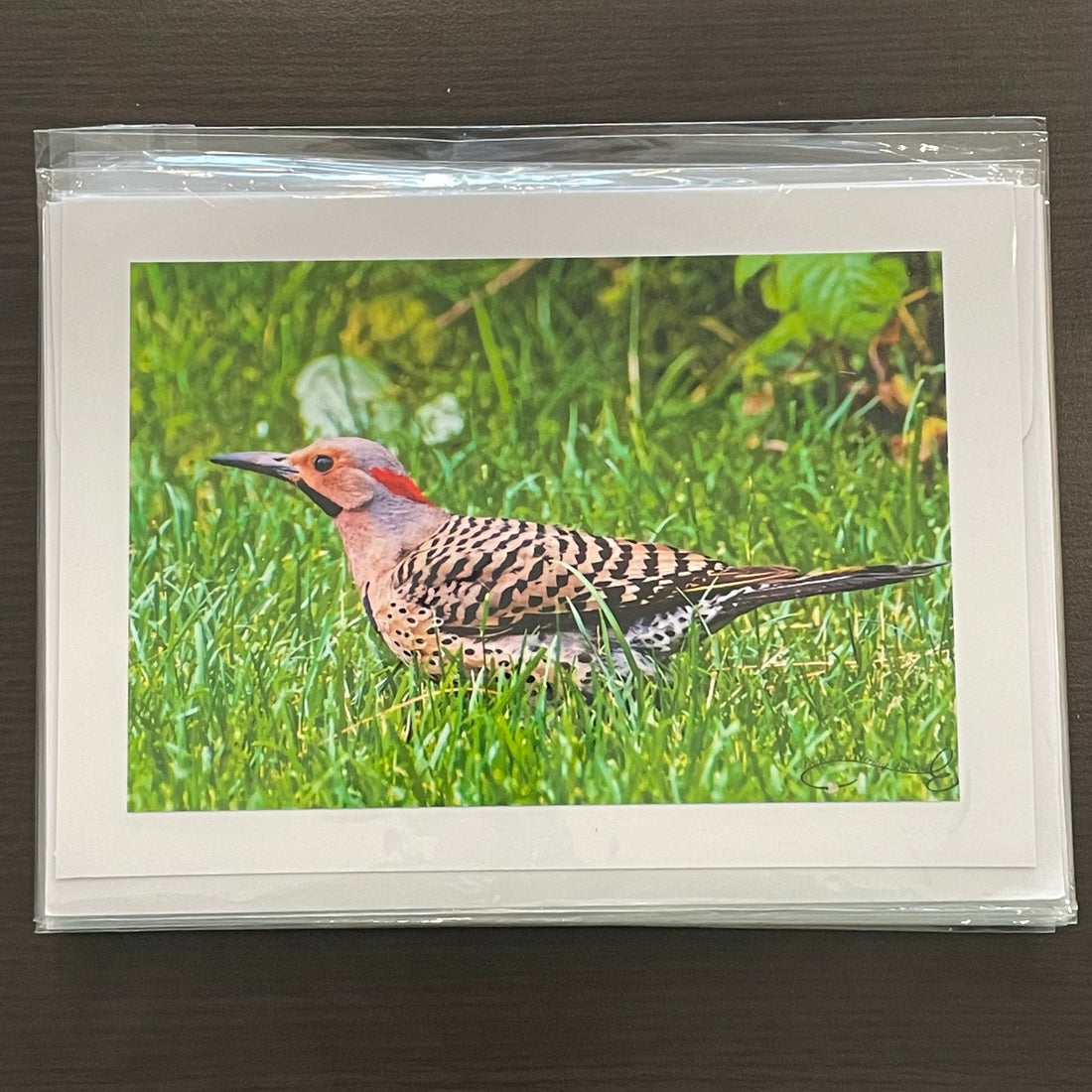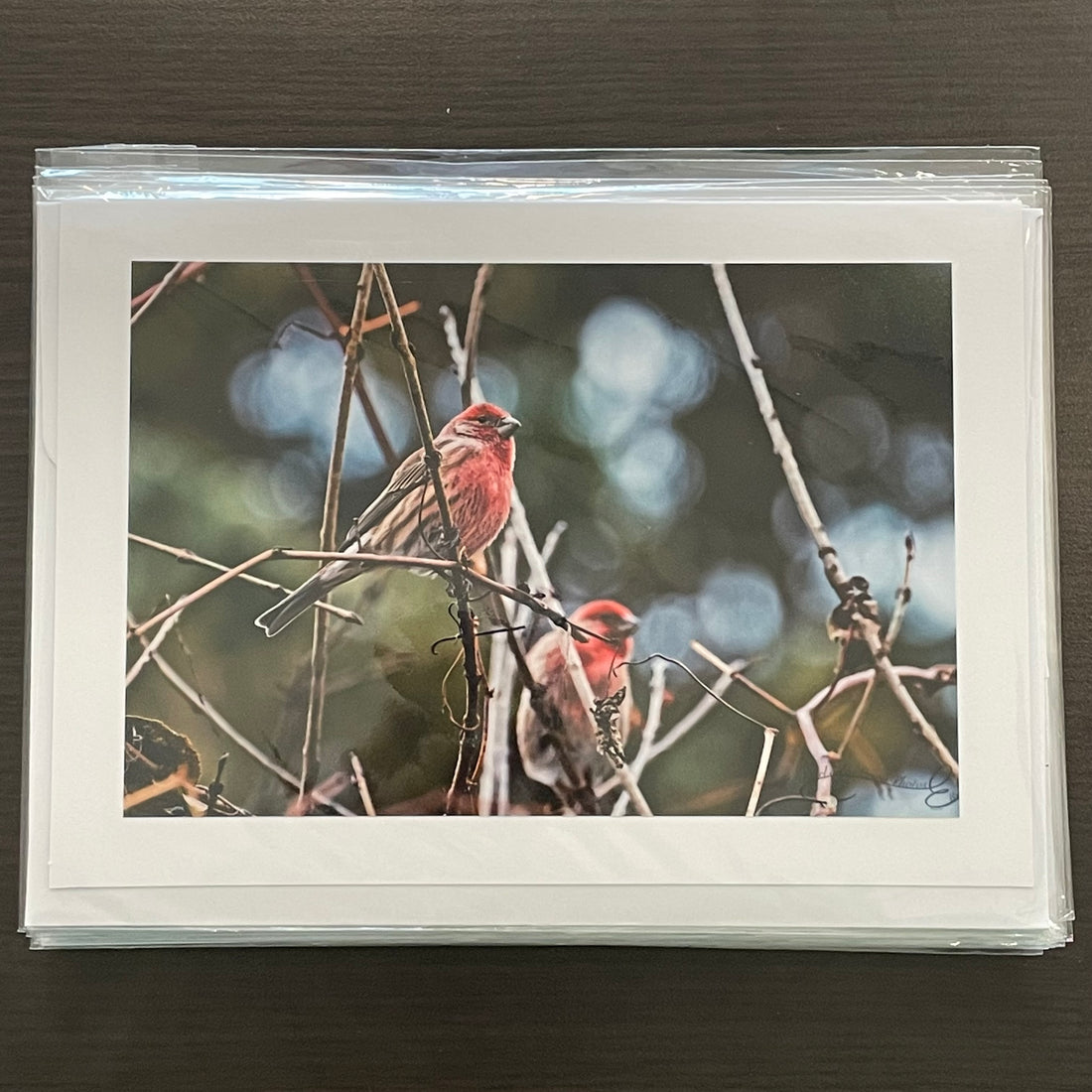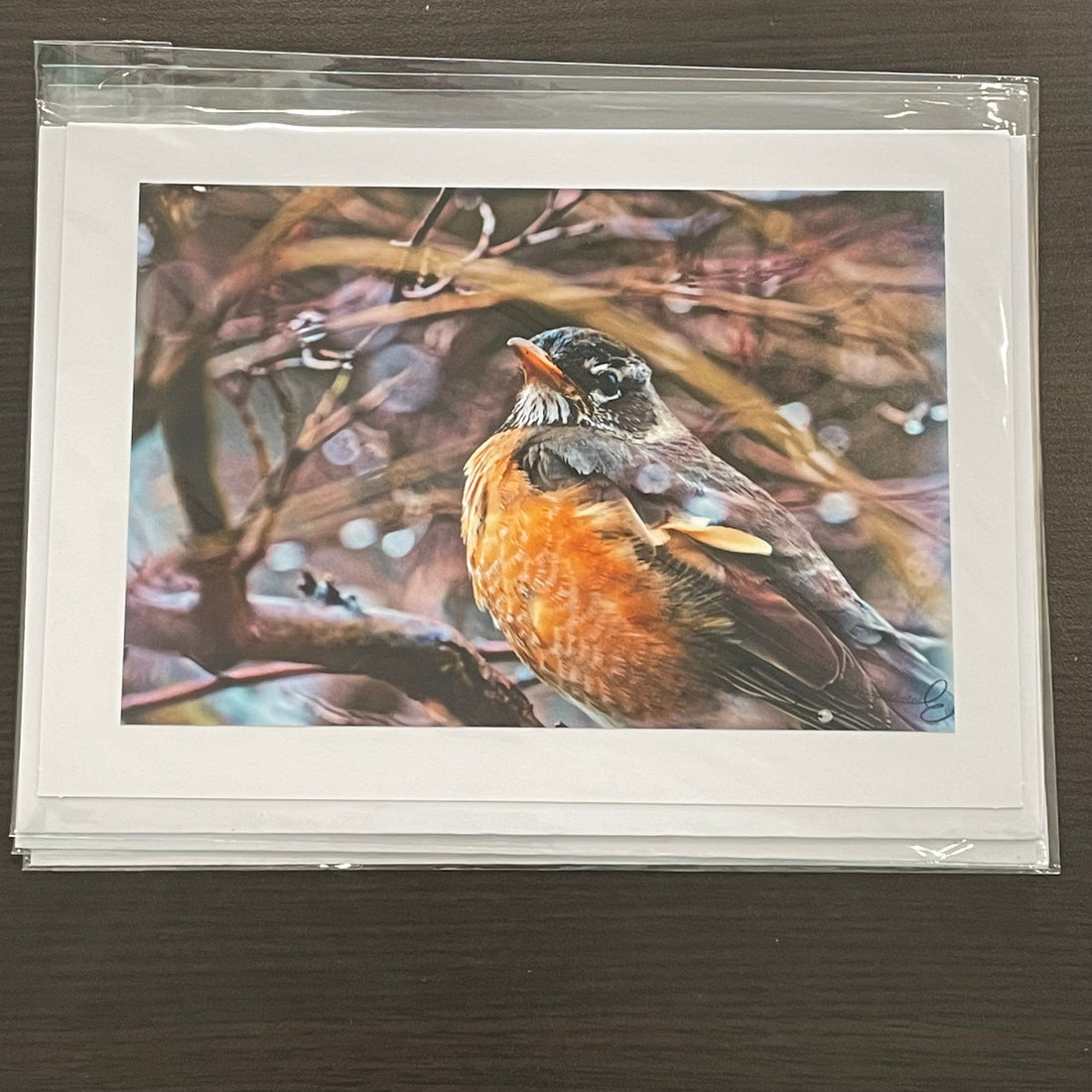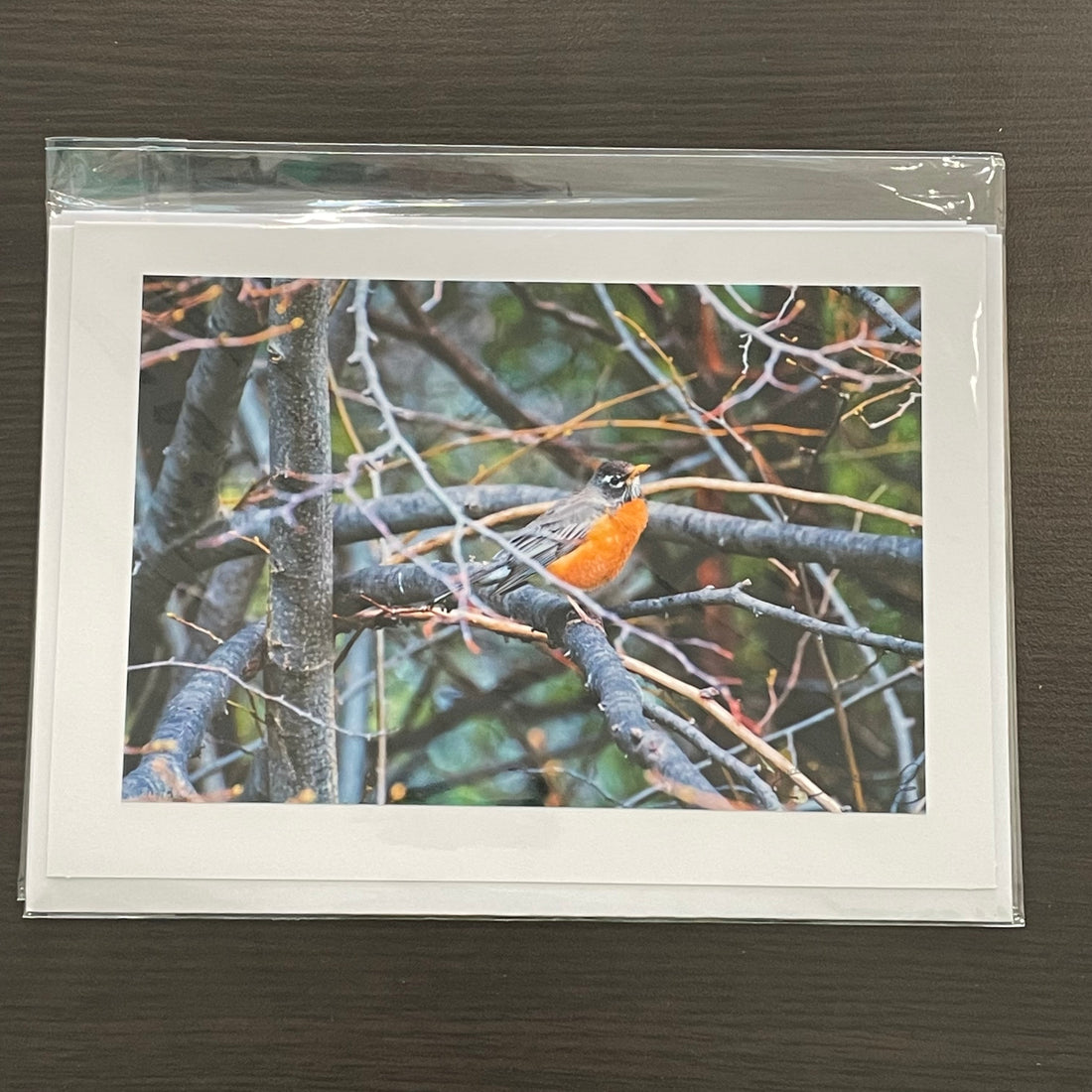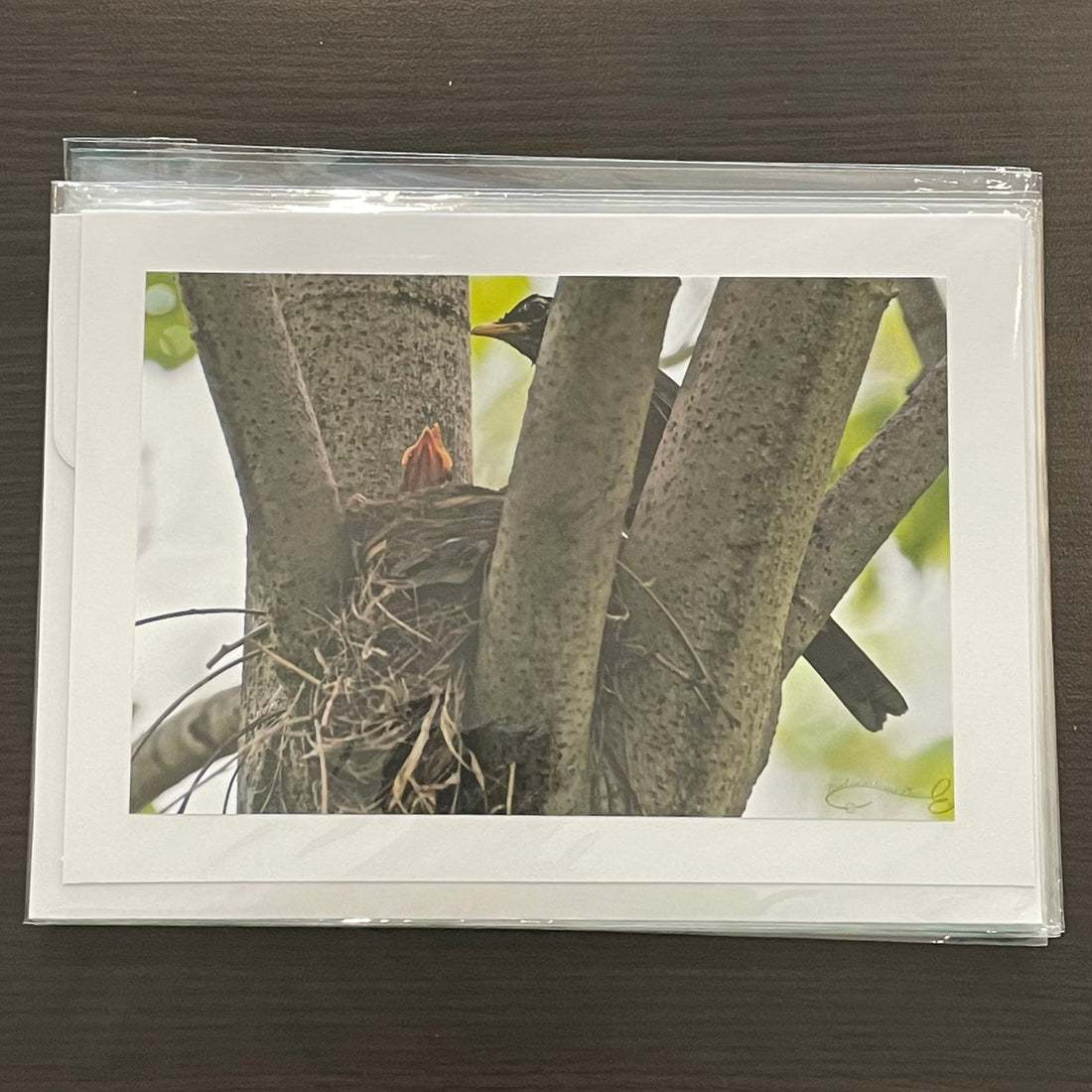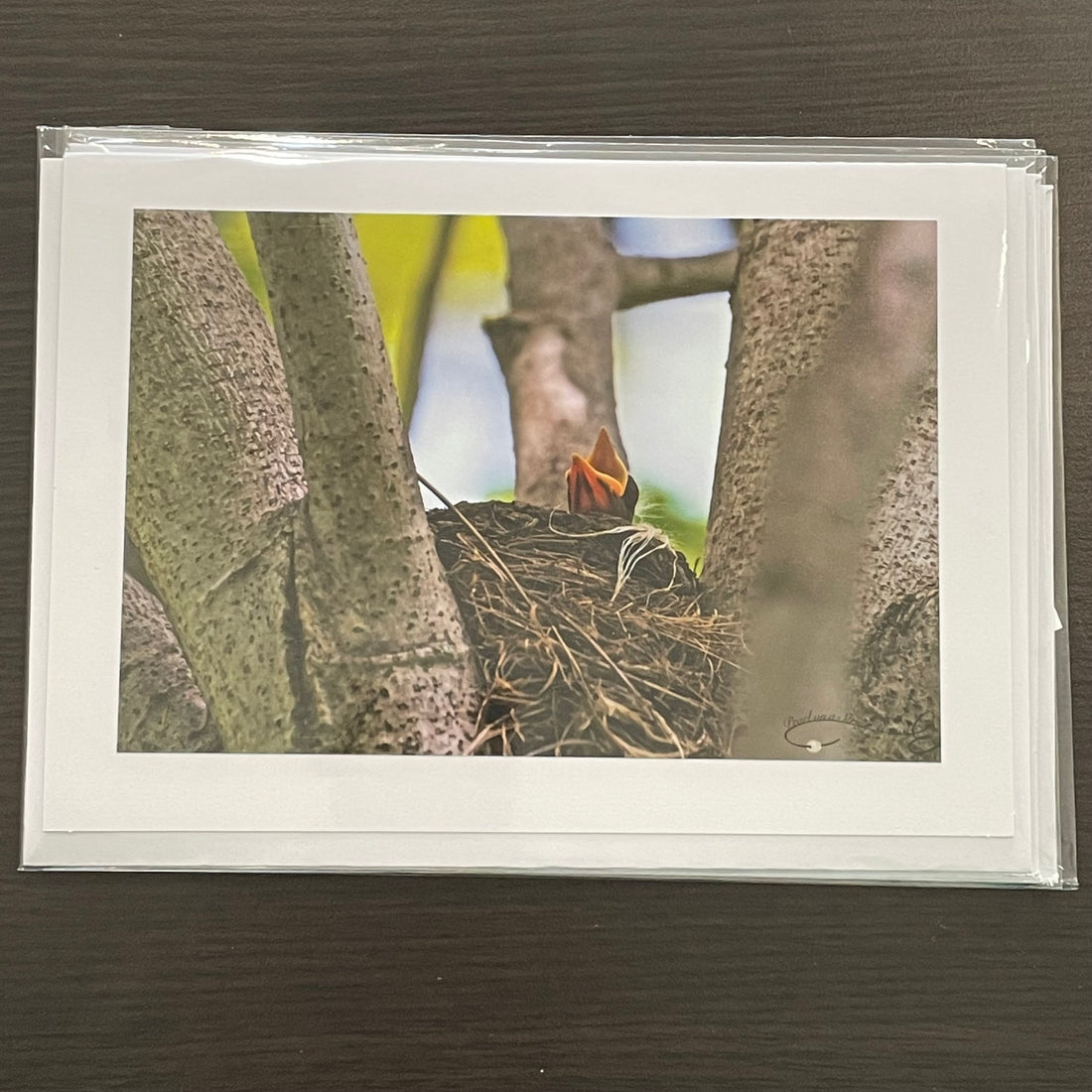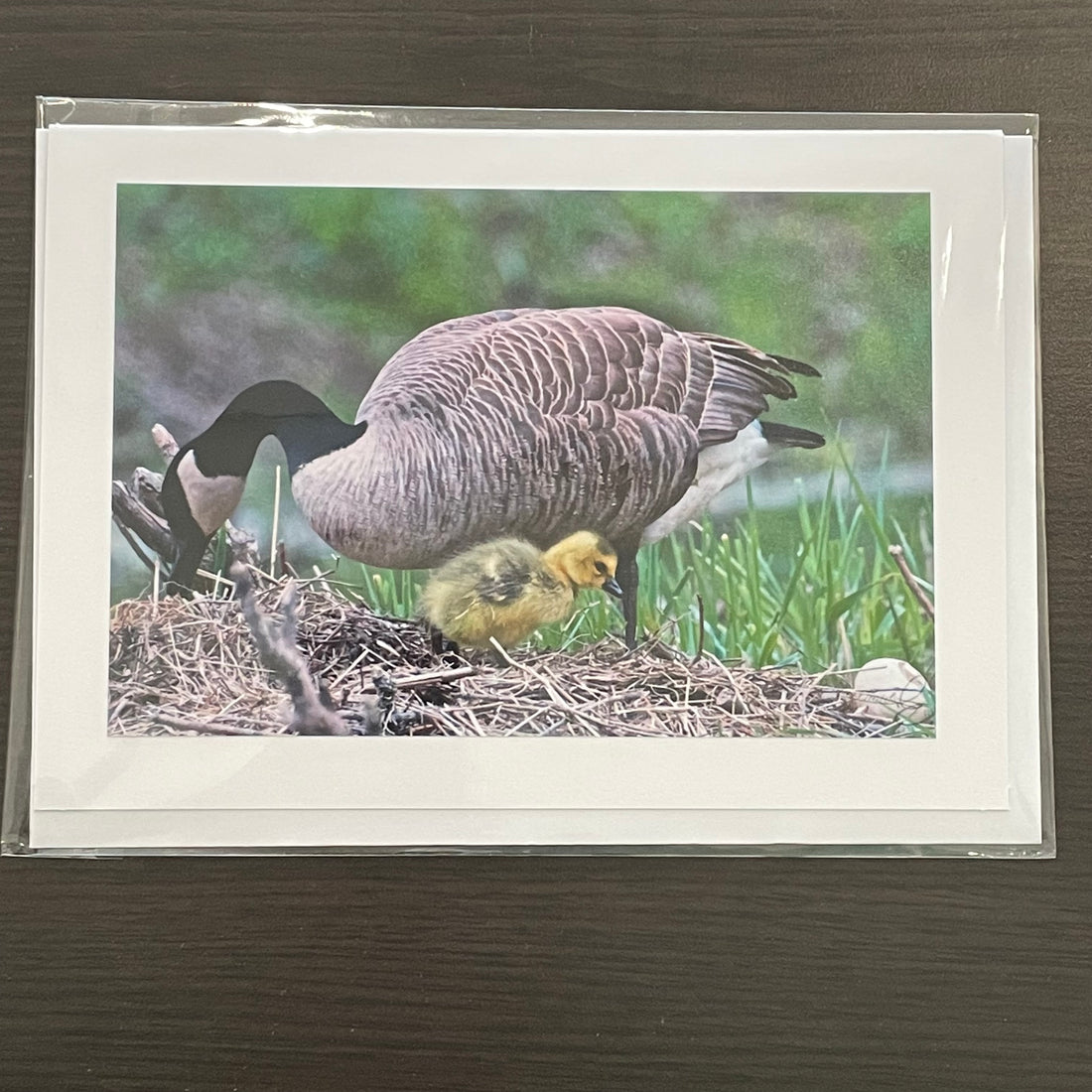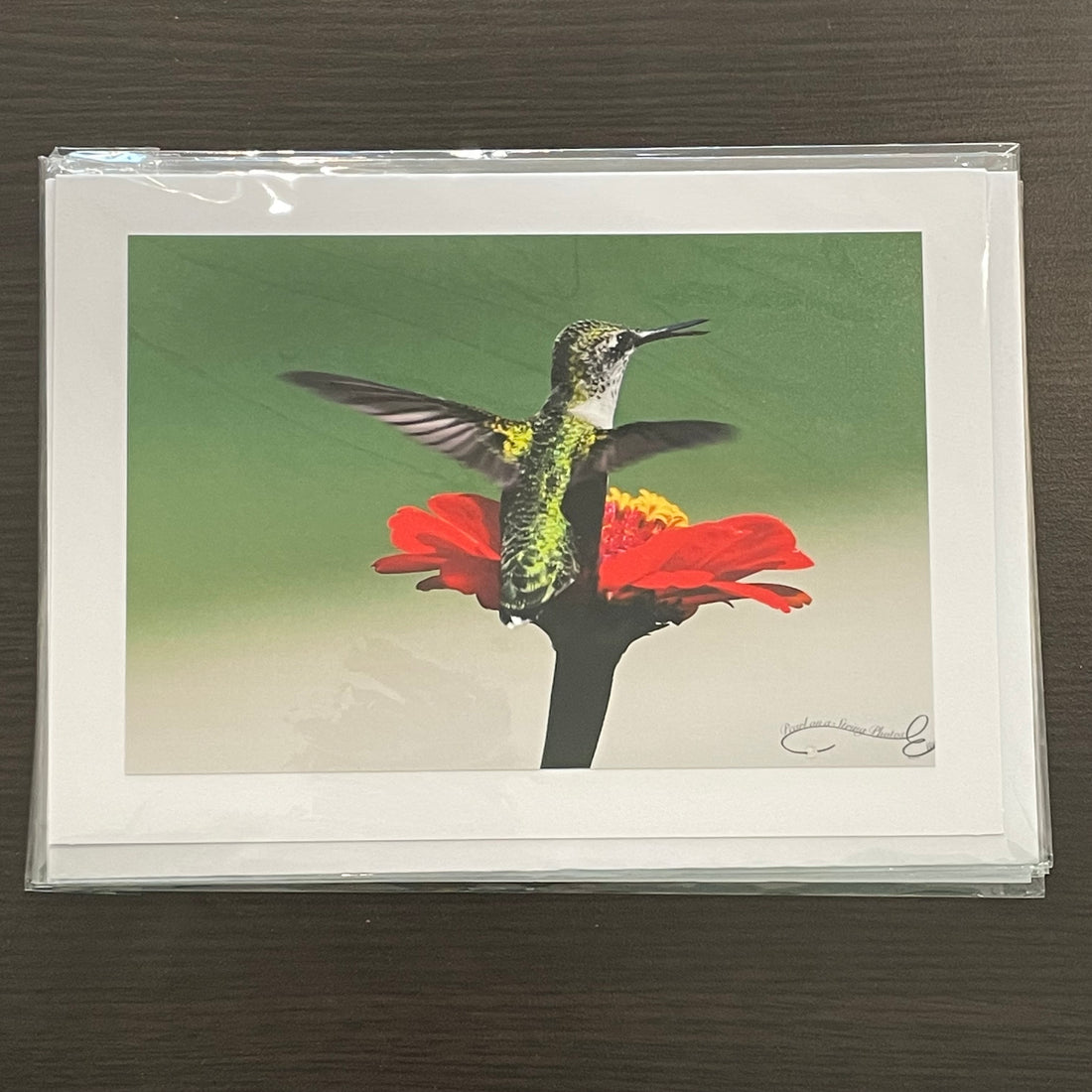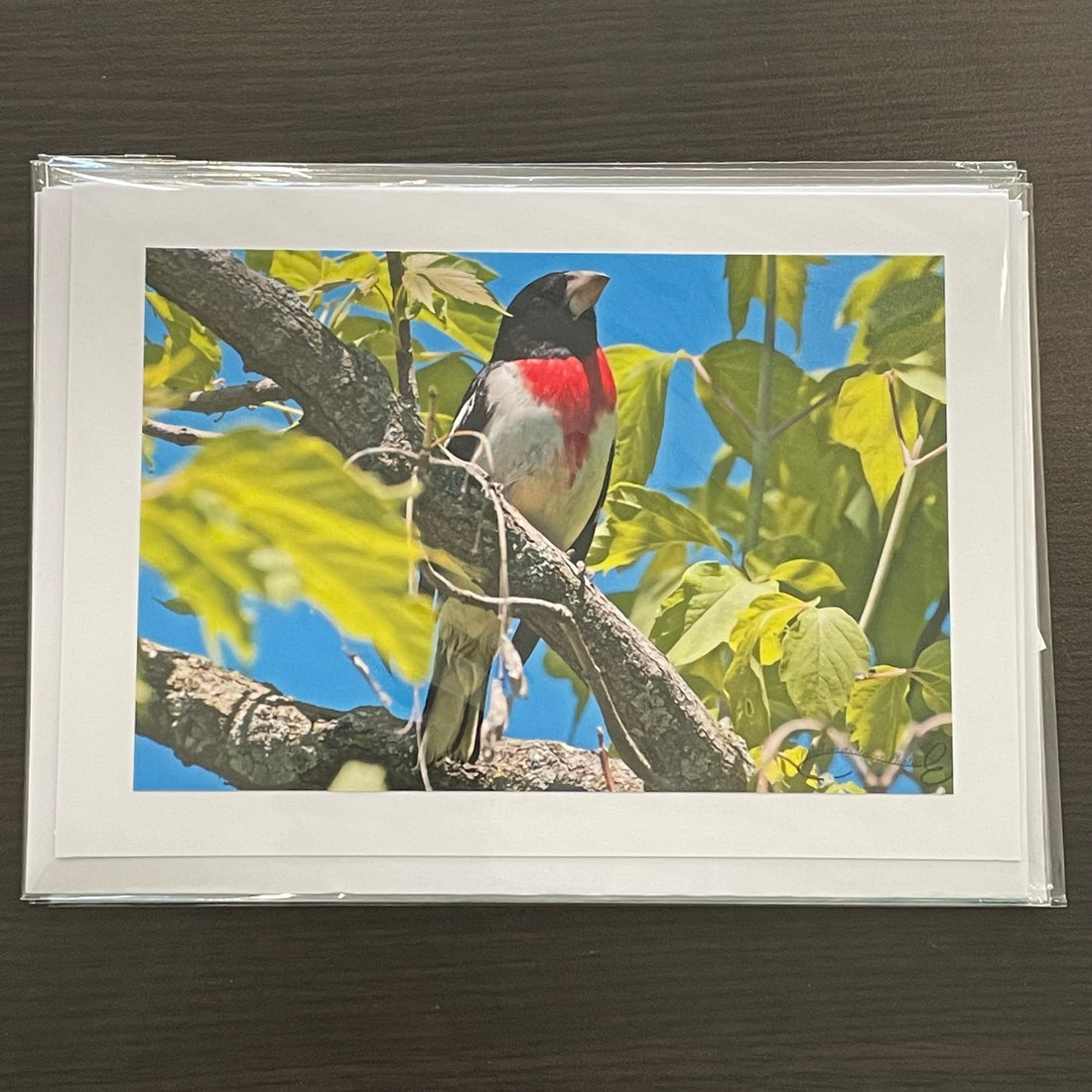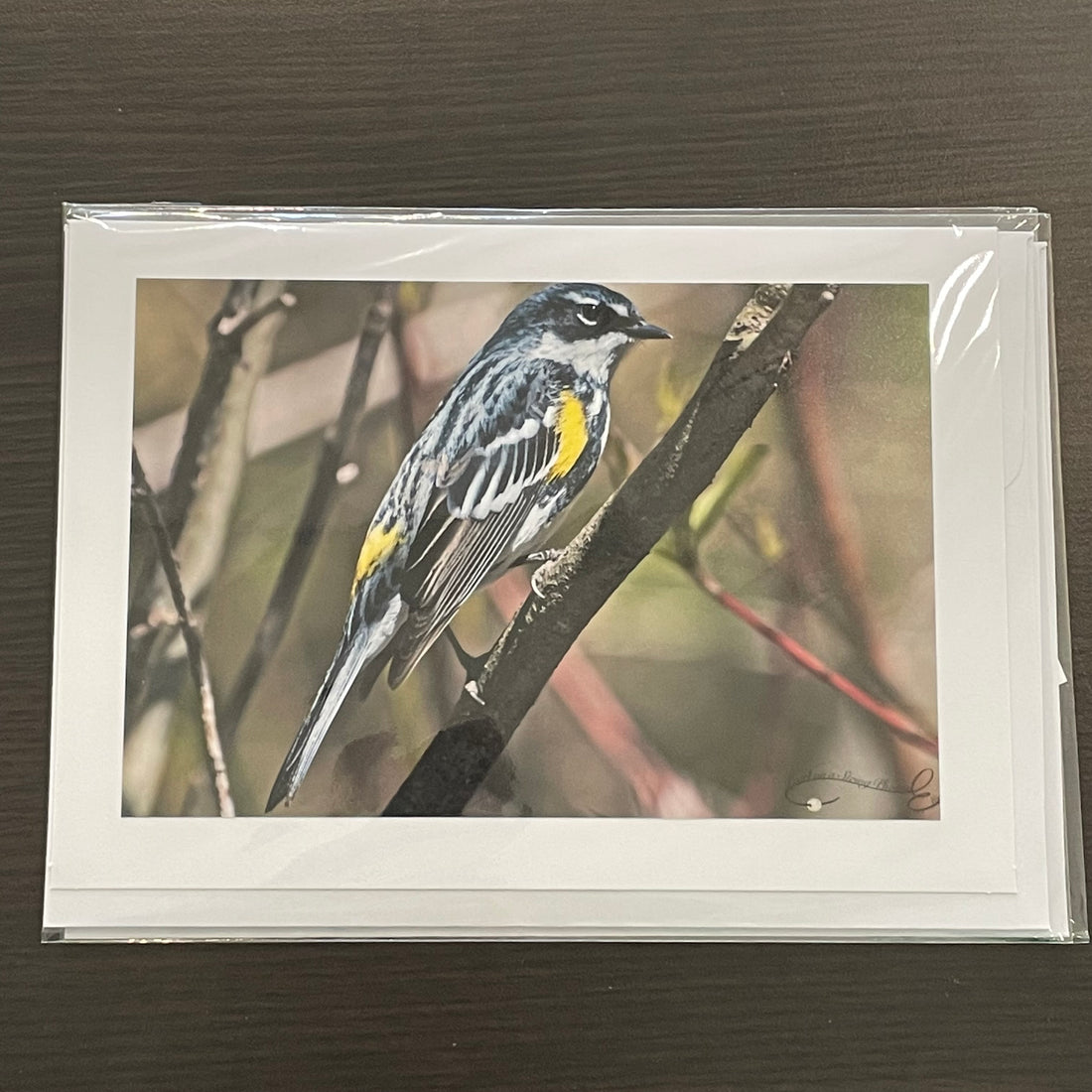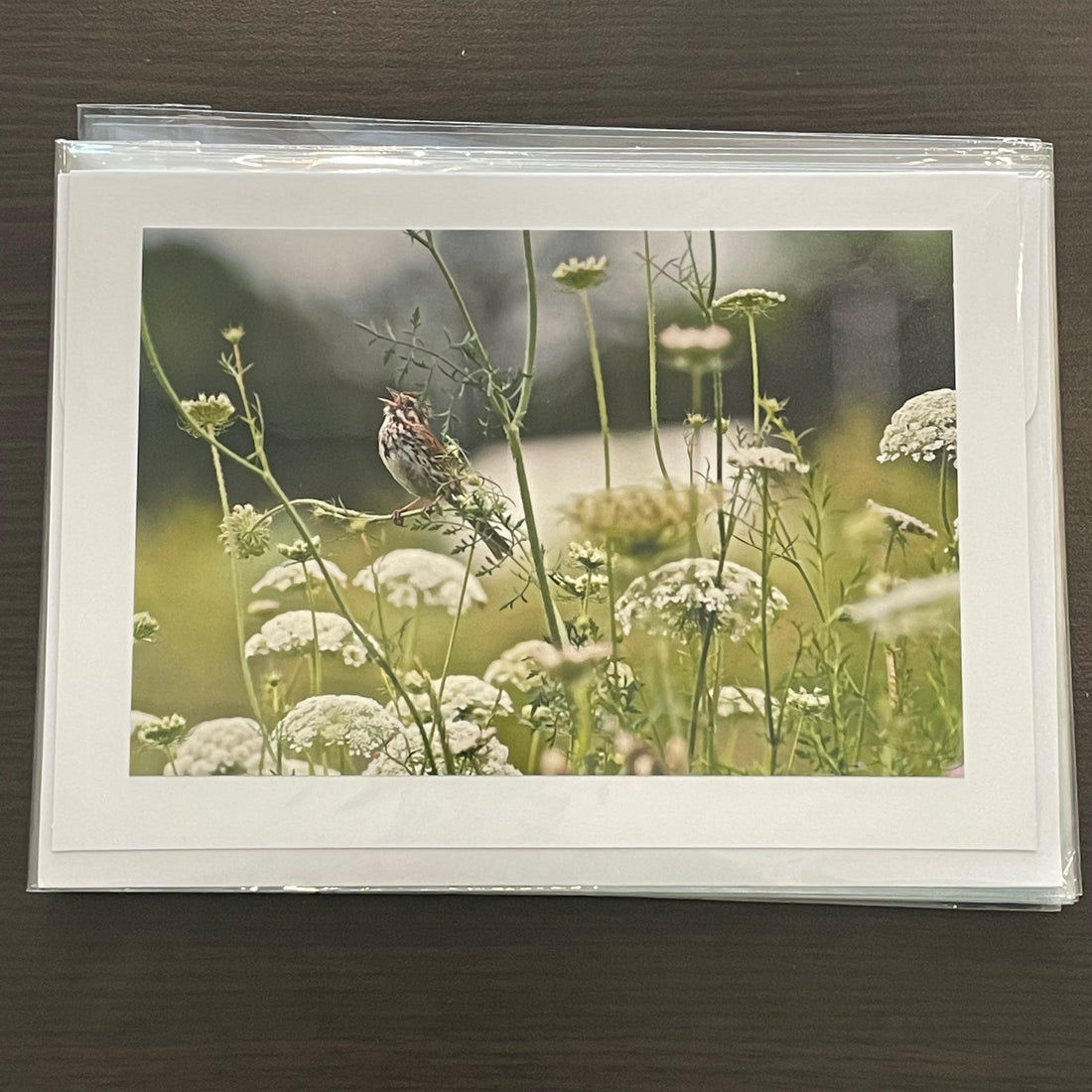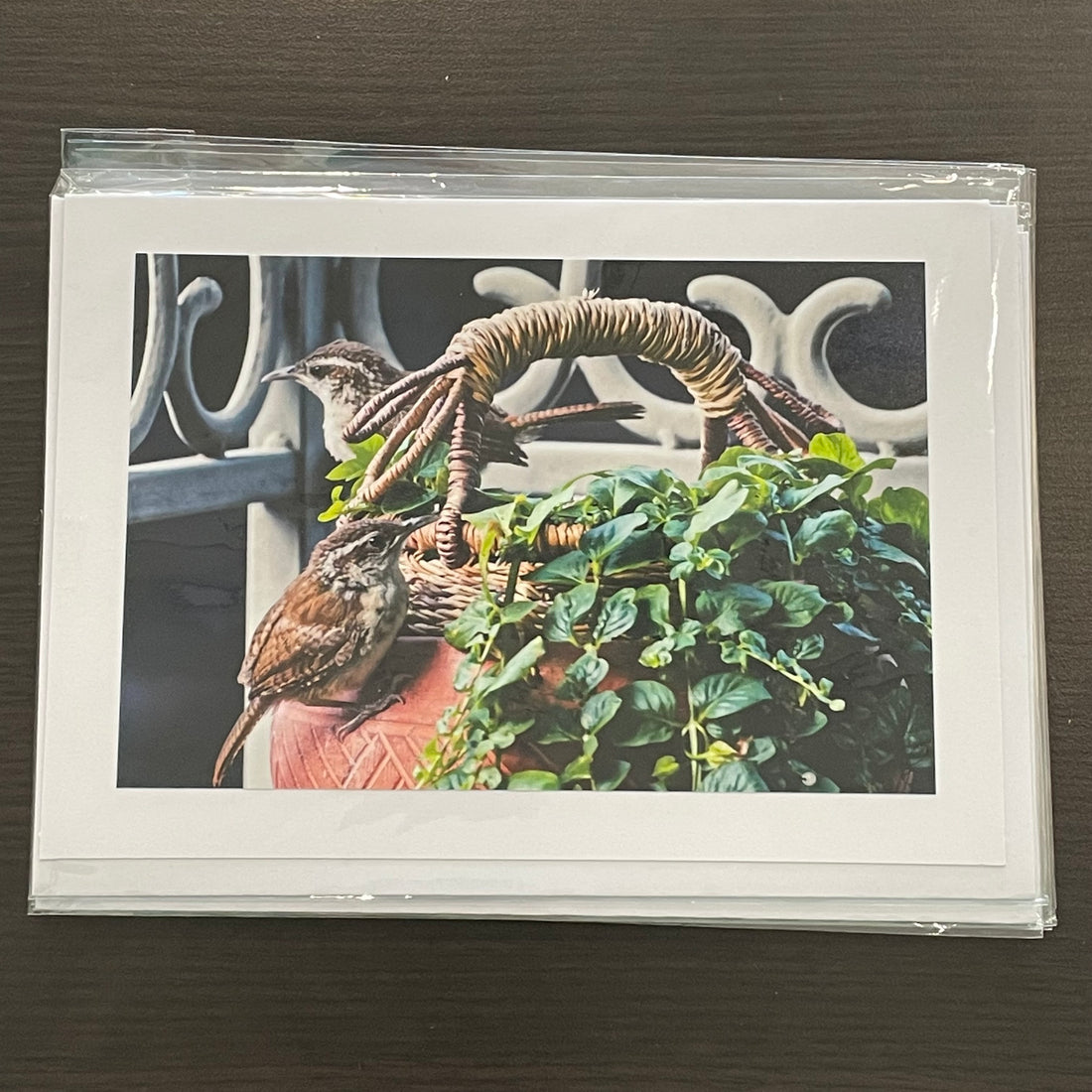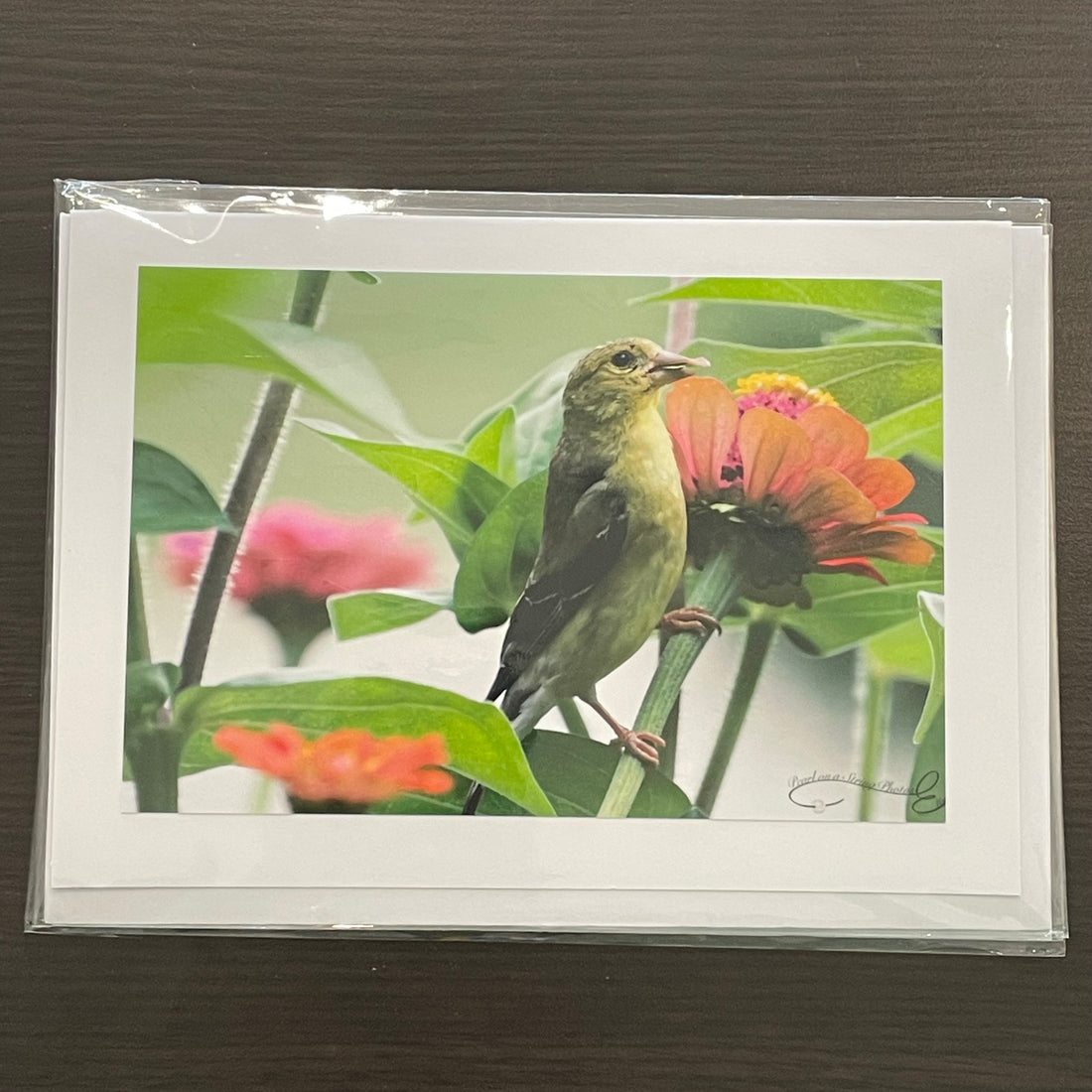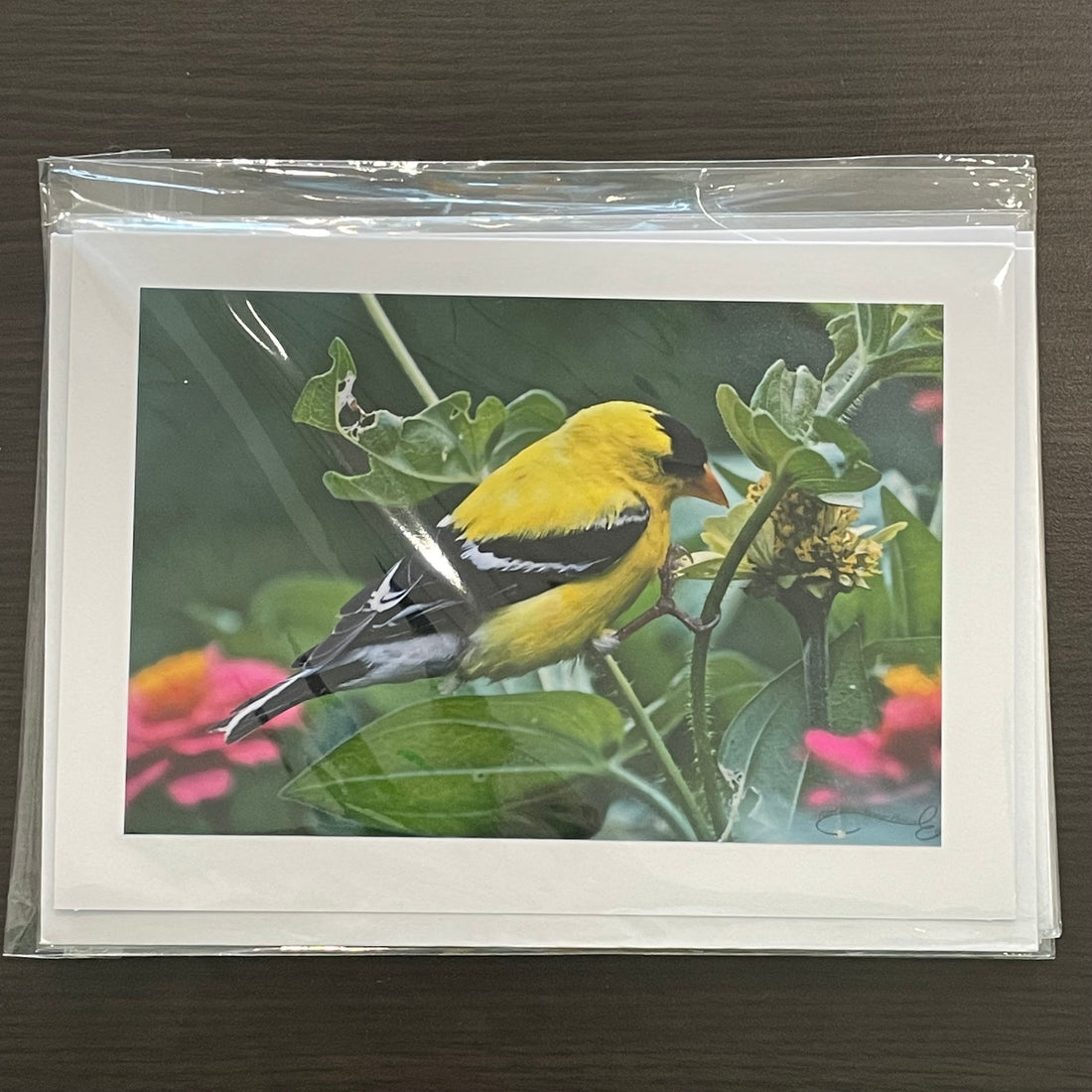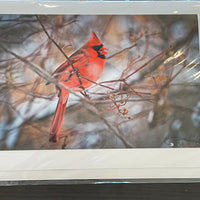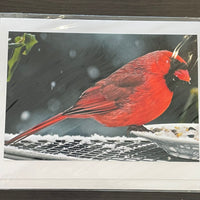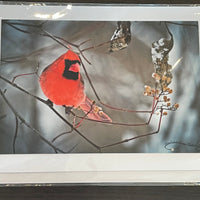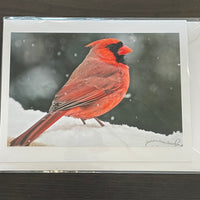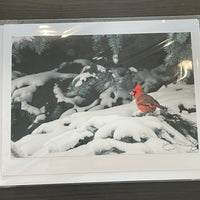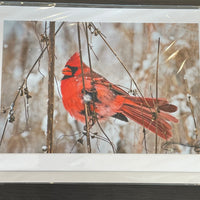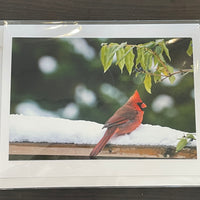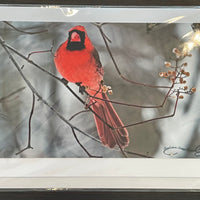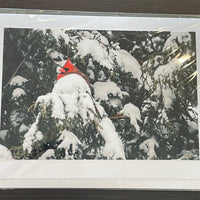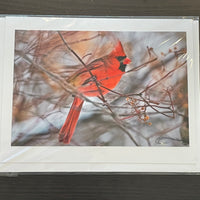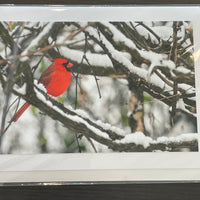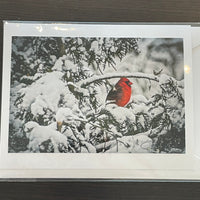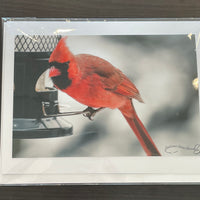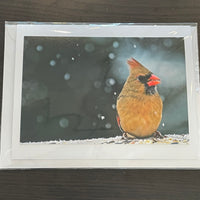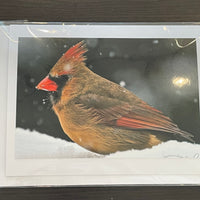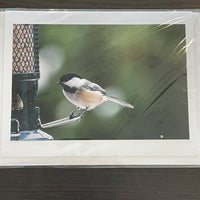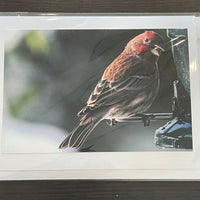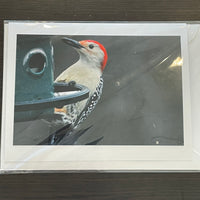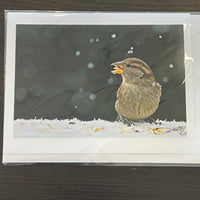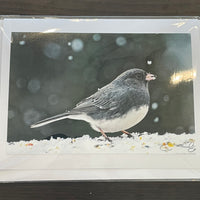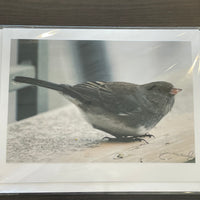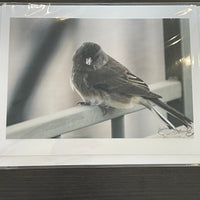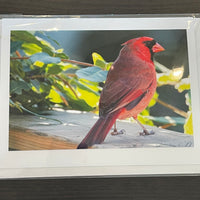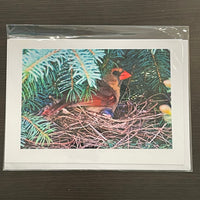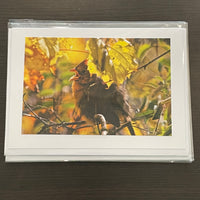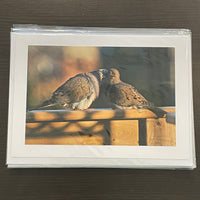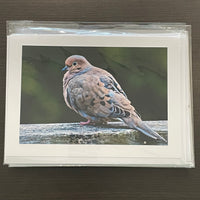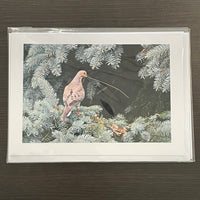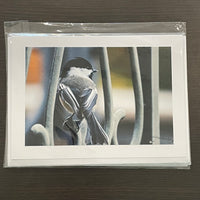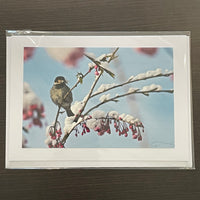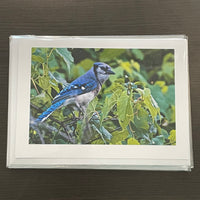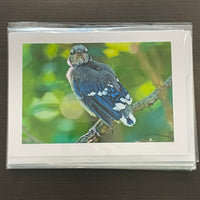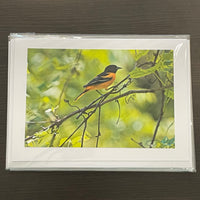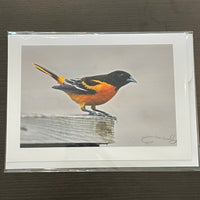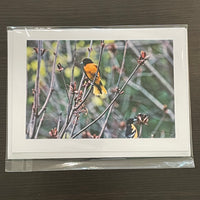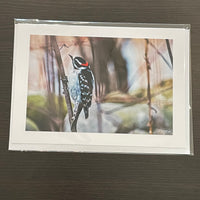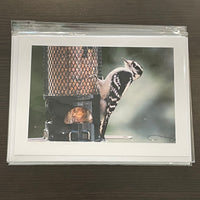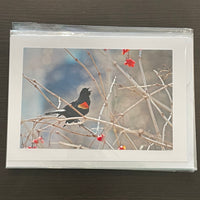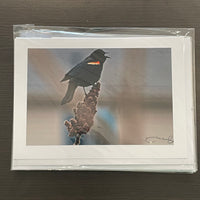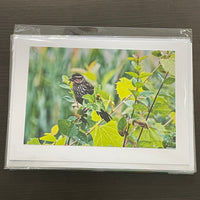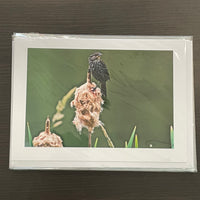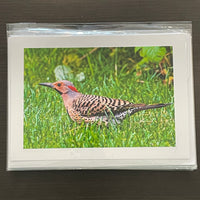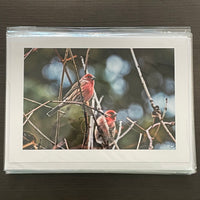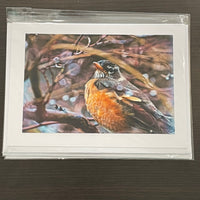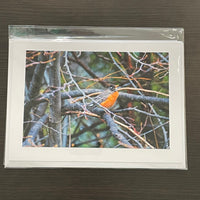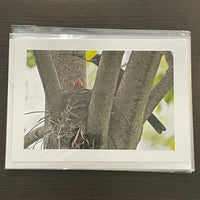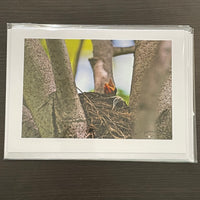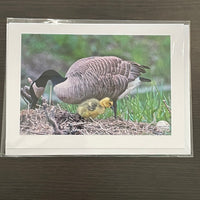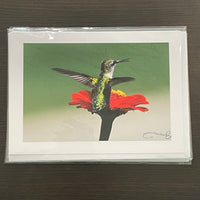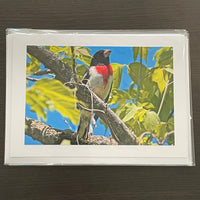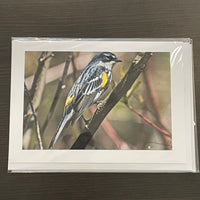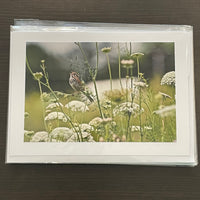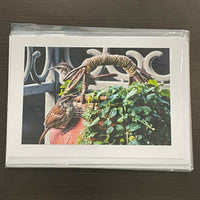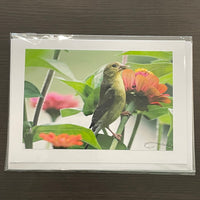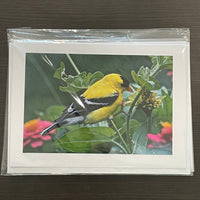 An avid birder herself, Ellen takes it to the next level with her flawless pictures. Capturing the behind the scenes of the bird world, one photograph at a time. Whether it's the ravishing red of a male cardinal, or the affection displayed between two mating mourning doves, Ellen has created a card for everyone. With their blank interior, you are able to write whatever message you want for absolutely any occasion.  
From the Creator:
While having tea with a dear friend, the joy and laughter we shared were such a blessing! 
"My grandmother would have said that this has been such a Pearl on a string day. Each day is like a string, but when something lovely, joyful, and memorable occurs, it is like putting a Pearl on a string,"
she explained. 
I hope my nature cards will be like a Pearl on a sting for you to enjoy!
*use the drop down to see each cards picture*
Share