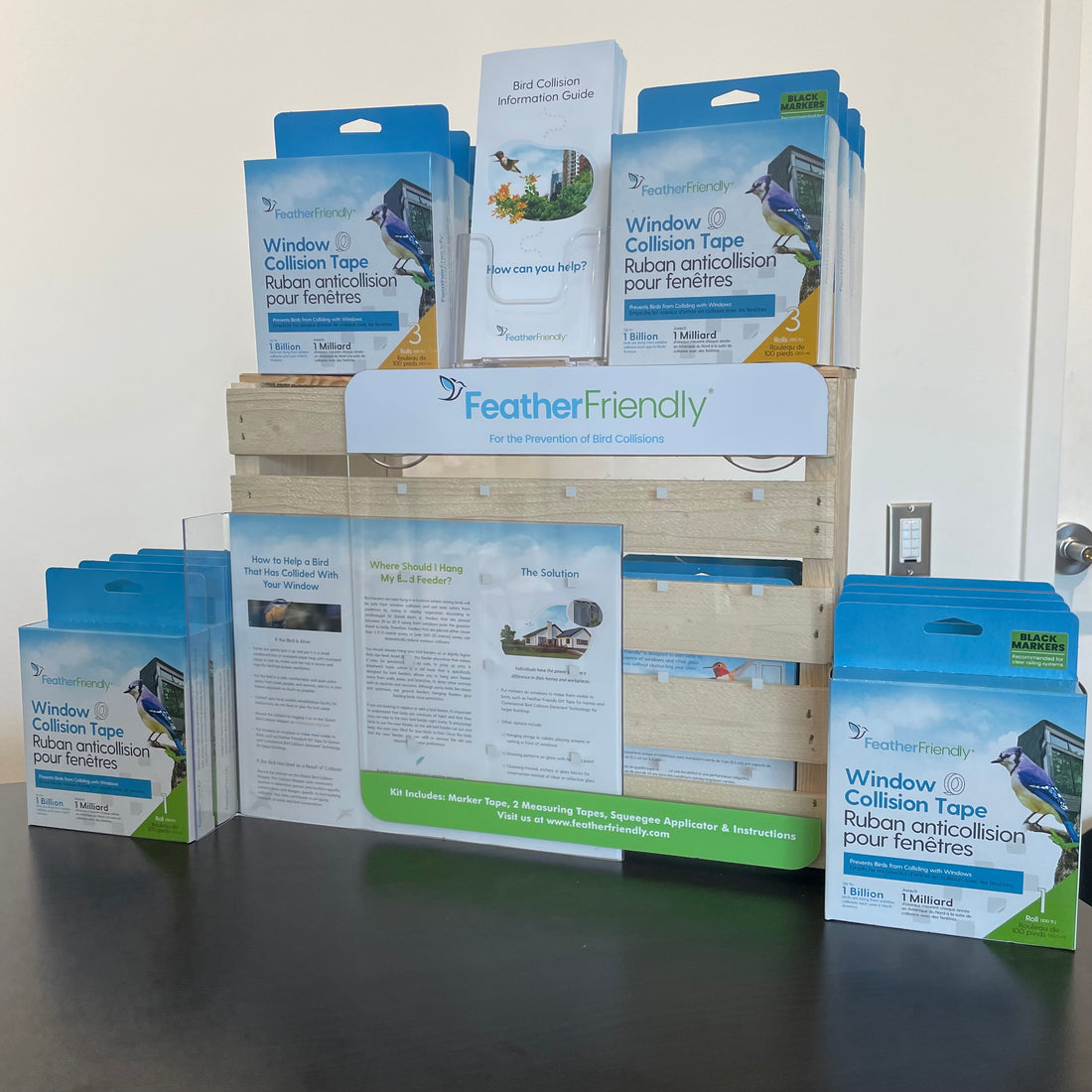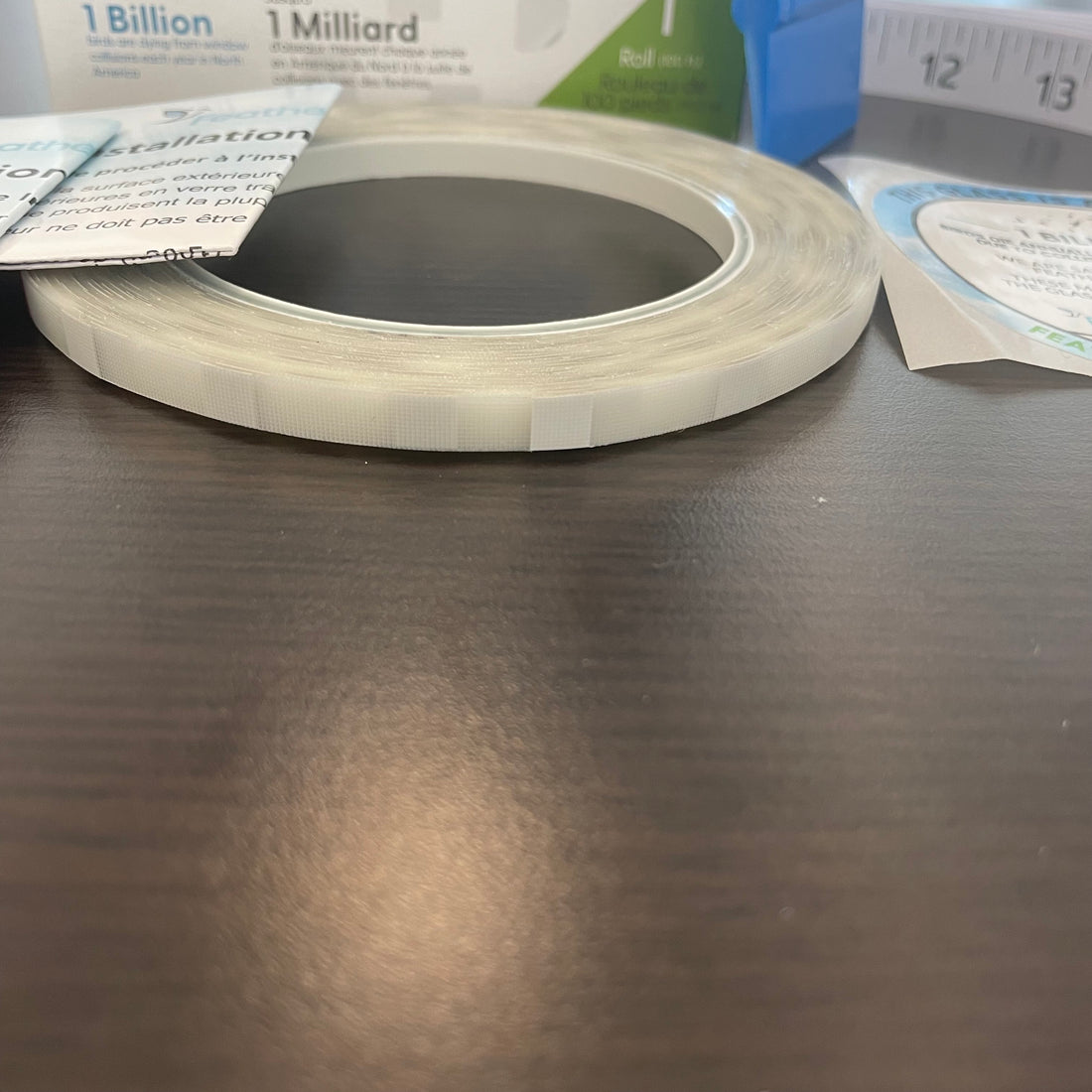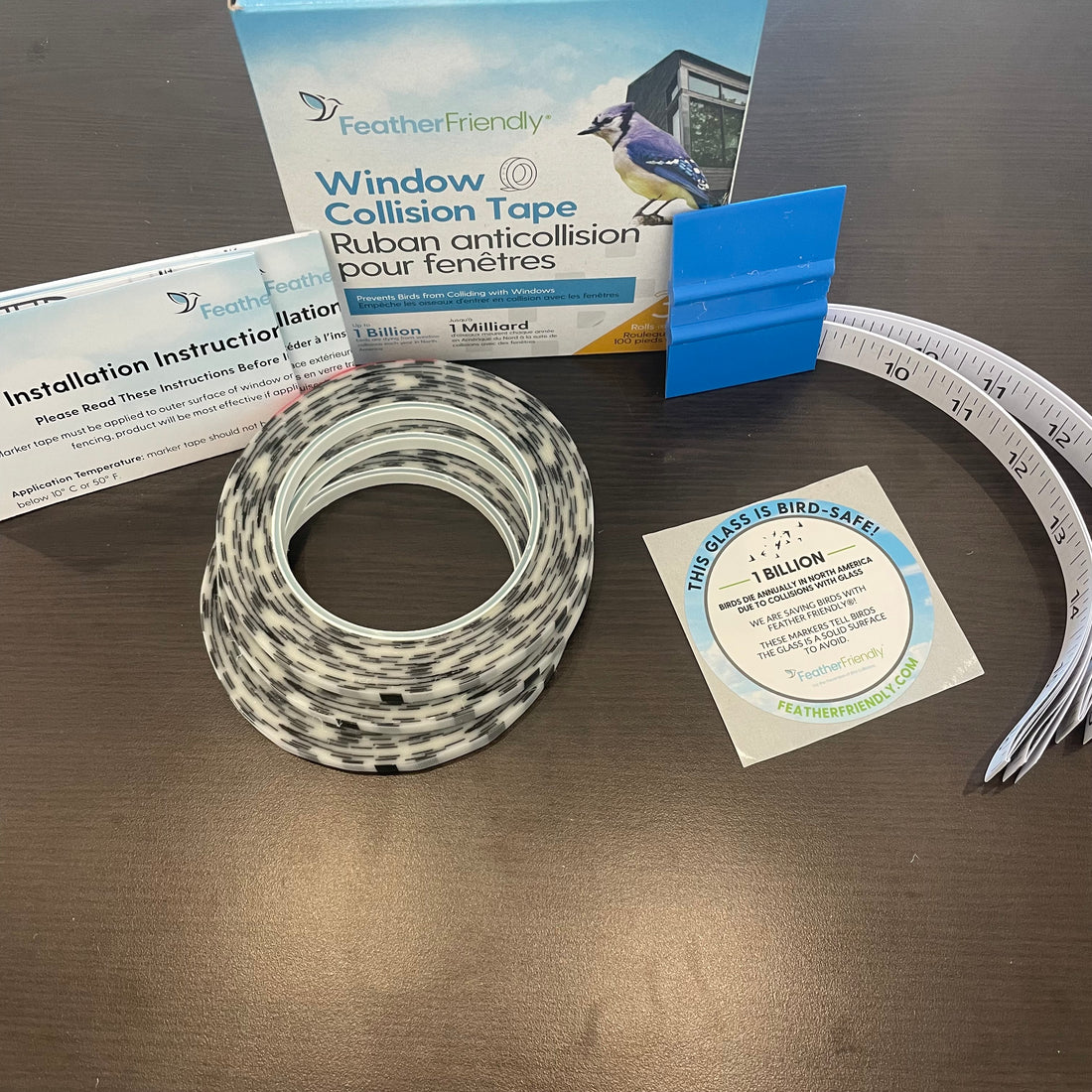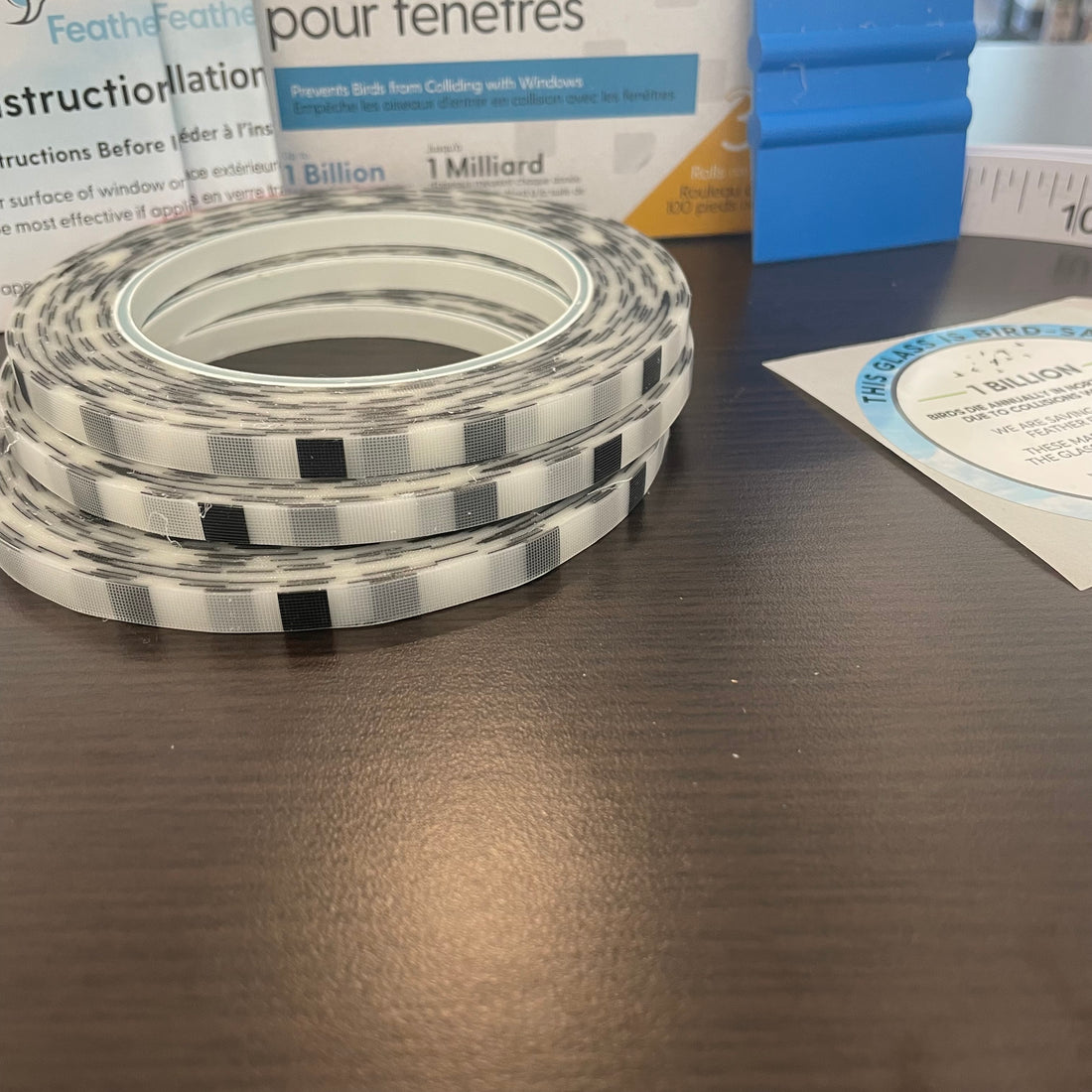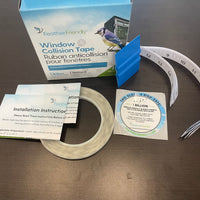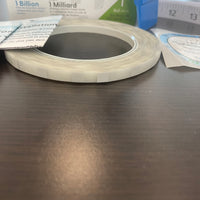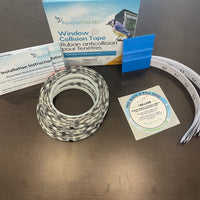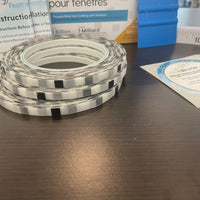 Feather Friendly is designed to alert birds to the presence of windows and other glass surfaces without obstructing your view.  Unique, aesthetically pleasing spacing pattern with 1/4" square markers pre spaces 2"x2" pattern.
Premium cast vinyl for unparalleled durability and performance.  Lifespan of 10+ years in variety of weather conditions.  Installation is fast and easy.  Markers will adhere to glass without causing damage to windows.  Markers can be removed if needed and do not cause any permanent damage to the glass.
Black Markers are recommended for clear railing systems.

Share