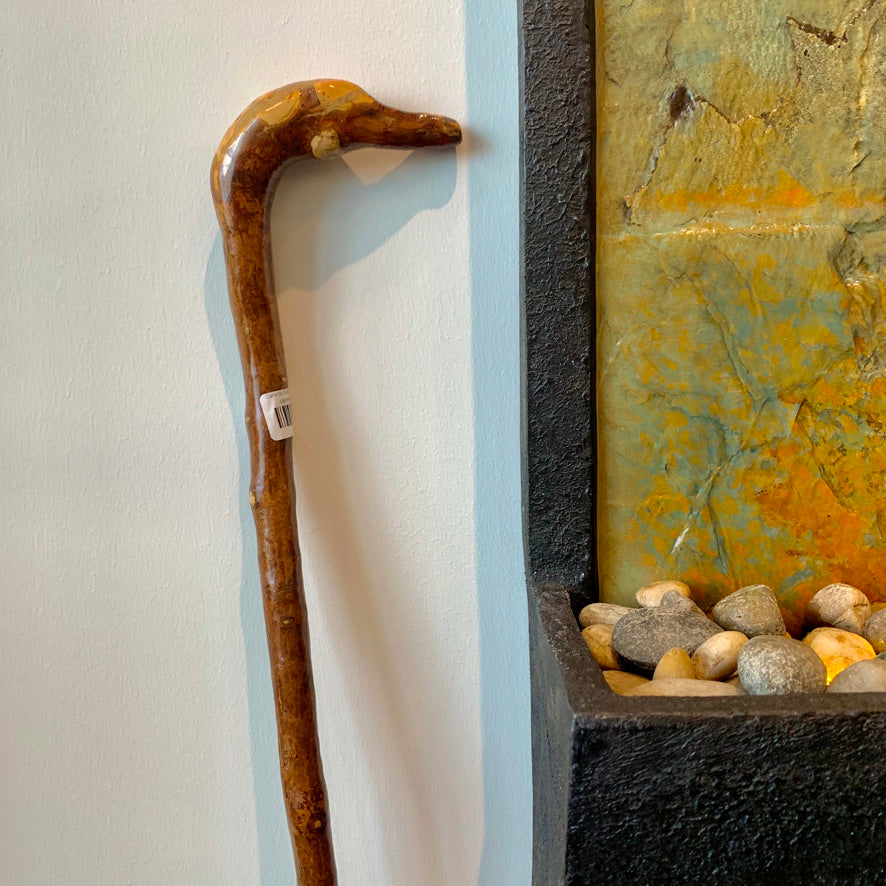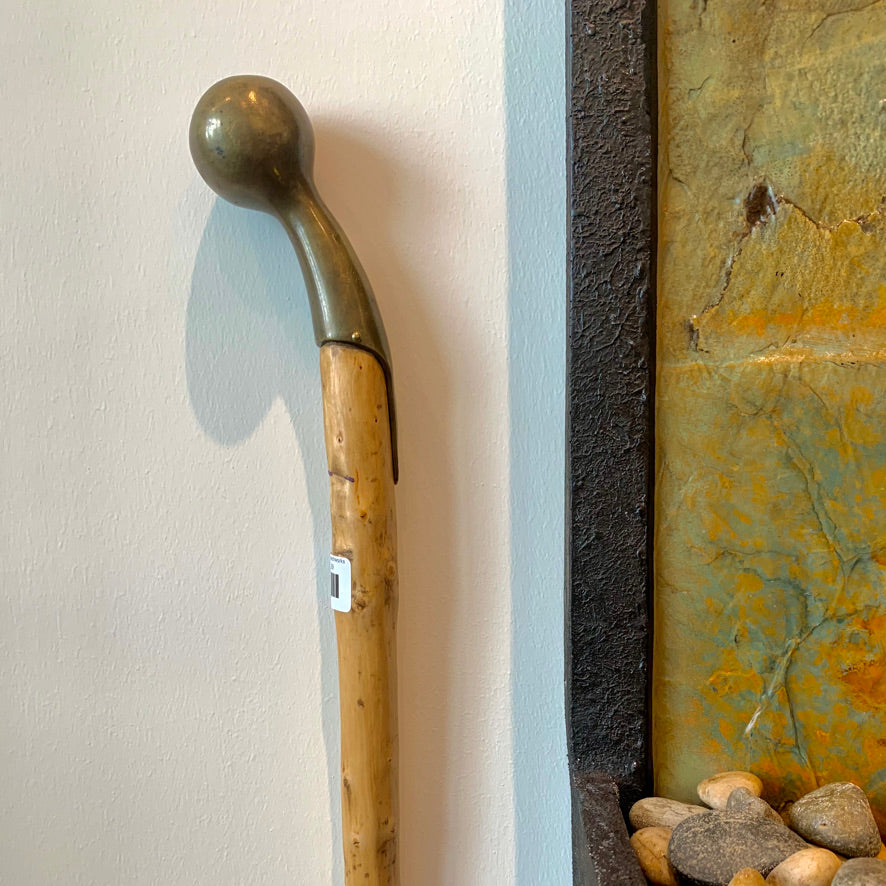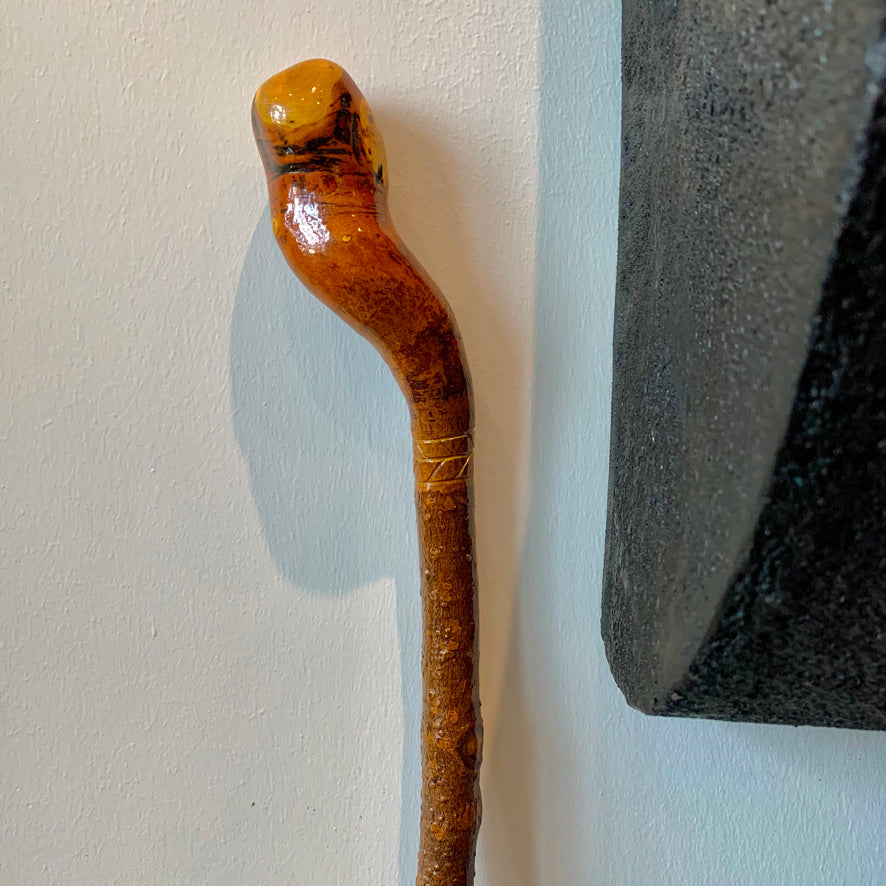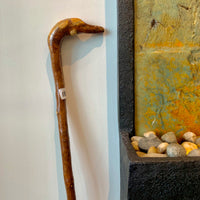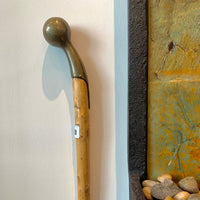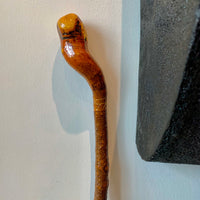 Looking for a unique cane for yourself or perhaps a gift for a loved one? 
Then you'll be excited to explore our locally hand carved cane options. 
Each cane is hand carved by local artisan Earl of Earl's Beach & Bushworks.
Earl takes pride in locally sourcing various woods to create stable and sturdy canes.
His creativity is evident in the maple wood cane with a carved duck head as the handle, while his tamarack cane featuring a 100 year old Haim as the handle is a testament to his ability to repurpose and reimagine. 
Share