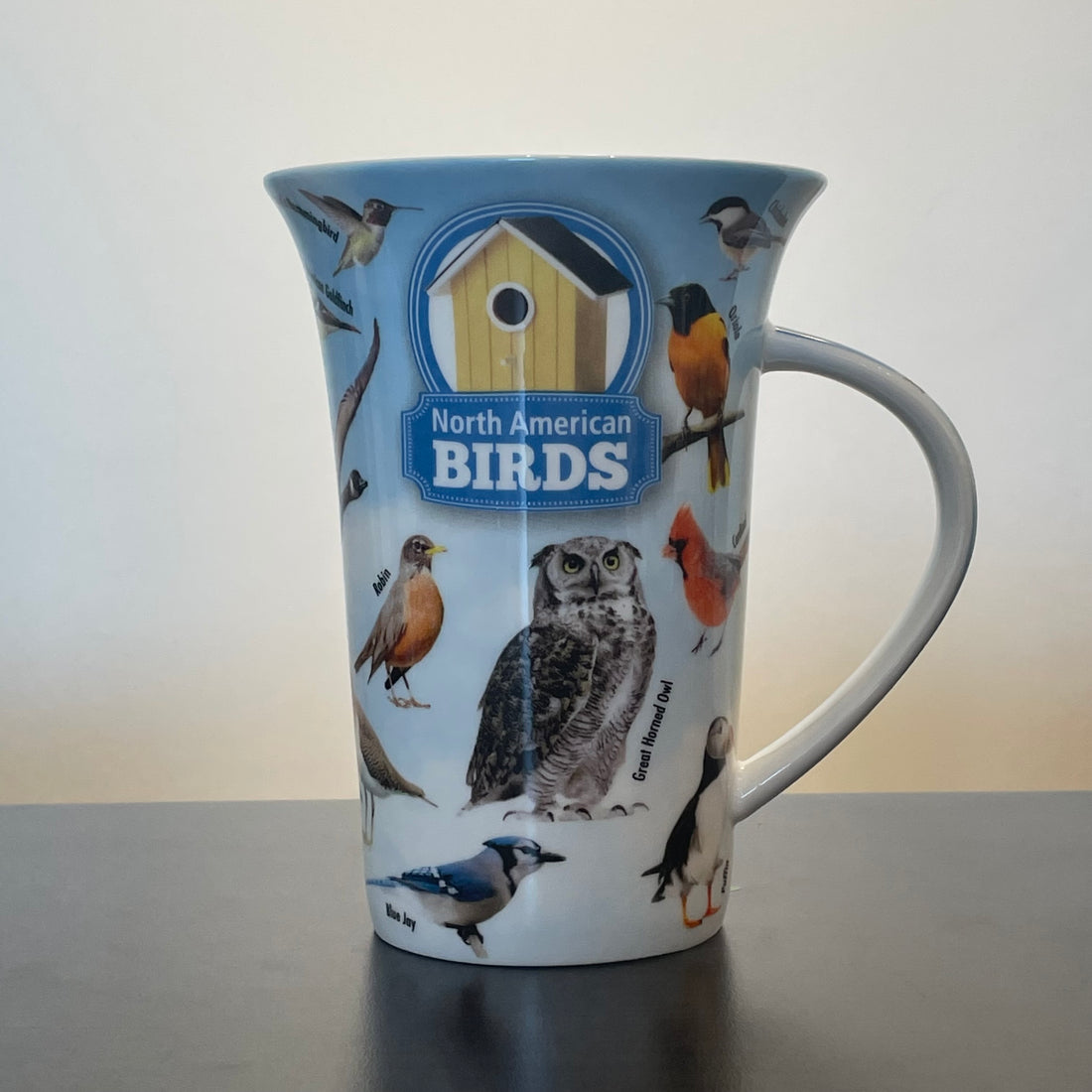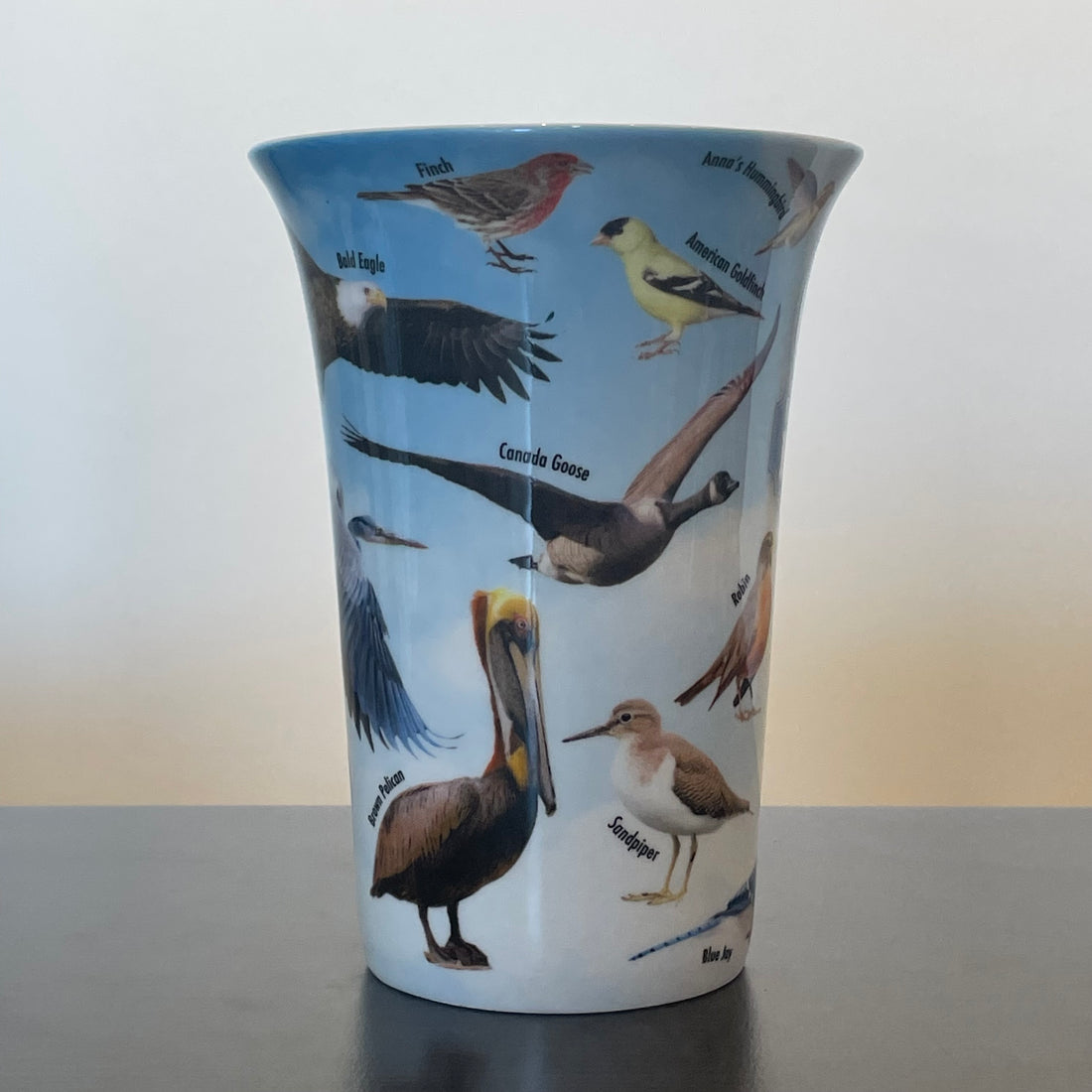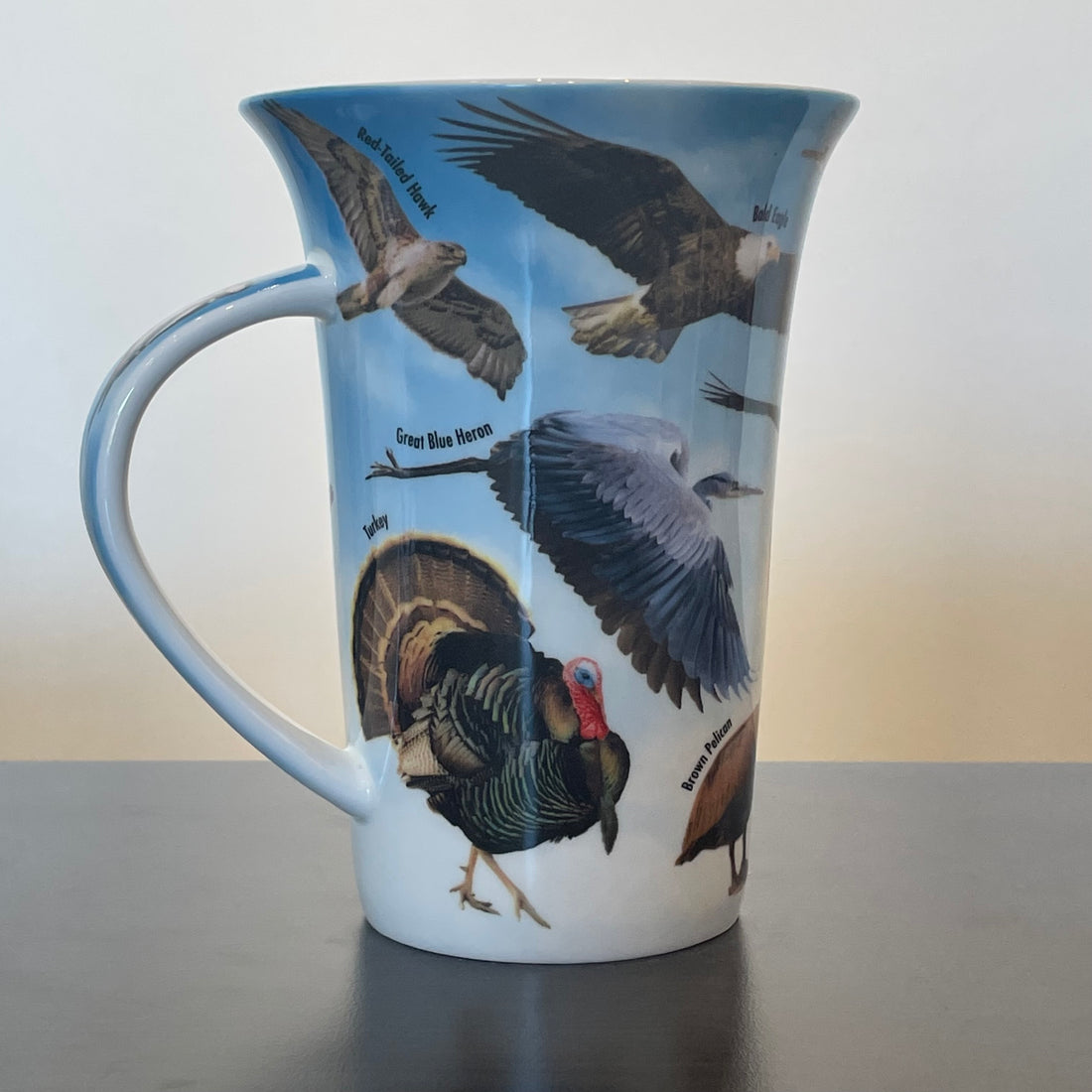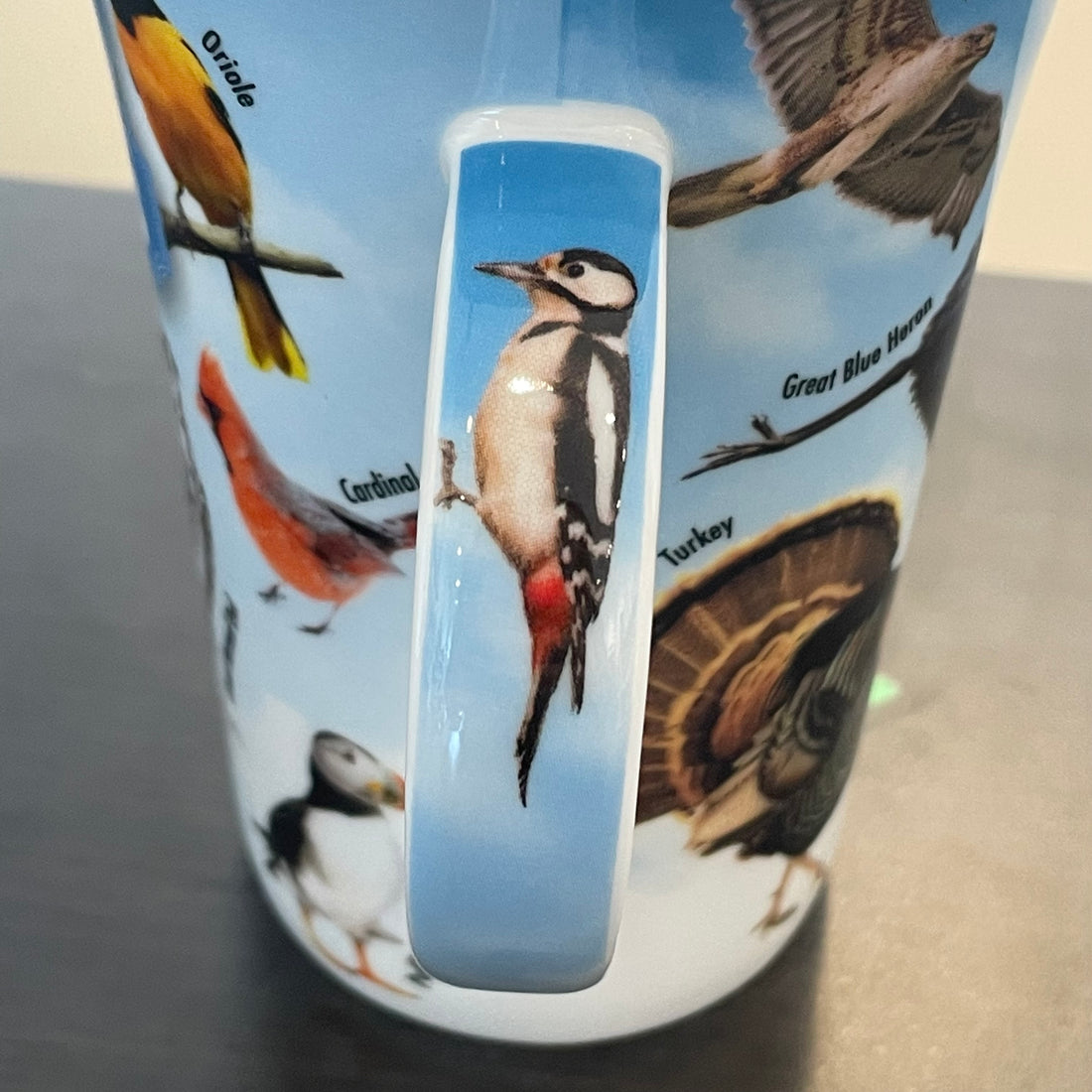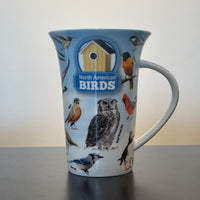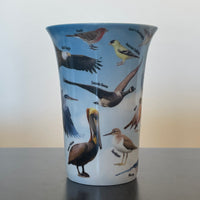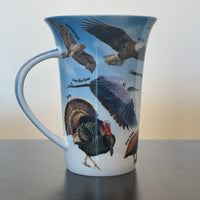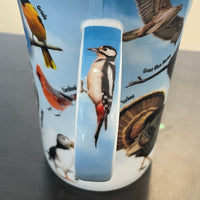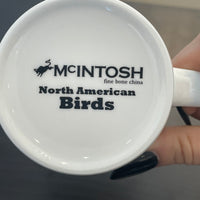 Do you know what species of birds you can find in North America? Find that out with McIntosh's beautifully designed "North American Birds" fine bone china mug. It is also the perfect gift for all bird lovers. The i in i-Mugs stands for information. i-Mugs are for enthusiasts. i-Mugs are passionate, informative, intriguing and sometimes educational. 
This particular i-Mug is made of fine bone china, elegant yet durable. It is also lightweight and easy to clean, which makes it suitable for everyday use. It also comes in an attractive gift box.
Capacity: 475 ml or 16oz
Height: 5.5" approx.
Width: 3.75" approx.
Material: Fine Bone China
Care: Microwave and Dishwasher Safe
Designed in: North America by McIntosh
Share